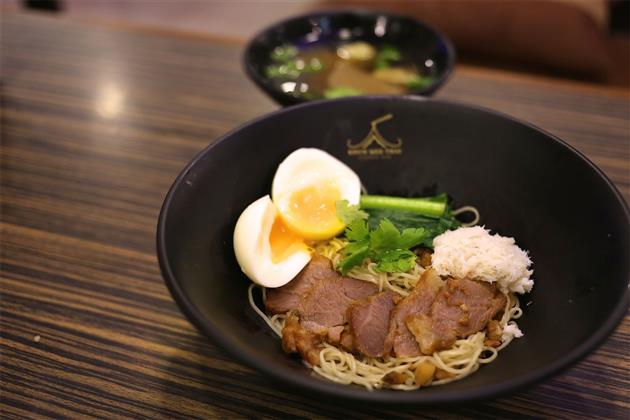 Thai ties and tastes that bind (Khun Mee Thai Noodle Bar)
By Cecilia Joven Ong - Wednesday, Jul 02, 2014
Khun Mee Thai Noodle Bar is a 3 week old Thai noodle bar and casual dining outlet serving Thai street foods.
Khun Aum (Thawanrat Kaewthammkhun) is the Founder and Managing Director. She started this at the egging and behest of her Singapore husband's friends who has much regard for the kitchen skills.  She also understudied with a well-known local chef in a Thai eatery and sharpened her skills.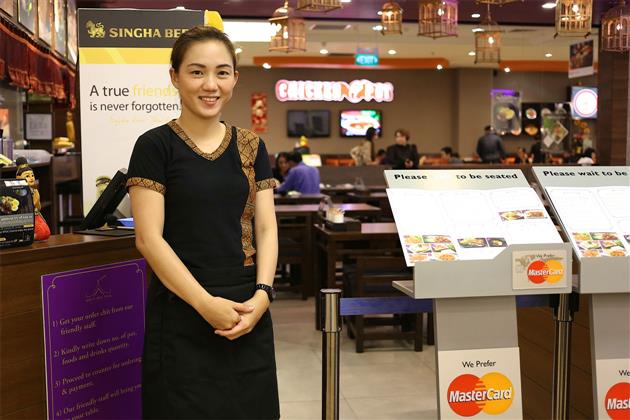 Khun Aum believes in using quality ingredients and sources stuff directly from Thailand. A fine example is the Thai tea, she uses a famous brand that has around in Thailand since 1945. Another unique ingredient is the egg noodles for her Ba Mee, she insists on using noodles with higher concentration of egg, she went to several local suppliers before deciding on the one that can best duplicate the texture and taste of the Thai version. She emphasized that only the freshest ingredients are used with no MSG added during the cooking process and there is no service charge and GST added on to the prices.
Some of the recommended items are:
Ba Mee Kiao, Moo Dang, Pu & Kai Tom (Dry) ($8.80). A good portion of egg noodle served with dumpling, char siew, crab meat and lava egg. No sauce added. Condiments like sugar, chilli powder, green chilli in vinegar and fish sauce are on the table for self-service. Khun Aum advises that to put in a little of the above condiments then mix it well for an authentic Thai flavour. The texture of the egg noodle is slightly thinner but with a pronounced springiness. The pork collar is specially chosen and marinated overnight then sits on an electric grill, regretfully, not on charcoal fire. A bowl of white radish flavoured soup is served with 3 pieces of tasty dumplings. The main filling of the dumpling is well-seasoned minced meat.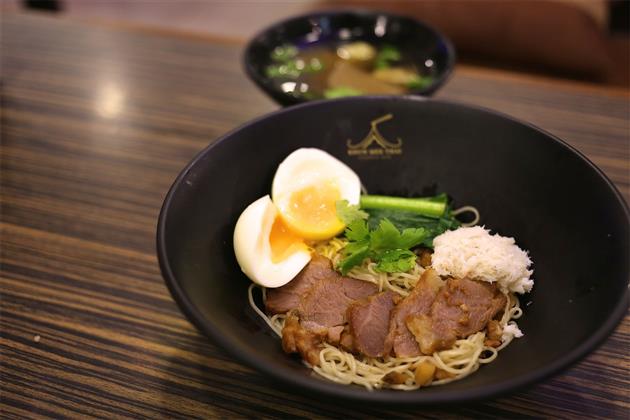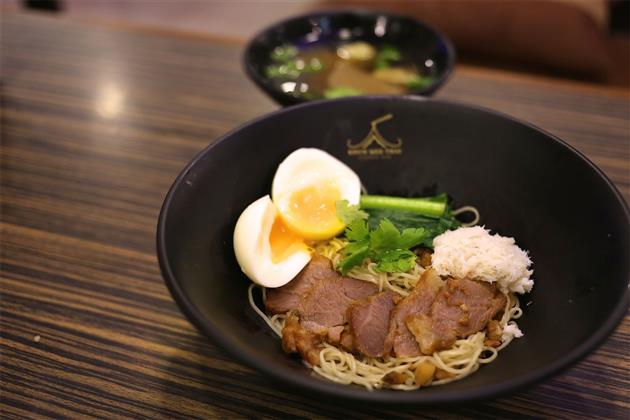 Kiao Tod ($3.80). A total of 8 pieces of nicely deep-fried Thai style dumplings served with plum sauce. It tasted different though not distinctively so. The plum sauce did not seem to have much effect in enhancing its taste.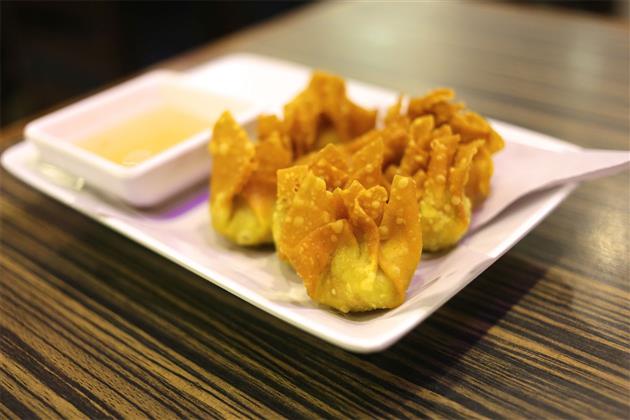 Khao Clook Ga-Pi Fried Rice ($8.80). Fried rice with shrimp paste topped with crispy dried shrimp, julienned green mango, egg, thai sausage, pork and chilli padi. The texture of fried rice was rather grainy and flavourful. To start, mixed all the ingredients together to give it the full flavour. It tasted robust, especially with the rather spicy Thai style belachan chilli.
Kha Mo ($7.80). Braised pork's trotter in traditional Thai Chinese style using her Grandma's recipe served on a bed of blanched vegetable. It was rather similar to our local version but slightly sweeter. It was well braised to give it the amazingly soft texture. The accompanying Thai sweet chilli sauce completed the job.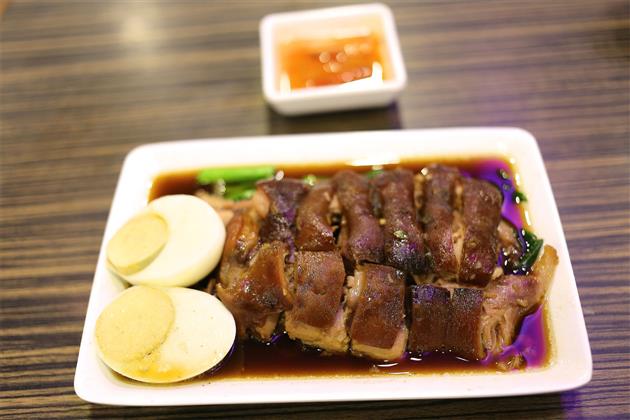 Kha Feh (Thai Coffee) and Cha (Thai Tea) for $2 (Hot) and $3 (Cold). Their iced Thai tea is one of the better ones I have tried locally. It has a rich tea flavour at just the right level of sweetness served with a handful of ice cubes that kept it cold without much dilution.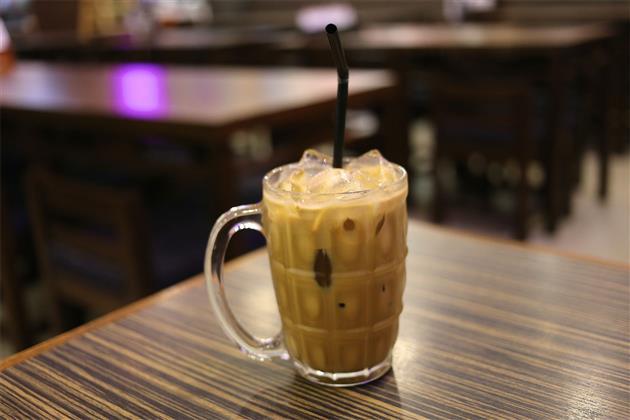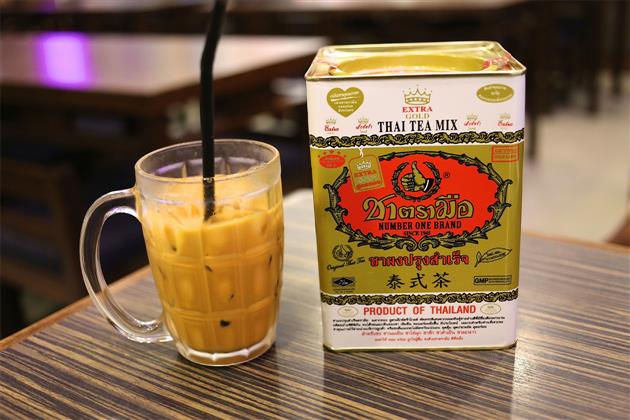 Khun Mee Thai Noodle Bar
799 New Upper Changi Road, #02-32/34, Bedok Point, Singapore 467351
Operating hours: 11.30am to 2.30pm and 5.30pm to 9.30pm