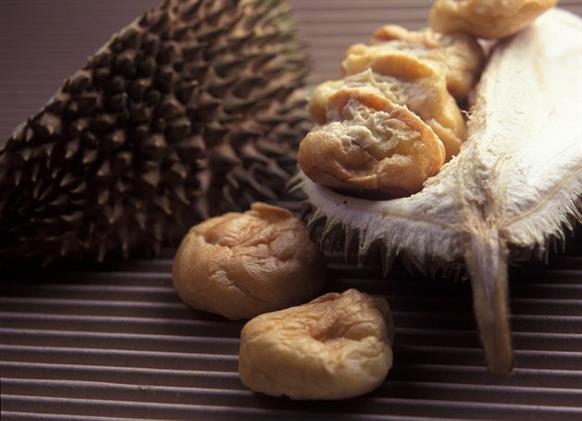 The 2012 Durian Season Guide
By Gregory Leow - Friday, Jun 08, 2012
It's durian season madness again and between the months of June and September, every media outlet – from the newspapers to the radio, to magazines and websites – will be promoting durians of every variety and durian desserts made in almost too many ways.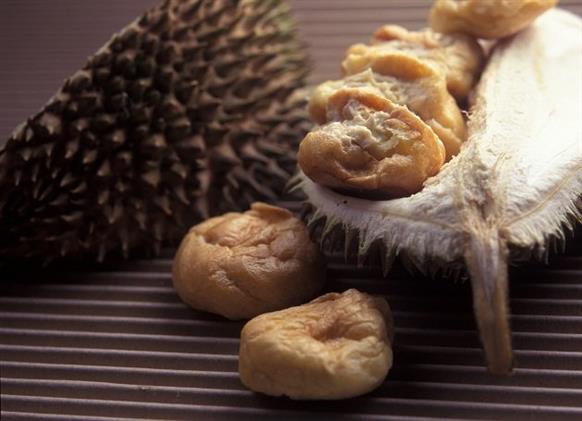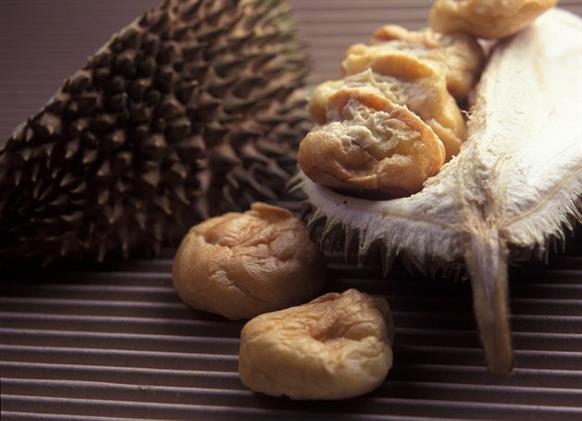 If you hate the smell of the pungent fruit, then woe betide you, as you'll be hard pressed to avoid the smell anywhere you go.
But for durian lovers, this is the time for you to go all out and eat until your belly protests.
Here's a guide to how to choose the fruit, where in Singapore you can get your durian fix, where to get some of the cheapest, the best, and some of the best places if you're a fan of durian desserts.
Become an expert at choosing durians: Like goldilocks, what you want are durians that are "just right." Shake them Pick the durian up in both your palms, place the durian next to your ear and give the fruit a gentle shake. No sound means that the fruit is too ripe and probably too bitter and too smelly. If there is a hard knocking sound, the fruit is probably not ripe enough. The flesh will be tasteless and too hard. What you want to hear are dull, knocking sounds. Smell them Once you've picked the right fruit with the proper knocking sounds, smell them to make sure. You should smell a slightly fragrant odour. If it's unripe, it will smell raw. Too ripe and it will smell too pungent. Oh no, the durians are already packed in Styrofoam trays, how? Don't fear. They still can be great to eat. Gently press on the flesh through the cling film. If it feels soft and tender, then go ahead and buy it. This method only works for unfrozen durians though. So if they're frozen, you're out of luck.
Durian fruits versus durian desserts? Durian desserts are great for what they are and there are some great tasting ones out there, but if you want to taste durians at its freshest, buy the fruit. Period.
Cheap! Cheap! Durians at $0.20 a durian? Yes, they exist.
Block 102 in Chong Pang City at Yishun is where two durian sellers are decking it out here. "Nan Tian Fruits and Vegetables" and "Wu Ming Fruit Stall" have been selling their durians for as low as $0.50 a durian. Prices can get as low as $0.20 a piece but only to clear out stock in the evening.
Another area to get cheap durians is block 183, Toa Payoh Central. Two shops here, Fruit Top 1 and Metro Trading, have been selling packs of durians for as low as $1 back in April this year.
The freshest and best If you're not concerned about price, try heading down to 818 Durian (210 Telok Kurau Road) and start queuing up at the stall at 6 to 7pm. This stall gets a daily delivery of mao shan wang durians every day during the durian season.
Durians are gathered at about 5am in the morning in Pahang, Malaysia and drivers will make a six-hour journey to Singapore to arrive at the stall at about 7pm. This is as fresh as durians can get, short of making a trip to Malaysia.
Another option is heading to 717 Trading (22 Yio Chu Kang Road , #01-01 Highland Centre. Mob – 96751821) which is one of the most renown durian sellers in Singapore and has built up a 30-year reputation selling durians to even MediaCorp and Hong Kong stars.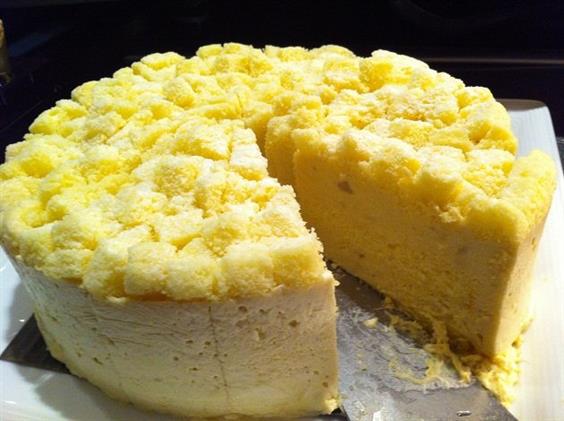 Durian desserts and even more durian desserts If you're looking for some of the best durian desserts, try the Durian Fiesta celebrations at Goodwood Park Hotel.
Famous among local durian lovers, the hotel has been offering durian desserts since 1983 when the idea of a durian mousse cake was conceived by one of the head chefs, a Frenchman, back then.
Every year, the durian buffet at the Coffee Lounge packs all manner of durian dessert creation you can think of and this year's new offerings include the traditional Durian Pengat with glutinous rice and gula Melaka and the mini chocolate and vanilla cones filled with durian mousse.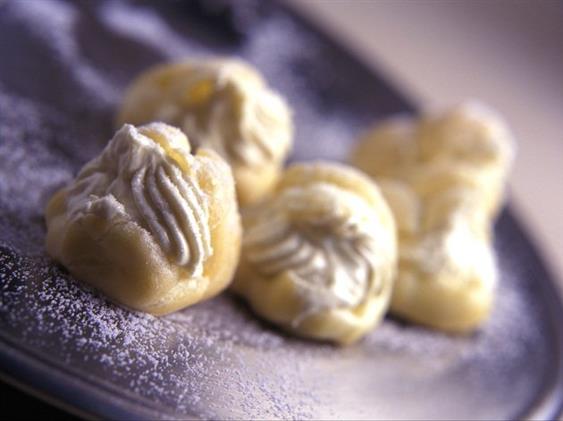 Among some of the must tries at the deli are the all-famous Durian Mousse cake and only for this period, the "Mao Shan" Power Puff ($16.80), a choux-like pastry filled with mao shan wang durian pulp.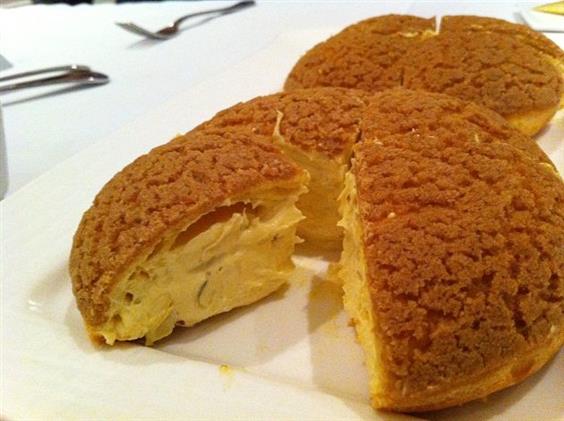 Over at durian dessert retailer Four Seasons Durian (not to be confused with the hotel), you'll be able to get 20 pieces of durian puffs for just $9.80 instead of the usual $12.80 (until 31 July 2012), plus other exclusive promotions at their individual branches. Log onto www.fourseasonsdurians.com to find out more.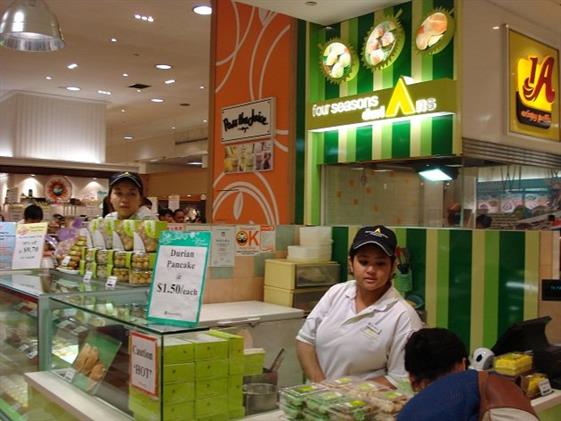 Some of the best durian puffs bar none, can be found at Puteri Mas. (475, Joo Chiat Road. Tel: 63448629) Made out of pure D24, they can be had at $11.80 for a box of 20, but buy 30 boxes and above and they can be had cheaper at $10.70 a box.