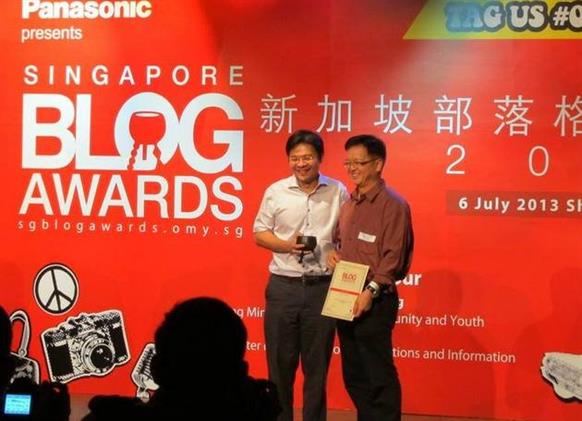 The Best Blogger 2013
By Tris Marlis - Monday, Jul 08, 2013
When most food bloggers in Singapore are writing stories about the upcoming new bars and restaurants, Tony Boey, who likes simply to be called Tony, escaped to Johor Bahru to meet up with his love – food. One fine day, it struck him when his 'Johorean' friend claimed "there is no good food in Johor." It was a statement which called out the superhero in him to bring justice to hawkers in Johor.
"I have been enjoying the good food in Johor for more than 20 years," says Tony on his blog. It started out of the blues, "I was like many other Singaporeans who love to go Johor Bahru for the weekend, to shop and eat," says Tony. In the small little lanes and alleys of old downtown Johor, he found old bakeries and eateries, a reminiscence which got him keep coming back ever since. He began to document and record his sentiments on it.
After years of exploring Johor Bahru, through reading other blogs and forum, he started Johor Kaki blog in 2011 to document his gastronomy experience around the town. What started out as a hobby slowly grew into a great passion. From the usual weekend getaway, today he visits Johor more than three times a week.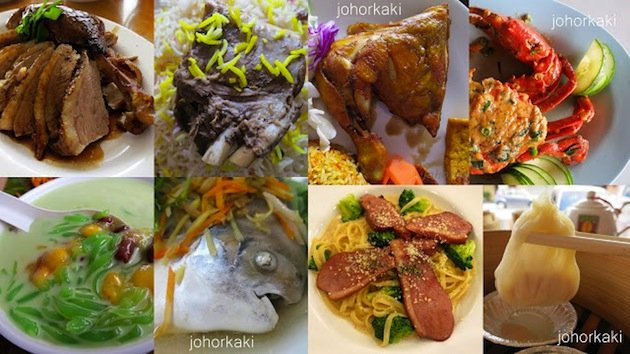 In May 2012, Tony received an invitation to share his posts on "What's Going On in Johor Bahru?" page on Facebook which has over 68,000 of followers. End of 2012, he was also featured in WAVES lifestyle magazine. Through all these different platforms, he has gained a great number of loyal followers, with over 13,000 'likes' on Facebook. Tony was also involved in researching for our Makansutra Malaysia 2013 edition. His style, as we have noted, is honesty. He tells it as it is and explores like a lost foodie on a mission.
His stories on the blog go beyond the palate. Tony not only tells us where and what to eat, he also took that extra time to talk to hawkers and understand their history. Talk to any hawkers in Johor and they will describe Tony like a friend. "It's a very meaningful thing to do," says Tony.
On winning the "Best Food Blog 2013" title both at Singapore Blog Awards and Malaysia International Tourism Bloggers Conference and Awards, Tony says: "I am very happy as the award will be helpful to achieve my aim, which is to increase publicity for Johor food and hawkers." He will continue to promote Johor as a food paradise, by providing comprehensive guide, introduce the hawkers (young and old), build a community and create a brand for Johor. He hopes that one day he is able to place Johor on a global map. This comes in at a handy time when the Iskandar project is on advance development mode, which also attracts many Singaporeans.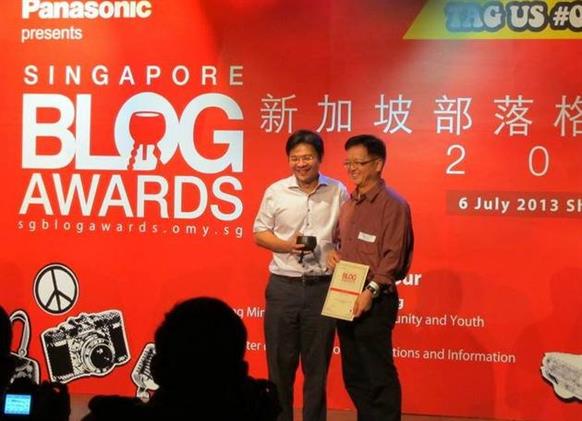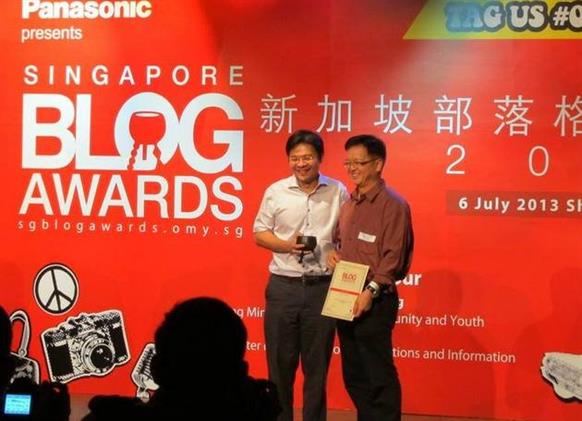 Today, even after more than 500 eateries, this man is unstoppable. "Johor is so big, there are Muar, Batu Pahat and other cities in Johor that I have yet to discover," quips the blogger. Tony also writes for this Makanation column occasionally, and as a starting course, he has shared five favourite spots within walking distance from the immigration checkpoint, which are also some of his earliest discoveries. Read here: http://sg.entertainment.yahoo.com/news/fave-5-foot-city-square-johor-bahru-150443060.html