The Coffee Awakening of Indonesia
By Marchellinus Hanjaya - Tuesday, Jun 09, 2015
If the love of a beverage can be statistically analysed by hashtag on social media, then, coffee would reign supreme. The bourgeoning coffee culture, not just in Singapore, is also making waves in Indonesia, where the iconic Java coffee was born.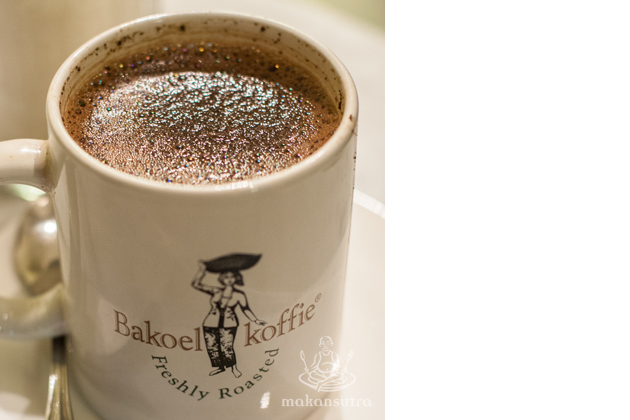 Centuries ago in Dutch colonial Indonesia, the Dutch Indies company began to cultivate a lot of things, including coffee. Later, the Indonesian highlands gained its fame as being exotic coffee bean producers, which meant the East Indies Company did roaring good business back then. All the best quality beans were meant to be exported at premium prices, and of course the rejects was sold to the local caffeine buffs.
Sadly, Indonesian – and probably most of South East Asian as well –  had been settling for this 'less desirable' beans for centuries. Some businessmen later took the opportunity and established a new standard form of coffee making culture and established the Kopitiam cafes in the region. Perhaps not many locals understand how to roast coffee beans, nor how to define beans and their quality by regions, or enjoy properly extracted coffee without any sugar, milk, or even herbs and spices.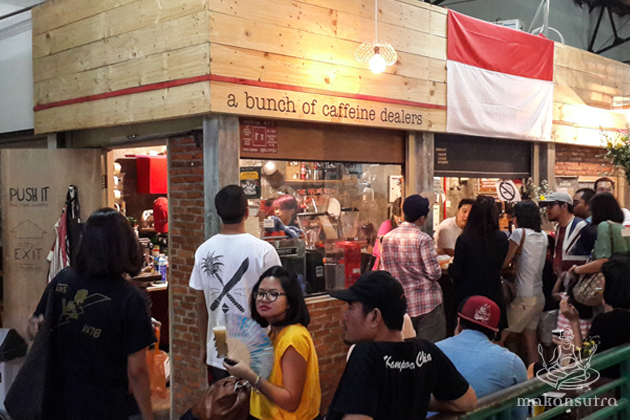 Decades after the end of colonialism, the refined and exotic coffee beans are still being exported from the region. When the local cartel took over control from the colonials, the business model did not change much, only the operator did. Access to good quality coffee is still limited and expensive. The reason is simple, no locals are used to expensive coffee, nor were there proper public education about its potential.
At one stage, the cartel's hold on the market was intimidating, to say the least. An owner of micro coffee-roaster once told us how he was threatened by the cartel's men, just because he wanted to buy few sacks of prime quality green coffee beans directly from the farmers. He understood that even the farmers were physically intimidated by their goons, if they sold to anyone else.
But before long, the farmers stood their ground and began to sell directly to the market, sans the middleman. The movement took off and soon, so did the cartels.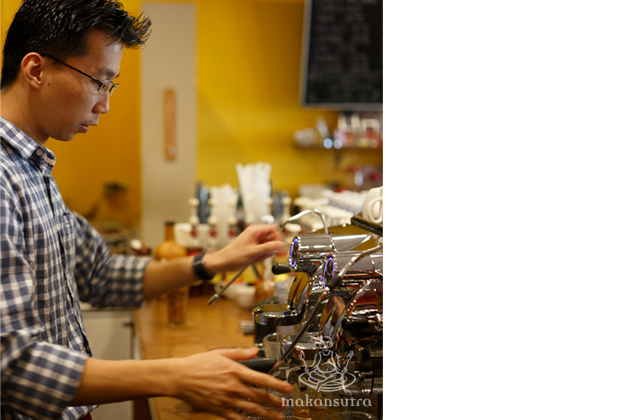 Just few years after, new roasters surfaced and proudly even began to tout premier beans and also the cult Kopi Luwak, and thus began a new era of Indonesia coffee culture. Instead of keeping the old form of simple kopi tubruk or coffee with condensed milk, many recognised and acknowledge European standards and techniques of coffee brewing and are now being practiced. Using Indonesian single origin or blended beans, they reveal the flavours and aromas that haven't been enjoyed before.
Suddenly, the masses want in on the action- of drinking and the business and marketing of this new coffee culture.  New brands from various roasters were produced and even exported as premium quality. Perhaps 10 years from now, we will see more than just 'Java' in the Indonesian coffee programming language, who knows.