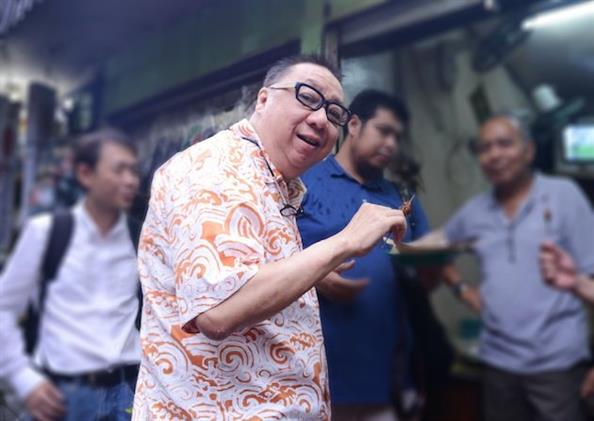 The Eat & Eat Mogul
By Tris Marlis - Wednesday, Apr 24, 2013
As a teenager, friends called him "Iwan Combro," named after a fermented soya bean cassava cake. Instead of hating and ditching combro from his diet, all his life Iwan Tjandra embraces that name and his love for food.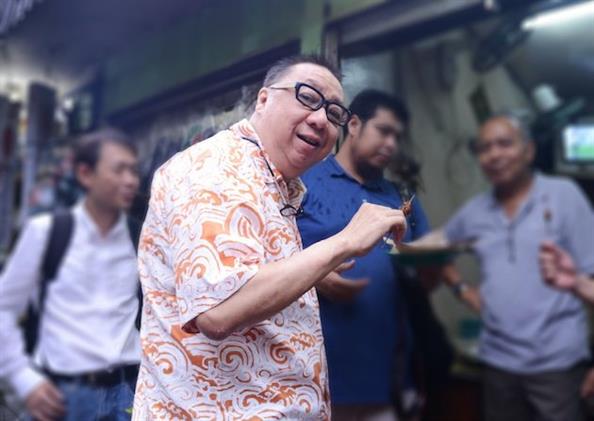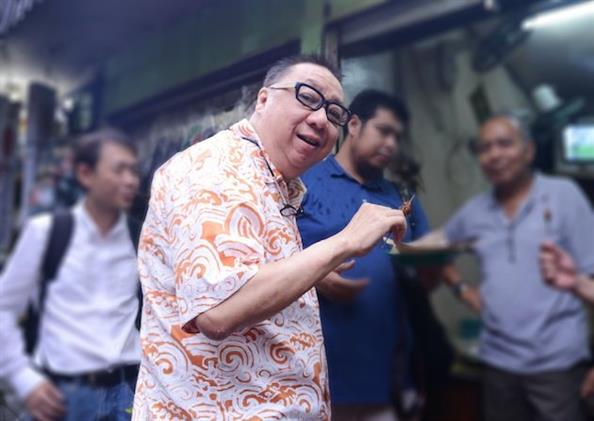 In Jakarta, you can't talk about the F&B industry without mentioning his name. Tjandra is best known for his guts to establish the gigantic food court chain, Eat & Eat (think Food Republic of Indonesia).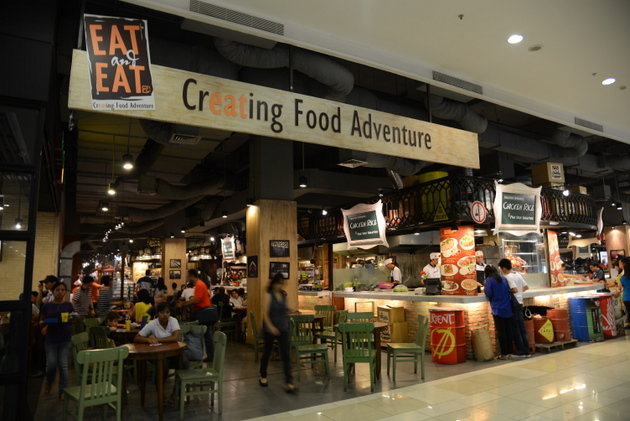 In 2008, he took up a 2400 m2 space in Kelapa Gading Mall and built a foodcourt next to an already established foodcourt. He had no prior experience in running such a huge eatery, and he had failed not once, not twice, but three times in his previous ventures. To those who think they know him, it was like a suicide mission.
Tjandra had a desire to create a dining space that goes beyond eating. "I want to create a food experience, adventure, where people can eat and learn each other's craft," he says. He wanted to gather all the popular street food vendors in Jakarta in one spot. No one has ever done that, because no one was interested. He did just that- persuaded top vendors in the street to relocate to his swanky funky food market.
"When I approached the street food vendors, they thought I am nuts. They chased me away, and asked me not to come back again," recalls Tjandra. At the end, he only managed to find nine stalls to fill up the 40-lot foodcourt.
"I opened for business anyway, because I believed it would work. Although 31 stalls were empty, I heavily decorated the food court so it looked merry," says Tjandra. The decorations reminiscent of the good old days, and it worked. Eventually success came a calling, it was packed with people everyday. Within three months all 40 stalls were occupied, with more street food vendors queueing up for a spot.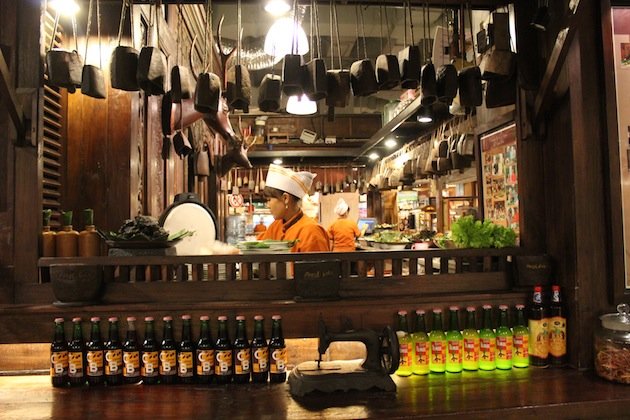 Four years later, there are seven Eat & Eat outlets across Java with three more scheduled to open this year. Not many know this man's journey to where he is today – from zero to hero.
He never gave up, and he never had doubts. In fact, his advice to budding enterpreneurs out there – "failure is the key to success", adding that if you make a bad decision, move on, don't mope about.
He loves food, he has always been. When he graduated from high school, he decided to go to culinary school in Bandung (west Java). It was in the 60s when chef was not seen as a glamorous profession in Indonesia. His well-to-do and conservative parents objected his decision, but he insisted, and so their relationship turned sour.
In 1996, his fourth attempt to bring Singaporean Yong Tau Fu to Jakarta was well-received. Things started to look up ever since.
He established Elponte Int the same year, and under that brand Mr Tjandra expanded a once small yong tau foo business to 15 outlets. Recently he opened two new concept eateries, one selling straits cuisine and another specialising in pork ribs.
In 2003, he established Foodindo Dwivestamas Ltd, a food processing company that produces assorted cooking sauces, which also supplies to international fast food chains.
However, Mr Tjandra is not planning to hold on to his hard earned businesses. "To me, it's not really about money. I want to be known as a trendsetter. If anyone is interested in taking my business, I am more happy to let go. Then, I will start a new trend," says the mogul with a smile.
In fact, he already has a plan in mind. When we tried to find out what it is, he did not tell but hinted: "It's going to be bigger than this (Eat&Eat)."