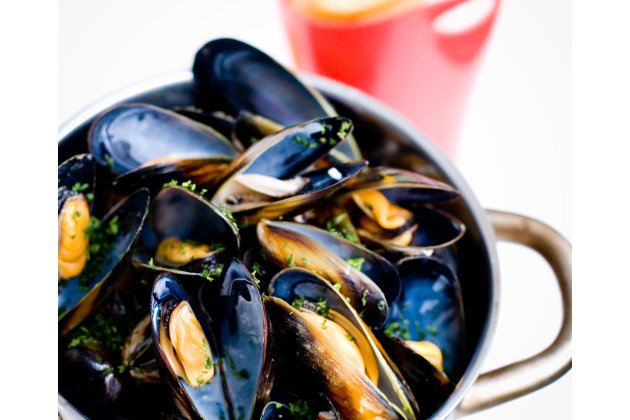 The Exclusive Sentosa Cove, Now Open For Makan
By Tris Marlis - Wednesday, Dec 26, 2012
Singaporeans are so pampered with choices. It sounds so cliché by now, but every day, new restaurants are still opening with new cuisine, new concept and with different views. Not only we get to enjoy different delicacies from all over the world, we also get to choose where to have them. No longer is it just about indoor or outdoor, it's also which rooftop, waterfront dining and garden patios.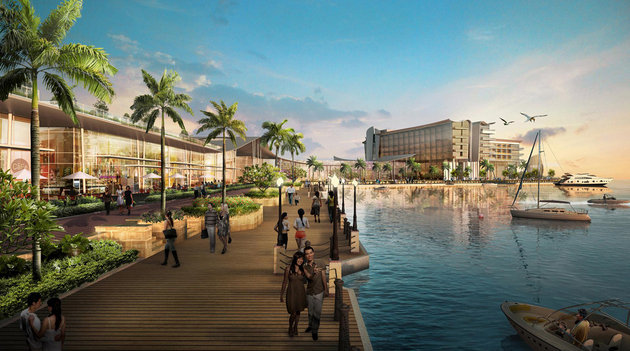 This month, Sentosa Cove is opening its door to public with new waterfront dining destination–Quayside Isle. With more than 10 restaurants opening by the water offering a great variation from American, Italian to Mediterranean fare.

First to open is  Paradiso Restaurant & Bar , serving Mediterranean menu, including signature dishes such as The Paella Pan, Pizza Carnivore and Steak with Blue Cheese. The restaurant also offers an extensive drinks menu along with their signature Mojito. Decor is described as rustic-chic with Latin influences.  #01-03, 31 Ocean Way, Tel: 6694 5428.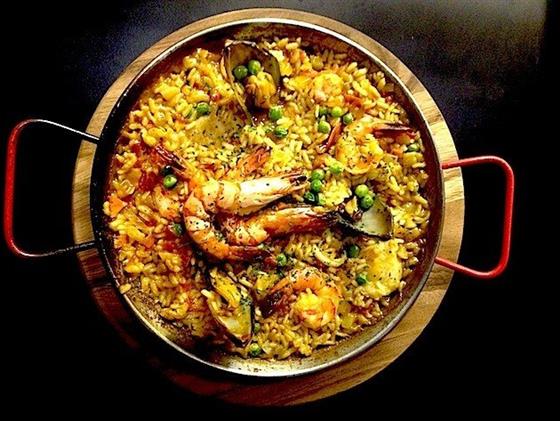 Next up is  Brussels Sprouts , Belgian Beer and Mussels. They offer 180 beer labels and more than 20 preparations of mussels. Diners will also find entrees like braised lamb shank, grilled pork belly and braised Belgian endives.  #01-01, 31 Ocean Way, Tel: 6684 4344.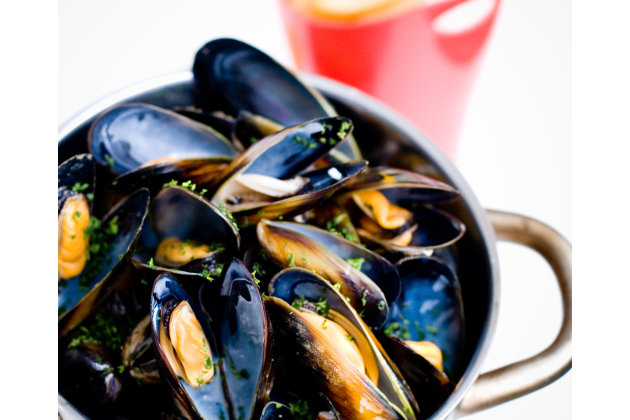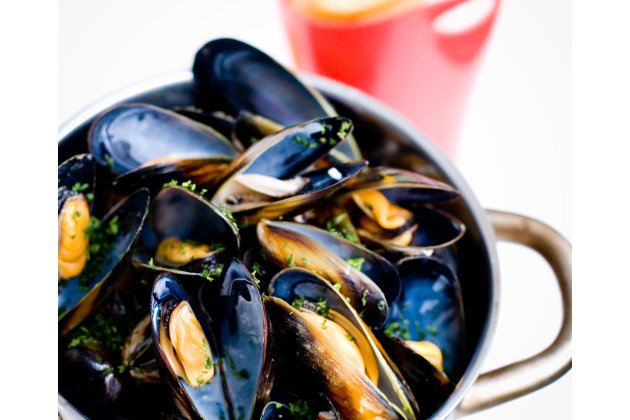 If you are only feeling the need for some dessert or drinks, or both, there is Note di Sicilia. Set to open at the end of December, this gelateria, bar and lounge serves freshly made gelato, booze, or combination of both. Their signature cocktail is a mixture of champagne and strawberry gelato. #01-09, 31 Ocean Way, Tel: 8168 4341.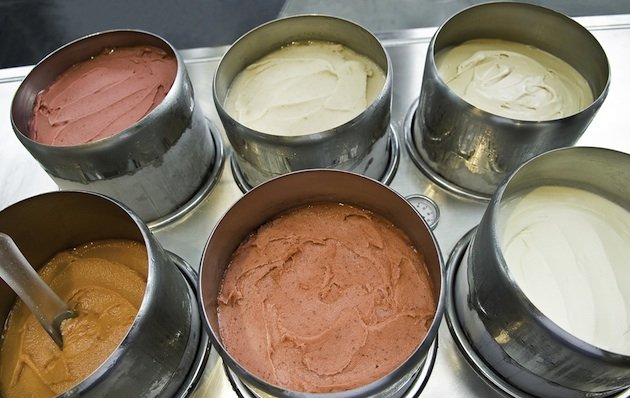 By the end of January, more restaurants will open its door to public, including Japanese Ezoca, Australlian Grillado and many more. To get here, a free shuttle bus service is available for the public within Sentosa from 08.00am to 10.30pm.