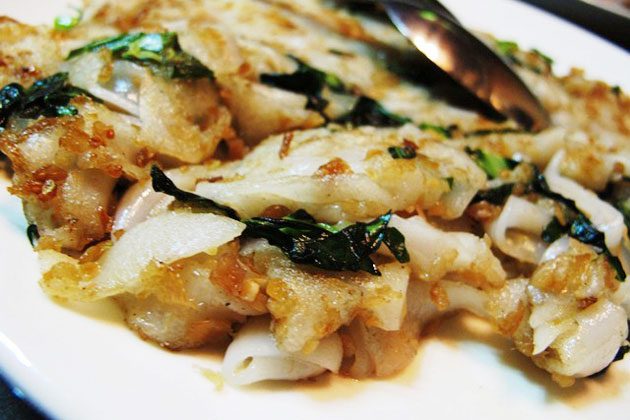 The Food, Bad and Ugly 2013
By KF Seetoh - Monday, Dec 30, 2013
Looking ahead
We are witnessing exciting times in our culinary climate and so much has happened of late. I don't know if the good, bad or ugly lay ahead in our industry. For starters, man, we need more power to capitalise on these booming times. Restaurants chains have closed not due to lack of business, in fact, the contrary – there are not enough hands to hire to handle the buzz. Strange and uniquely ironic Singapore, but existing jobs are lost due to success.
There is a dire lack of manpower at certain levels. Thinking of realising your dream of opening some simple café or food stall touting what you believe society needs? Good luck finding people to work for you. If there are, they want short hours, high pay, near MRT and no weekends, thank you. Another cleaning company has gone bust, together with the local management team jobs because they could not take on more jobs due to lack of local workers and the really tight foreign worker laws. You need to hire at least five local cleaners before you can consider taking a foreigner for the task. And rentals…ooh, that's another story. A government agency which recently rebuilt some lifestyle retail space at the East Coast beach area, on public land with public funds, now wants potential tenants to offer profit percentages on total sales, like the template thinking of hard core private commercial mall. Imagine if the hawker centre folks latch on to this with a "if they can, so can we" practice. I shudder.
The new rules on hawker stall ownership have its merits and debits. Subletting is seriously ruled against and it is a good thing. It stems profiteering. But there are loopholes and it's not fool proof. In this world of handshake deals, it is like water flowing past these tight fisted rules.
I am really looking forward to the effects of the new Hawker Master Trainer Pilot Programme recently offered by the Workforce Development Agency and the National Environment Agency. While it's a kickstarter program to stem the slow death of our comfort makan culture, I am also glancing into the crystal ball to see who will work for these new "hawker masters" at their stall or shops after perfected their wanton mee recipe.
Interesting times ahead indeed.
The Food, Bad and Ugly 2013
This last 364 days, just like so many years in the past, had been witness to numerous food sins and scenes – the twists, turns, joys, pains, hopes and glories. One thing to note – that "Baey (Yam Keng)-tahan-so-cheap $2.50 nasi padang bandung set meal" is unreal. Former minister George Yeo's wanton mee, "plus drinks and tissue paper, $4.80 "is a lot more down to earth. Allow me to reflect on more.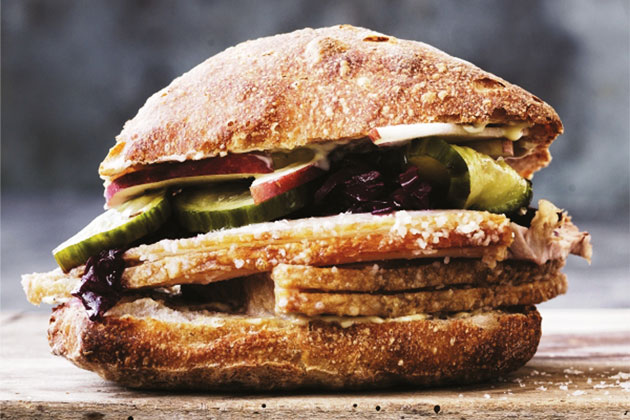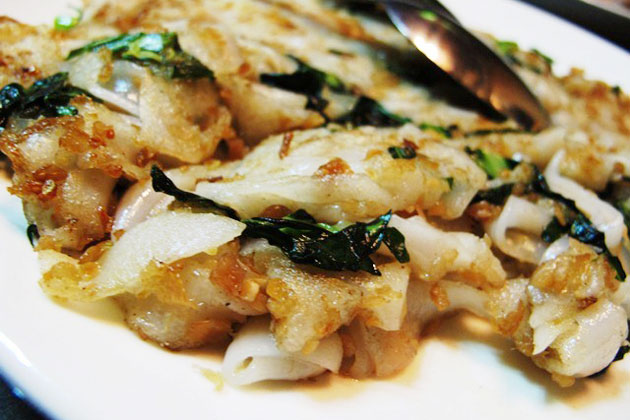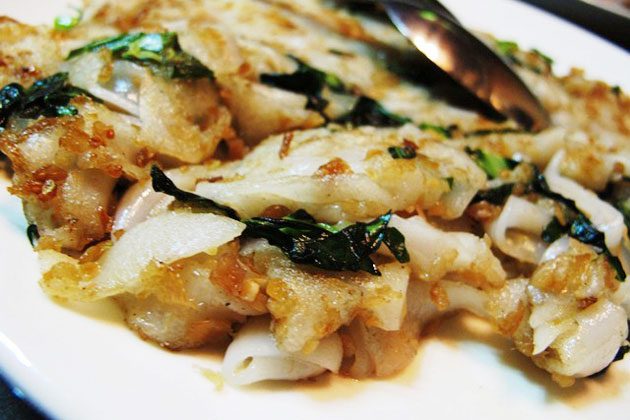 The Food: Some stunners and memorable eats that I've encountered this year that will linger into 2014 include the superb tempura duck roulette at Hoy Yong Seafood Restaurant (Blk 352, Clementi Ave 2, #01-153, Tel: 67782223, 5.30pm-10.30pm). Even Claus Meyer, founder of the iconic world's best Noma restaurant, was speechless over the juicy, crispy, boneless roll with minced pork, prawns and coriander filling. He unsuccessfully asked for the recipe. It may be as futile for me to ask, but I rather now enjoy that palate grabbing, stingingly sharp and spicy mee siam from Donald and Lily's in Malacca (No 16 Ground Floor, Jalan KSB 1, Taman Kota Shahbandar, 75200 Malacca, Tel: +6012 2923157, 8am-4.15pm, close on Mondays). Frankly, after meeting their version at the recent World Street Food Congress (WSFC) here in June, I had not the courage to try other renditions in Singapore. Another favourite at the WSFC was Claus Meyer's Porc Sandwich, done with fruit cider and apple mayo-mustard. Claus, can you bring that permanently to Singapore please. It's also hard for me to bend my mind around that chai po kway teow at Cheng Hoo Tian Teochew Restaurant (41 Keong Saik Road, Tel: +65 63822222, 12pm-11pm). I've had many versions, but my mind keeps coming back to this one. It's the perfect simplicity in execution – seared robustly with chai po and bits of chye sim and served with lots of wok hei. Prices are north of usual, but worth saving up for. But if rice is your thing, then have it with Buah Kekuak omelette at Woody Family Café (12F, Andrews Ave, Tel: 6758 1185, Mon-Sat 3pm-12am & Sundays 12pm-12am), the little chocolate-chip-like chunks of the buah keluak in the omelette bomb is nothing short of a makan high. Just make sure you ask chef Jenny for extra sambal.
The Bad: It is truly sad when many comfort street food stalls and chains wind up because of the manpower supply issues and ridiculous rentals. The Laksania chain, run by former Secret Recipe owner Ms Sim Sin Sin, may close her social enterprise laksa chain stall due to high rentals. Now, the jobs of the disabled and the abled she hired are on the line. Sik Bao Sin, the spin-off of the legendary Sik Wai Sin at Geylang (run by founder's son Desmond Chia) recently opened to serve its first plate of steamed fish head in miso sauce but, "I had to introduce a DIY tea and crockery station…no choice, no manpower, and it's not that I cannot afford to hire. No locals wanted the job.", he lamented. There is also the talk about promoting and seeding the food truck and pop up kitchen culture in Singapore – to better maximise use of land here. Truth be told, if the is a lack of plug and play facilities like water, electricity and dumping stations, no one will even think about the first hurdle- that $60,000 COE for a truck.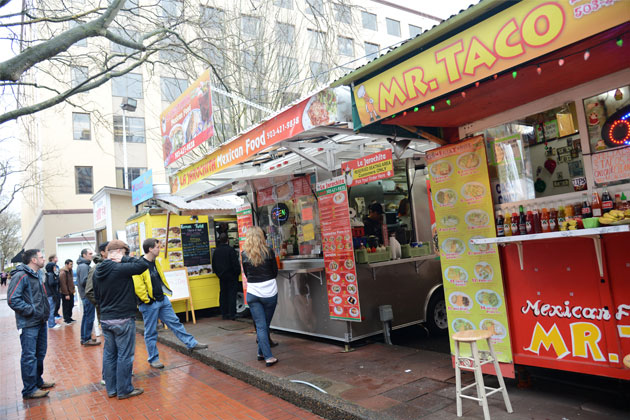 The Ugly: Too many – but rude and demanding customers will always be facing a small pool of nonchalant service providers who are looking for better days ahead. This, and its repercussion will always be fodder for the trolls and monster naysayers online. All this just don't add up to a better F&B culture here. And entrepreneurial spirit will be choked if there is no one to work and help realise dreams, in this current manpower crunch climate.