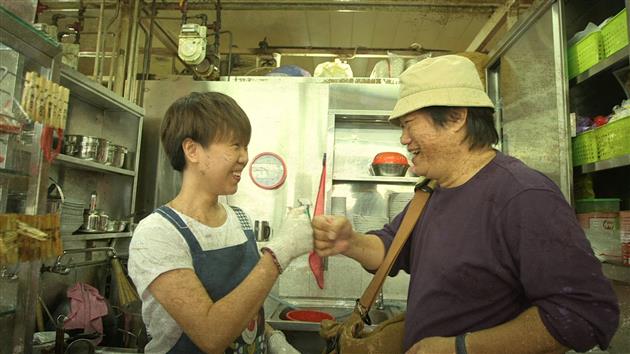 The Food Surprise! Season 2
By Makansutra - Monday, Dec 15, 2014
So…our makan guru KF Seetoh is back with more in THE FOOD SURPRISE 2! Watch the surprises as he springs upon unsuspicious and unprepared chefs, cooks and restaurateurs- he even surprises himself along the way. In this series, he travels to Singapore, Malaysia, Indonesia and Philippines to find the best food each country has to offer. Bookmark this page as we roll out more episode details each week!
Details of show
Every Monday starting from 15 December 2014, 9.30PM (8.30pm BKK/JKT) on TLC.
Join in our mailing list, for stall listings of The Food Surprise! Season 2!
Listing will be send out every Wednesday after each episode.
Join Mailing list here: http://www.makansutra.com/popup-email.aspx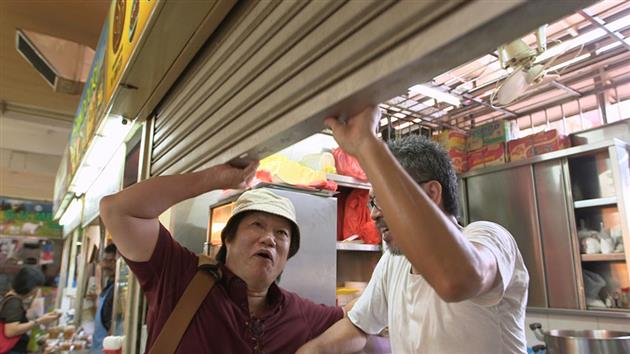 Episode 1 – aired 15 December 2014
Singapore is one of the world's premier financial centres and was voted the most expensive city on the planet in 2014, but discerningly great food can he had for $4 to $400 on this island. Today, Seetoh delivers a surprise package at a famous seafood coffeeshop hawker and was taken aback by the honest and sincere revelations of a Malay snack seller in Little India. The crew attempts a shocker at a popular social enterprise restaurant run by a celebrated prison reformer. Then, he wonders what can possibly come out of a coffeeshop hawker stall selling fine and hearty French fare.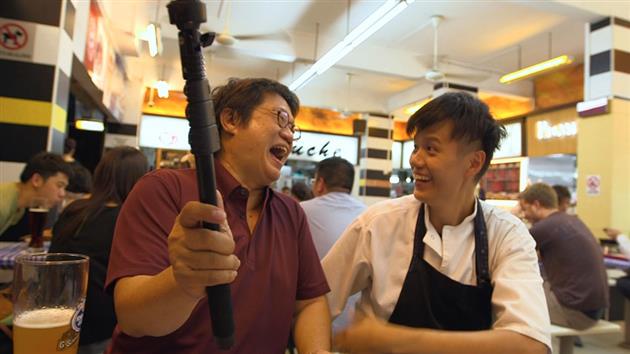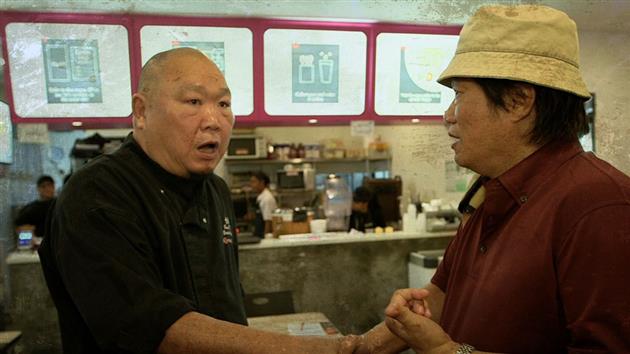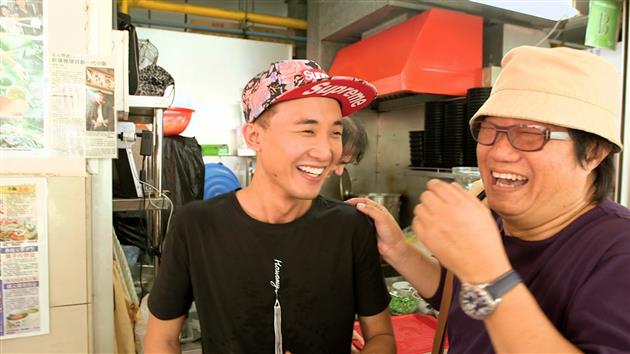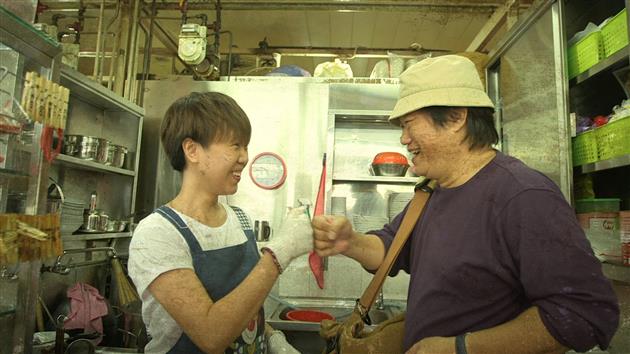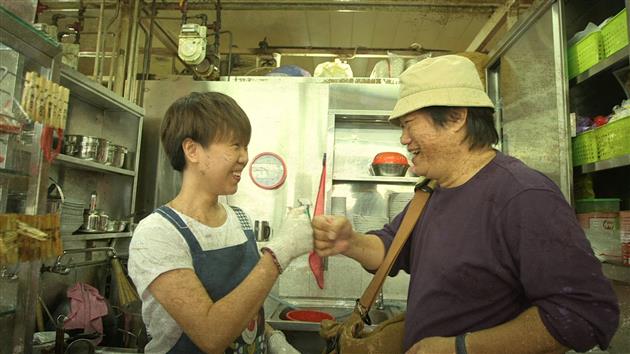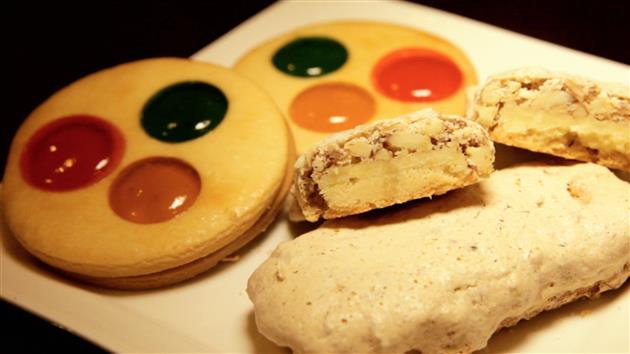 Episode 2- aired on 22 December 2014
In food-mad Singapore, there lies a peculiar problem of continuity in her food heritage future. In this episode, Seetoh crashes in on a younger generation attempting to protect and preserve this well-loved comfort street food culture and questions their intents. The crew drops in unannounced and surprises three educated and new-generation street food hawkers selling fishball and prawn noodles and an ex-designer reviving an old colonial English and French café. Then Seetoh shows up uninvited and chats up with one of the nation's best known heritage food soldiers in his gastrobar and winds up with old school rendang and a conversation about food heritage over single malt whiskeys.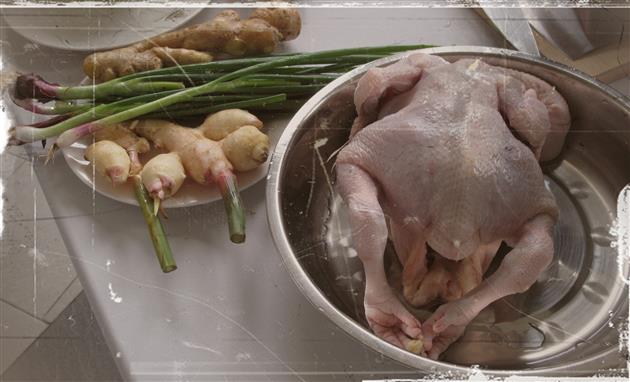 Episode 3- aired on 29 December 2014
Malacca is the birthplace of the Nonya or Peranakan race and food is a sacred culture to them. But this ain't about history- Seetoh hides behind the walls of this World Unesco Heritge City and ambushes some of the best Nonya food purveyors with hilarious accusations, requests and promises. There's also a unique satay hawker that employs a "street style makeshift combi-oven technique". He surprises a family that blends their duo love for food and boats into a business by the sea, and for the ladies, he unfolds a little surprise just for you at the end.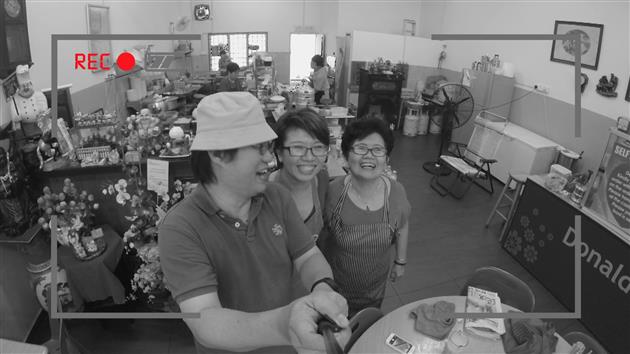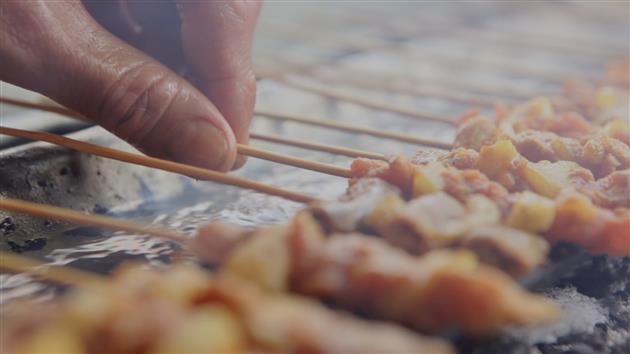 Episode 4- aired on 5 January 2015
Seetoh's back with more food surprises! His pranks on hawkers takes on another level this season, as his curious crew puts hawkers, chef and cooks into tight and tough spots.
Watch Seetoh and his mischievious gang bring the best and the worse out of them. Sometimes, the surprise is on Seetoh. Watch some of the most famed Kuala Lumpur hawkers and restaurateurs justify their existence and worth, on spy cams and recorders. Witness how Seetoh wakes up the Sunrise Duck master and turns a Curry Prawn Noodle legend into a defenseless shrimp- almost. Along the way, he learns how to make string hoppers from a stranger turned friend.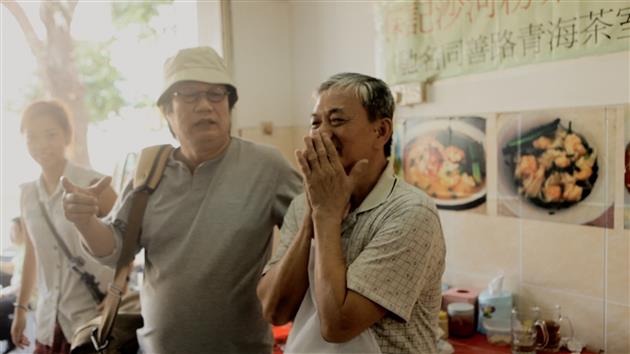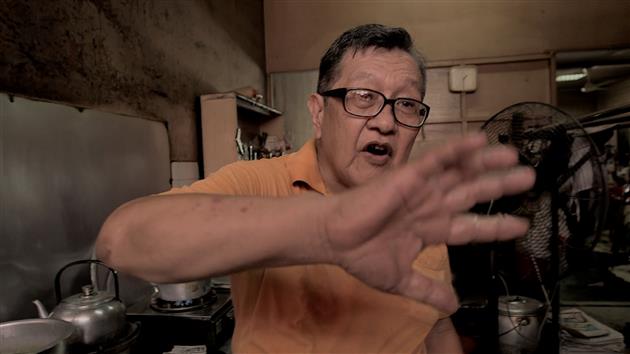 Episode 5- aired on 12 January 2015
It's well-known that Manila's landscape harks back to the Spanish occupation. It is also home to one of the world's oldest Chinatowns, Qiapo. The crew and Seetoh conjure a tale of compassion at a century-old Chinese restaurant in Manila and was surprised by their response. Watch Seetoh pop into a wildly popular lechon, or roast pig, restaurant with a spy camera and get more than he bargained for.
What happens when Seetoh spontaneously adds coffee to one of the most popular desserts in Manila in the presence of the café's surprised owner? And in a prettified mall restaurant, offering hard core Philippine classics, watch Seetoh gush over some of its offerings.
Episode 6- aired on 19 January 2015
From American, to Japanese, to Spanish and traditional Filipino influences, Manila's cuisine impresses with unforgettable innovation and culinary marriages. But what would be the value of food if it didn't play hard-to-get with Seetoh? In this episode, he continues trudging through Manila with nerve-wracking plans and wise cracks to deliver their trademark prank and surprise visits to eateries and restaurants. Along the way, he ponders just what colours the Filipino palate as he drops in uninvited at an all-day breakfast fast-food joint and also shocks the whole kitchen with a wild request at a street-side modern food café. Did a popular Bulalo café offer him, a total stranger, their family jewel secret recipe just because a TV crew asks for it? He also drops by on a new-age and edgy chef, who came home from gigs overseas because he needed to go back to his roots.
Episode 7 – airing on 26 January 2015
Pampanga, with nearly five centuries of history including a traumatizing colonial past, is becoming the next cradle for food-lovers.Seetoh and his food-championing friends catch themselves in the restaurant that created their national dish, Sisig, and pranks the owners and compares their fare with another very popular competitor. As the owner was out of town, the crew drops by Downtown Cafe and spoofs his boyish manager-son regarding their ingredients used. And at a localised pizza joint set in a historic and preserved building, the crew pounces on a clearly shaken manager who does his level best to please their demands.
Episode 8 – aired on 2 February 2015
Pampanga is the quietly famous culinary capital of the Philippines and well-known among the gastonomaniacs in Manila. It's a city that tempts every aspect of the palate, and Seetoh is keen to show that food here isn't just about taste, but also about heritage and pride.
In today's episode, the crew and Seetoh ambush an old icon offering traditional bamboo-cooked dishes and come up with some outlandish request at Everybody's Café, ending up with frogs and crickets. Then, see what happens when the crew turns into a science research team at a famous desserts and sweets café. Watch Seetoh whip up a crispy roast pig sandwich laced with wild fruits, chilli and mayonnaise.
Episode 9- airing on 9 February 2015
In this episode, Seetoh takes on the delicious mess that is Jakarta, bounded by her endless energy and incessant traffic snarls. From a culinary standpoint, they are moving in all directions and from all over the place. Seetoh pulls up midway by the roadside and surprises one of the most famous Jakarta-style, street cart porridge stall and then after makes a silly request with a serious tone at a famous Solo restaurant. Then, he is taken by surprise as to how a simple goat satay restaurant makes their skewers, as he attempts to surprise the owners with some uncalled-for demands. Later, an iconic fried chicken eatery is saddled with a request to share their decades-old, well-guarded secret recipe for a supposedly good cause. Watch if they will they succumb and reveal.