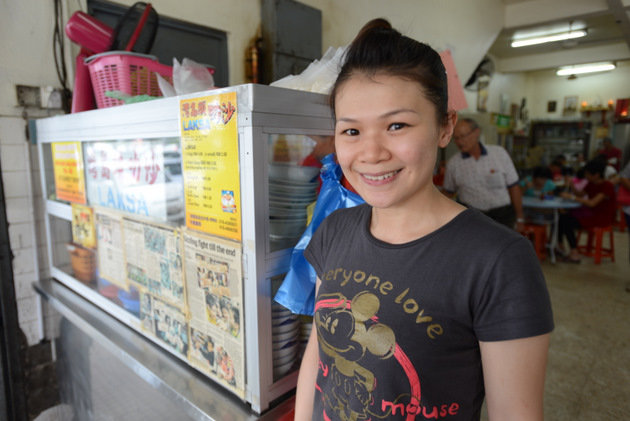 The Gastronomy Calling
By Tris Marlis - Friday, May 24, 2013
The inaugural World Street Food Congress will feature 38 world-class street food masters from 10 countries. Many of them were born to inherit family's secret recipes and have been practicing the craft their whole life.

Then there is another group of hawkers who were born in the modern era, who have worked the white-collar industry, but heard the another beat gastronomic beat a-calling, gave in to the tune and now are offering comfort street food, in one manner or another.

We met Afdal Fitra in Nagari Kapau, a small village at the outskirt of Padang, also known as the birthplace of great Indonesian cooks. Appreciation for food and cooking is in Fitra's blood. He studied and worked in the agriculture industry from a young age, and later ventured to Malaysia to run a Padang restaurant with his aunt. He eventually opened his own restaurant in Jakarta a few years later. Despite the successes, Fitra felt something was missing… "In the city, people are so busy. They don't have time to appreciate what they are eating. It's all about getting full, taste comes secondary," he says. So Fitra returned his hometown, went back to his roots and set up a humble food shack and immediately won the hearts of the locals, even the town's Regent, who nominated him to be at our World Street Food Jamboree.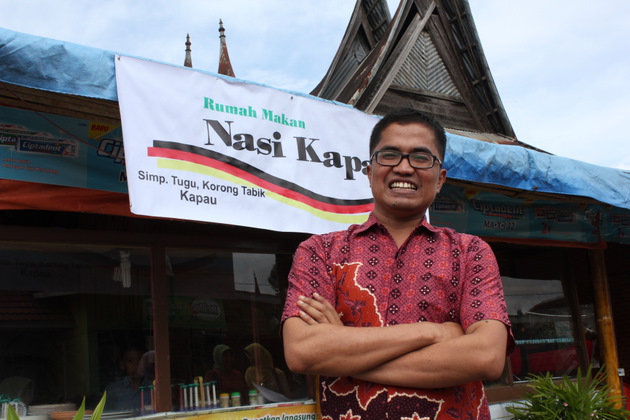 Another, is Suherman Samsudin, whose father is the legendary Pak Haji Diding who started off hawking off-cut beef satay and Soto (soup). With his humble business, Pak Diding inspired his eight children to continue and expand his legacy, including his younger son – Suherman, who was clockwork soldier of the banking industry. "We saw a lot of potential in it, people love my father's Soto Tangkar," says the young man. Their flagship store is still a hole in the wall at Taman Sari, but Pak Diding's children have expanded his name to a couple other branches. They are also working as a satay and sauce supplier to small pushcart vendors where they supply thousands sticks of satay on a daily-basis.




Back in Singapore, we have Abdhus Salam of Abdhus Salam Indian Rojak. Salam had a degree in engineering and worked in the industry for a few years. One day, a revelation, he saw the reality behind his aging parents, and that someone needed to take over the created-in-Singapore, Indian Rojak business (fritters in spicy sweet potato dip) , especially when the stall is named and honoured after Salam himself. He quit his job a few years back and had been helping his father full time at Ayer Rajah Food Centre. They proudly participated at the Singapore Day festivities in London and Shanghai with offering Indian Rojak to homesick Singaporeans overseas. Now the young man is looking for opportunities to expand the business, looking to take it where his father could not.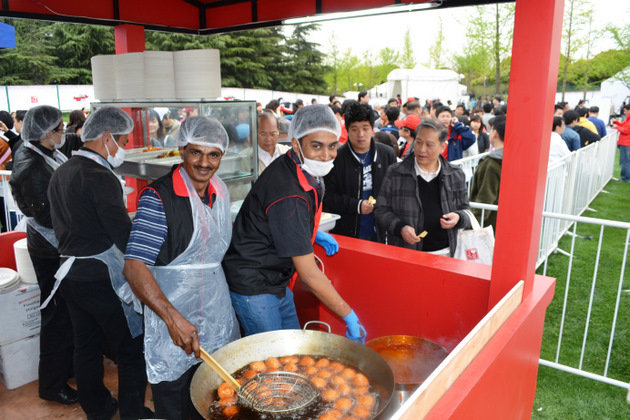 It's the same for Jennifer Tan from Malacca, Malaysia. Her parents, Donald & Lily, started the business in the 80s with a humble pushcart selling satay celup, Nyonya laksa, mee siam and nasi lemak. Jennifer was working in the medical centre and his brother is living away from home in Kuala Lumpur. She had been helping her parents since young and the establishment carries a sentimental value. Her parents are very well known cooks in Malacca. She decided to quit her job and carry on this mantle of continuity in the family's food business in 2002. After 11 years of learning the skills and secrets of the trade from her parents, she is ready to explore all expansion possibilities for Donald & Lily café.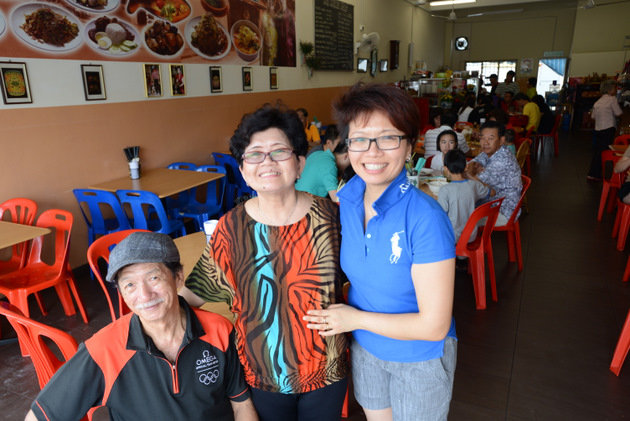 Further up north in Penang is Lee Ee Chuen whose parents started selling Assam Laksa at Gurney Drive about 14 years ago. Now they own a shop lot across Penang Chinese Girls 'High School. In 2010, this young lady walked away from a successful salon business to inherit her mother's legacy. The reason was simple " working for family is much more comfortable and satisfying". In just a short year, she participated in a local cooking competition and won the Penang Hawker Master title in the Laksa category.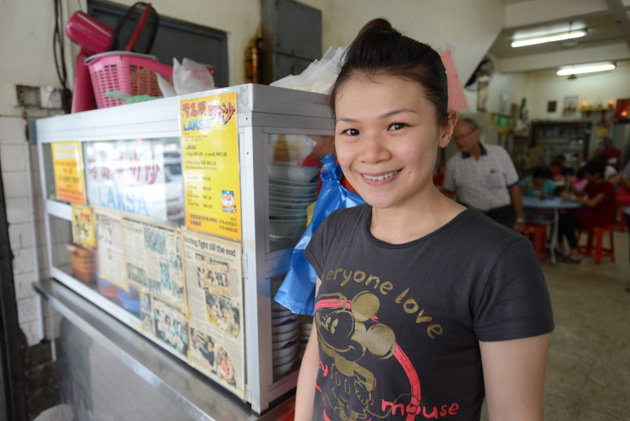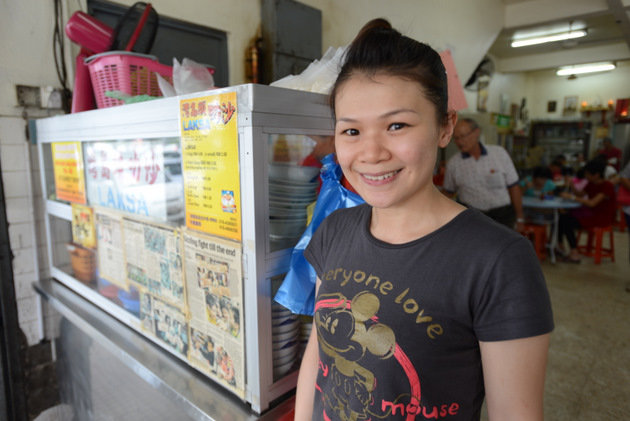 So the road less traveled has led them to the World Street Food Congress Jamboree, and we are hoping that this event will take them on a highway towards a new goal: preserve, professionalise and create possibilities through comfort street food.

The World Street Food Jamboree (31 May to 9 June, F1 Pit Building and Paddock) is a mega street food feast featuring up to 40 of the world's best street food masters from Indonesia, India, Thailand, Vietnam, USA, Mexico, Malaysia, Denmark, China and Singapore. The Jamboree aims to create better awareness for some of the lesser known but still excellent street cuisine and the personalities behind it, bond communities through a vibrant food experience and generate opportunities for the public to the part of the industry. For more information, go to www.wsfcongress.com