The New Face of Kopitiam
By Tris Marlis - Thursday, Apr 11, 2013
For many senior citizens in Singapore, drinking beer in hawker centre is not new. Eating hawker food with beer has been a norm for as long as hawker centre existed. But to attract a younger audience, business owners are repackaging the idea with designer touches. The result: the hawker food gastrobar – kopitiam with hip, cool and sophisticated setting and comfort food.

When Mr Victor Tan opened Two Face Kopitiam in December last year, it was raved as a cool new hangout by local media and foodies. "There was nothing like this at that time," says Mr Tan. Two Face Kopitiam operates as a regular coffee shop during the day, selling yong tau foo, chap chye peng and meepok. When the sun goes down, the eatery transforms into a hip pizza bar, serving gourmet food with a hint of local flavours, such as their signature Kiam He Pizza and Ha Cheong Gai. The designer touches: craft beers, giant chalkboards that work as menu board to cover the daytime stalls, and retro music playing in the background.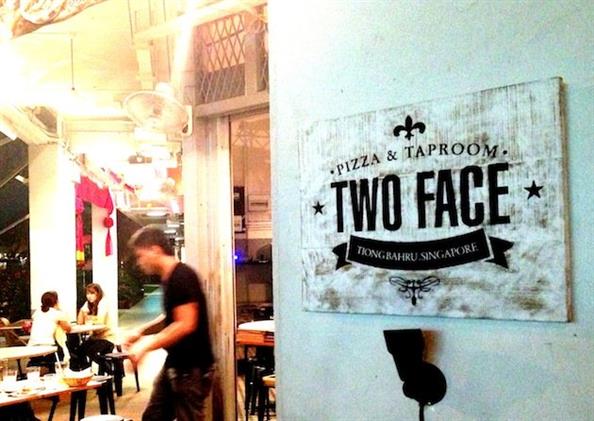 About a month later, another kopitiam, Ali Baba Eating House at Katong, went through a revamp and came back as Alibabar, the Hawker Bar. "Nobody knew what was going on during the renovation. It was intended to be a surprise. You need to always come up with new ideas to stay in this (F&B) game," says Farid, Alibabar's outlet manager. Alibabar's drink stall offers Warsteiner premium verum on tap, and a whole range of other lager and cider aside from the usual kopi-o and Milo peng. Besides the all-time-favourite Yong Huat char koay teow, they have also added a few new stalls selling French, Filipino and Japanese cuisines. The décor is rustic yet modern with high wooden stools and tables outdoor and tungsten light bulbs hanging off the roof.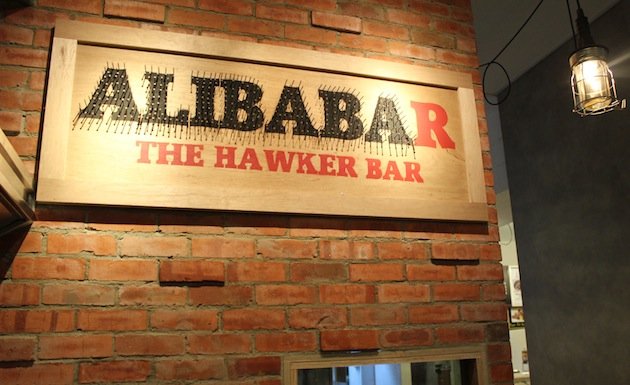 With two identities – kopitiam and bar – the eateries have ample to offer day and night, which enabled them to extend their business hours, maximising the use of space. This is beneficial especially when the land is scarce and rent is high in Singapore.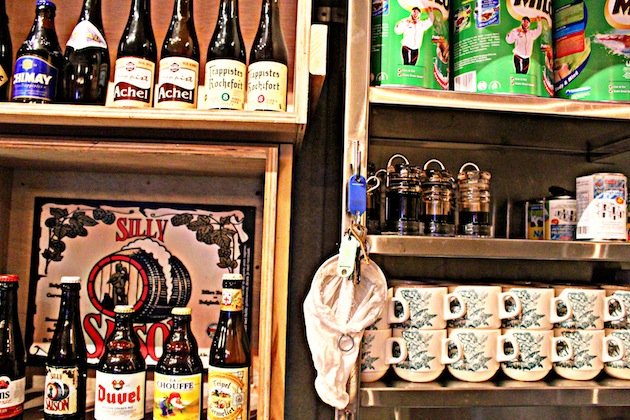 But there are issues to tackle with such arrangements. For Mr Tan, having to share bar space with a kopitiam is like having a roommate. "You need to compromise. You can't do whatever you want, it requires understanding from both sides," says Mr Tan.

As much as the new Alibabar attracts younger customers, winning over the old regulars who have been patronising the old Ali Baba Eating House for decades is a different story. "Our new look gave them (the old regulars) an impression that it has become expensive. Until they came in and realised the pricing is still the same, then they are ok with it," says Farid.

This might be the new face of the kopitiam for now, but does it have to stamina to stay the course. What will it be like in 10 years?