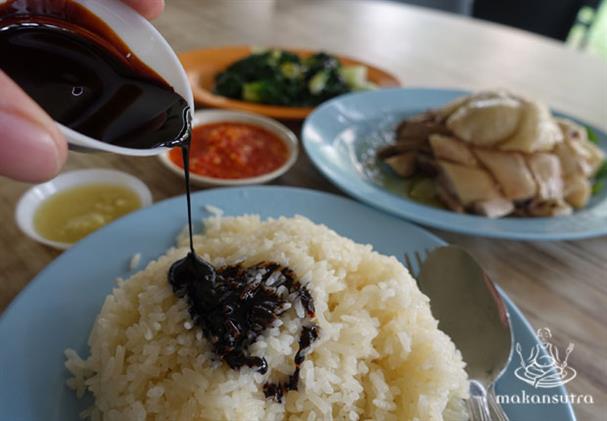 The Original Sin is Back at Sin Kee's
By KF Seetoh - Monday, May 16, 2016
By now, the lines should be blurred, or that not many especially among the Gen New really cares too much about the authenticity of Hainanese Chicken Rice in Singapore – or that they even know the difference between Cantonese style or how another version is considered halal. Back in the pre COE days when I was learning the now redundant art of drawing thin 1mm lines with sable haired brush using Indian ink as a skill needed as part of the advertising art course at the defunct Baharuddin Vocational Institute, I remember the Margaret Drive hawker centre Sin Kee Chicken Rice stall. It was a weekly ritual for a few of us. I did not know nor care about its origins, may it be Hainanese or Cantonese or whatever. I cared that it was good, the repeat visit kind of good.
Fast forward- the late owner passed on in 2008, and his kids duly took over, helmed by Benson Leong with the help of his elder brother Niven. Benson moved to Mei Ling Street Food Centre and Niven later set up his own Uncle Chicken outlet in Alexander Village Food Centre. One thing led to another, they both moved and Benson closed suddenly last year and Niven tweaked the recipe a little … but I'll spare you the chronology, except that in the year after Benson shuttered down in 2015, he worked for his brother's outlet in Bedok and now… Benson is back on his feet.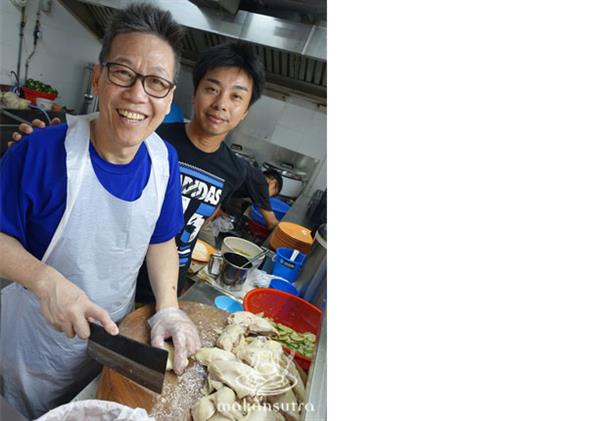 He now returns via the support of a very keen supporter and partner Edwin Goh, who felt there was an opportunity in keeping these old legendary food names and culture alive and "I have not a clue about business in the food industry" he admits. So, with the classic business thinking in the field of finance, he funded this new operation with Benson and devised a clear "manpower plan with a view on expansion". And on day one of business (about a week ago), "the helpers did not show up", he tells me as he fumbles over the cashiering machine as an emergency helper. But thankfully, all the goodies are back- like the chunky and bold cuts of the clean and plump chickens and the softly al-dente rice that's intensely flavourful and oily and yet not overly so.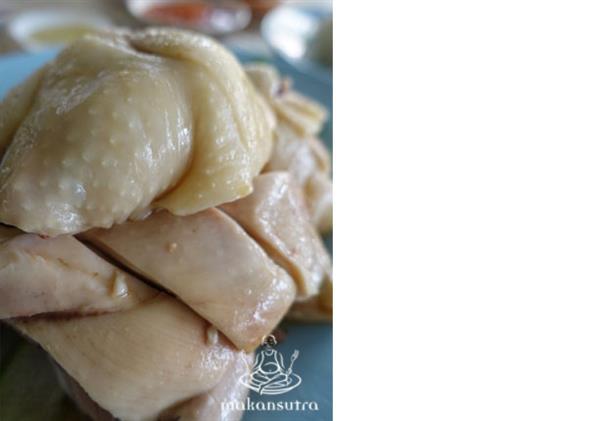 Benson, like his brother, still chops it in bigger chunks and in clean strokes. It comes smooth and it felt so comforting in the mouth. The angle of which the cleaver bears down on the chicken delivers chunks that yields no bone spurs nor meat bits that gets trapped in your teeth. With a splash of their own concocted soy sauce over it, the meal was ready for desecration. Like at his former stall, he places all the bones and bits into a container and back it goes later to the soup and stock to poach more chickens and rice. The rough and "generous looking" chilli sauce is still the same- tangy, sharp, spicy and done with lime and vinegar. His thick caramelised soy sauce is as per usual and the ginger dip is wet and done with both old and young ginger, unlike Niven's, which comes truly Cantonese style- blended dry and fibrous and cooked with scallions, sesame oil and delivered moist.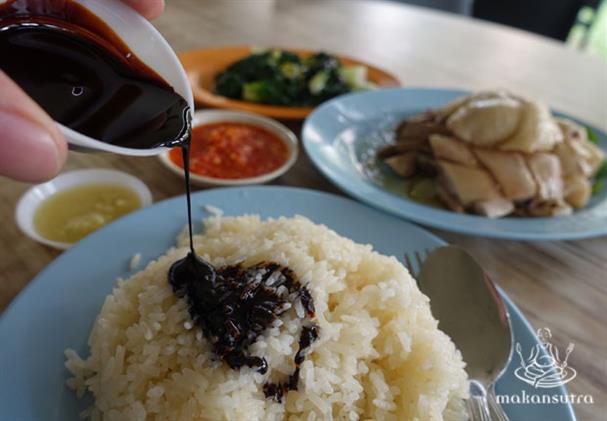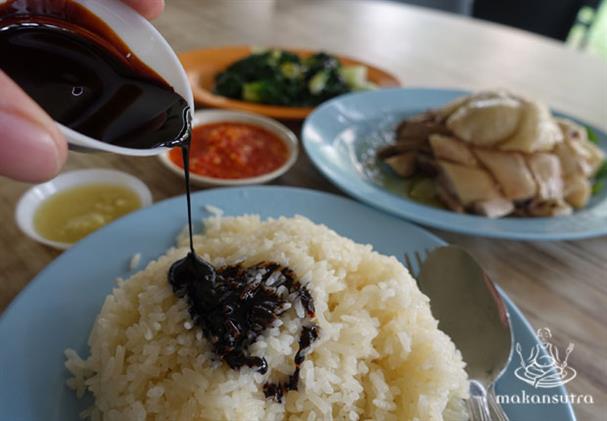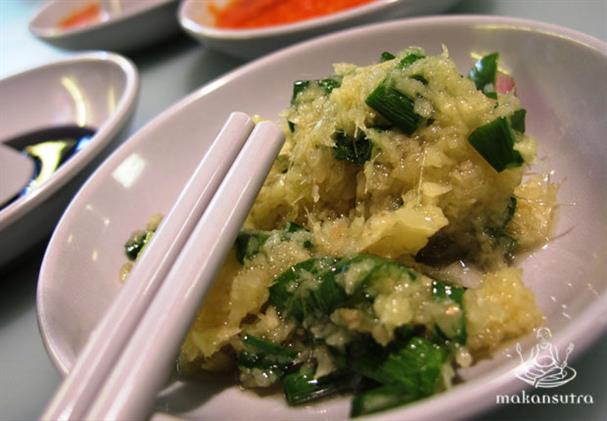 By the way, with these kind of deliciousness, do you still really care about the difference between Hainanese and Cantonese style chicken rice and the blurred lines in-between.
Sin Kee Famous Cantonese Chicken Rice ( Benson )
Blk 40 Holland Drive
Chang Chen Mee Wah Coffeeshop
11am-8pm daily
Uncle Chicken Rice ( Niven )
348 Simpang Bedok, The Bedok Marketplace,
12pm to 8pm (closed on Mondays)