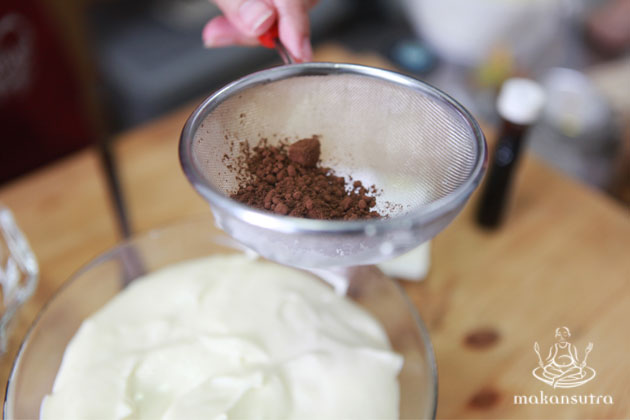 The World Is Running Out Of Chocolates
By Adeline Ang - Thursday, Feb 19, 2015
While chocolates are not a big part of Chinese New Year (safe for those gold foil wrapped ones- and we know why many Chinese buy them which is not for the chocolates), we want to take this time off to distill a little concern regarding this chocolate affair of ours at large- there's less of it left because we are consuming more than we make them.
Molten Lava Cakes, Chocolate Fondues and Tiramisus, chocolate wafers etc.. we could go on for the rest of the day and not finish the list of mouth-watering chocolate desserts. Knowing how some may be your all-time favorite desserts, Makansutra has decided to give you a heads up:
Besides problems brought about by plant diseases and an increasing demand for chocolate demand in Asia, an exceptionally long time of at least two years is needed for cacao trees to yield fruits. Adding to the pressure on the global chocolate supply would be the world's overconsumption of chocolates. In just 2013 alone, approximately 70,000 metric tons more cocoa was consumed than its original supply.
Whilst chocolate companies such as Cadbury has taken steps to save our chocolates by reducing its Dairy Milk bar by 10% (now you know why your chocolate bars are getting smaller), we can't escape the fact that our chocolate supply is depleting. So to prepare the chocoholics for the worst and for the benefit for the caffeine-intolerants, we have come up with a small list of chocolate substitutes. Yes, there are substitutes for chocolates.
First on the list is carob powder, a healthier form of chocolate that is used in chocolate-flavored food such as chocolate chips, muffins and candies. Before we dive into the benefits of carob powder, let us first explain what it is exactly. Carob pods are derived from carob trees native to the Mediterranean and the pods are roasted before being grounded into powder. Not only is carob powder naturally sweet, it is also low in fat, calories, similar to cocoa powder in color and is caffeine-free! The best part? Carob powder is easily found in our local Cold Storage stores and Jason's Market, making it an excellent substitute for chocolate. Do note that when used to substitute cocoa powder, the ratio of cocoa powder to carob powder should be 1:1.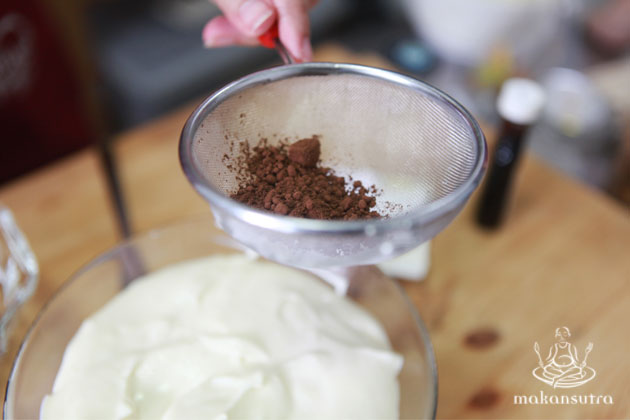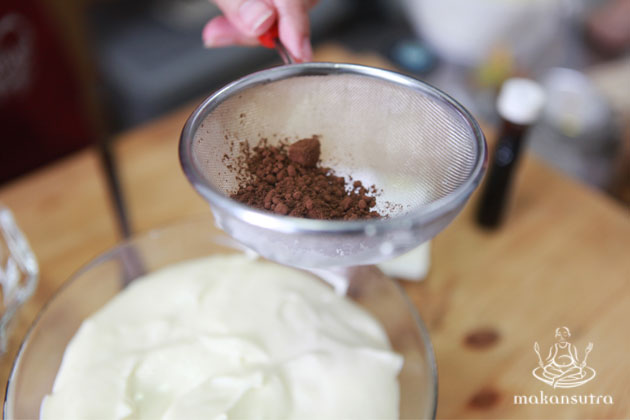 For the white chocolate lovers, worry not. Since white (somewhat of an oxymoron , if you think of it) can be replaced with shea butter (or more known as illpe butter), a butter made from shea nuts found in West Africa. Although shea butter is more known for its contribution to cosmetics production, it is also commonly used as a substitute for cocoa butter. In fact, with a lower melting point, it is suggested that shea butter is easier to work with as compared to cocoa butter! Also, you'll be able to get your hands on shea butter in any beauty store! As long as it is in its unrefined state, rest assured that shea butter can be consumed.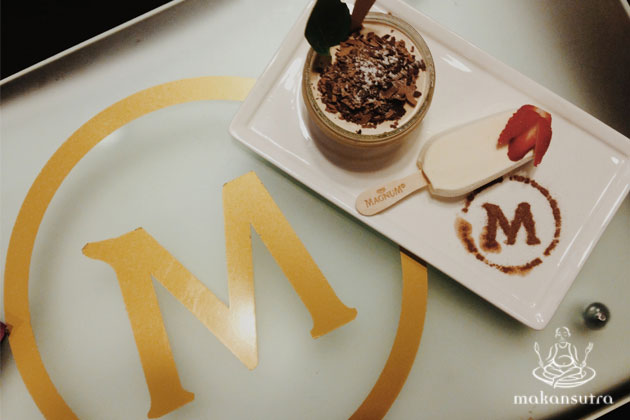 So for all the chocoholics out there, it's time to get down and dirty in your kitchens. Have a golden and chocolately Year of the Goat.