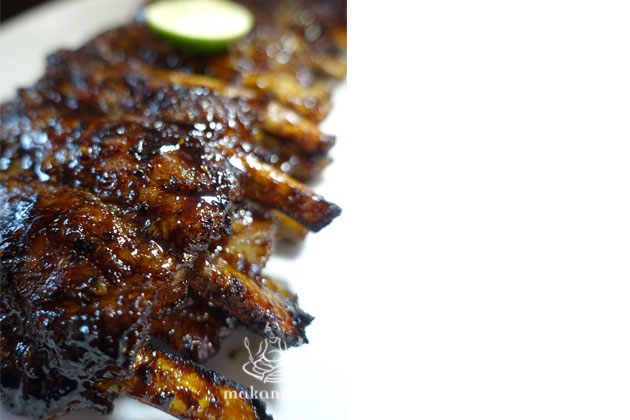 The World Street Food Congress, now hawking in The Philippines
By KF Seetoh - Monday, Apr 18, 2016
For the longest time, Philippines was not in anyone's list of culinary destinations, unless you insist on having lechon or sisig only there. CNN news network recently called them one of the most exciting culinary destinations in Asia. And that is more than a good reason why we are conducting the World Street Food Congress in Manila this year, I think they saw something more than most of us did.
They have a ridiculously good old idea of a traditional dish called Panara , crispy crepes stuffed with grated unripe papaya sautéed in garlic, onions, fish sauce, sliced shrimps and crab meat. And have you had Ukoy Tikyoso, a bean sprout and green seafood fritter..that your favourite beer and drinks have been waiting for to pair you up with?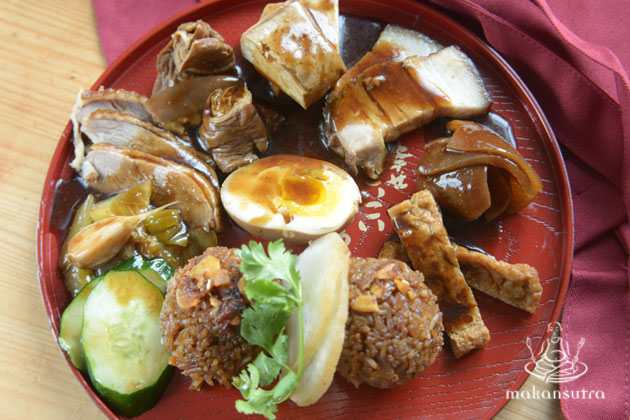 All that plus more Singapore hawkers like Jin Ji Kway Chap and Chey Sua Carrot Cake, are being hawked at this year's World Street Food Congress 16' held outside of Singapore for the first time.
If you are heading there next week, for leisure business or quality family time, here are 10 more unctuous reasons (other than those mentioned above) to extend your stay.
1/ Triple seafood tempura with triple dips (chili crab, salted egg yolk and black pepper by Keng Eng Kee (Singapore)
2/ Nonya Mee Siam by Donald and Lily, Malacca- a Nonya version, sharp, very tangy and moistened with just enough of that bean paste, sambal and tamarind sauce.
3/ Penang Laksa by Wan Dao Tou, Penang (their Battle of Hawkers Champion in 2011).. the eye- shutting and spicy assam laksa broth gets its sharp tanginess from the careful use of tamarind skin, not just the paste.
4/ Satay Maranggi, Purwakarta, Indonesia. This style of satay is making its first international appearance here at this food festival. It's done with an arsenal of spices and sans the ususal peanut or kicap sauce , but instead with a portion of limey and spicy fresh cut salad.
5/ Hyderabadi Dum Briyani , Delhi, India.. much like how we have it in Singapore except it has a very complex layering of masala spices.. yet comes across with such simplicity.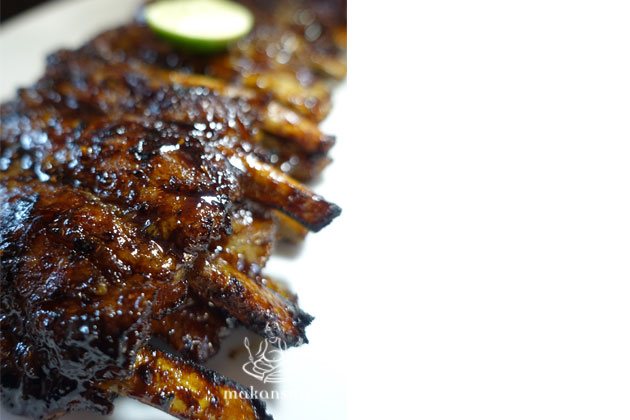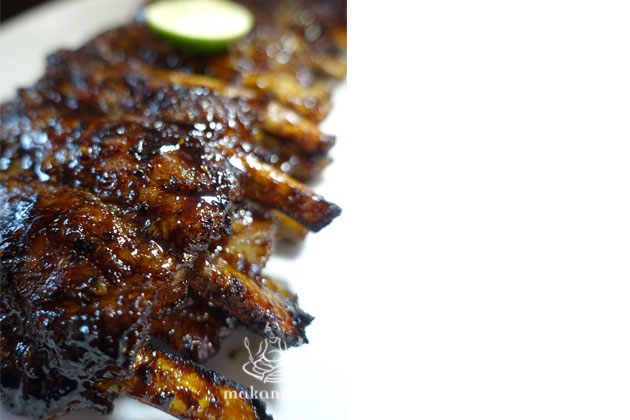 6/ Iga Bakar (bbq baby back ribs) from Bali, Indonesia.. this is the famous kicap manis , gula Java, and sambal bbq ribs that took Bali by storm only as recent as 25 years ago.
7/ Ayam Taliwang, the most spicy bbq chicken from Lombok , Indonesia.. it comes with a salad and peanutty sauce , which does not help douse the fire in the tummy.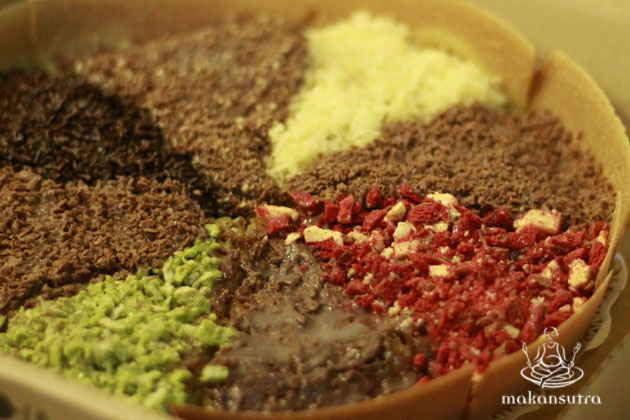 8/ Martabak Makobar… Chocolate mee jian kueh pizza from Indonesia. This multi-chocoloate (think crushed Cadbury and Toberlone plus Kit Kat and even Nutella) mee chang kueh style pizza pancake is a Indonesia native and offered by the catering arm of Pak Gibran, the son of President Jokowi of Indonesia. You should not miss this for those sinful reasons.
9/ Asian inspired Vegan food truck award winner Adam Sobel, from New York..is offering their stunning Fried Pumpkin Bao and Smoked Grilled Seitan Bao with sambal. Go figure.
10/ Churros Locos, Spanish churros sundae, from Portland, Oregon, USA..they were one of the top seller at last year's World Street Food Congress and their stick of Spanish Churros stuck in vanilla ice cream with sprinkles and chocolate, is making a comeback in Manila.
The World Street Food Congress (Jamboree)
April 20th-24th
Bonifacio Global City, Metro Manila, Philippines
Federacion Drive and 9th Ave
4pm-midnight (20th-22rd)
12pm to midnight (23th)
12pm-pm (24th)