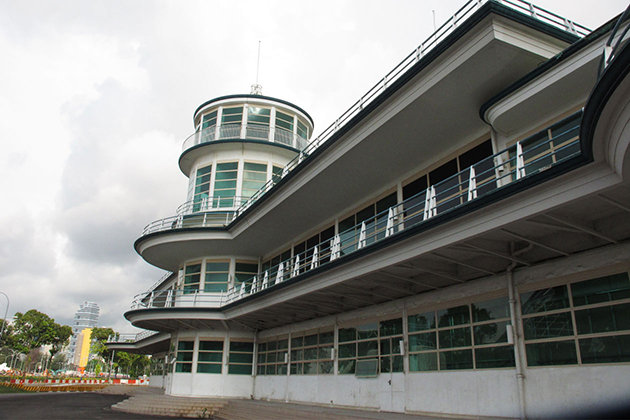 Tomorrow's Ultimate Hawker Centre
By KF Seetoh - Sunday, Mar 16, 2014
Imagine a hawker centre where the best among the best reside, voted in and booted out by the proud foodie public should they shine or slack. The place should also house a "knowledge and skills" section- where one can buy special street food tools, products and equipment (merchandising), attend a local dish demonstration or course and have a section of books related to it. It should also be a place where complementing food events and festivals can be held.
Throw in a section for pop-up food stations and trucks with plug and play features (like water, electricity, gas and discharge points, akin to RV stations in the west) where they can come on an irregular basis like on weekends, holidays and when huge crowds are expected. Great for dedicated street food warriors who want to hawk their passion on a part time basis.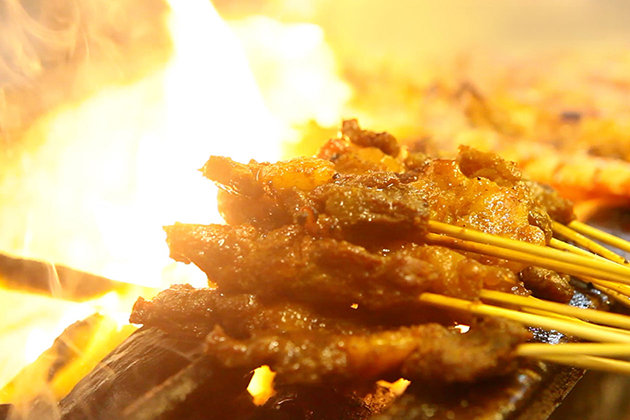 Add cool and balmy al-fresco seating plus an air-conditioned area where renewable energy sources are used to power it. Think solar power or the bio-diesel that can be generated from the waste oils these hawkers use every day. This hawker centre should have the old masters, their second or new generation successors, a group of new hawkers and hipster street food artisans. They all offer the old classics and the new normal comfort street food fare. These new-gen stalls should have new-fangled designer street kitchens and use practical new equipment and techniques that do not impede on their artisanal ways. And on selected days, let's bring some buskers in to dazzle with their street art, performances, craft or music.
It's about time we have a big rethink about what tomorrow's street food hawker centres can be and mean to us all as a nation where food bonds us and give us a proud sense of identity. It should be a sea change from the norm.
Wouldn't it be nice if we had this and positioned it as the "mother of all hawker centres". It would be our culinary showcase – a living comfort street food museum of sorts. We would be our motherland or ultimate hawker centre…something all future food centres should take a leaf of an idea from. There should also be a new thinking on management styles. The current organisation lording over our hawker centres are the environment folks at NEA (National Environment Agency) and naturally, their governance and mandate revolves around their ministry's overarching concerns. Hawker centres is a way of life and a big part of our heritage and culture. It must have community and culture incorporated into its management philosophy.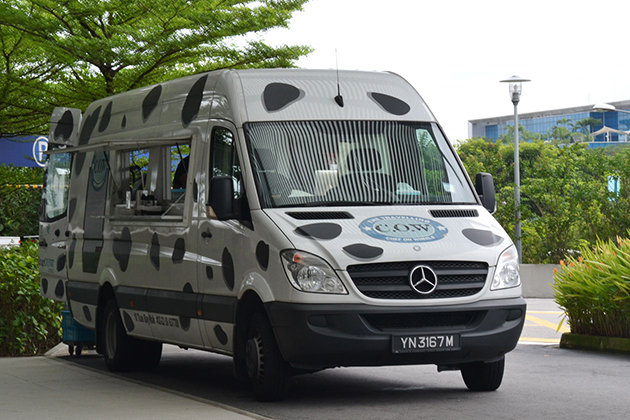 Location wise- I think it should flank and frame the city yet be convenient enough to serve the thousands expected to throng the new upcoming National Stadium. I am thinking the old PA (People's Association) at the end of Nicoll Highway opposite the new stadium. The site has significant heritage (once the old airport with the iconic tower control building still intact and preserved)…very apt for celebrating and preserving our iconic migrant food culture. It is served by two MRT train stations (Stadium and Kallang) and has a spacious-ness about it. Up to 200 stalls can be sited outside alfresco style with both in and outdoor seats, plus there are huge spaces around for events and pop-up gigs. It will complement the old school and very stretched Old Airport Road food centre nearby.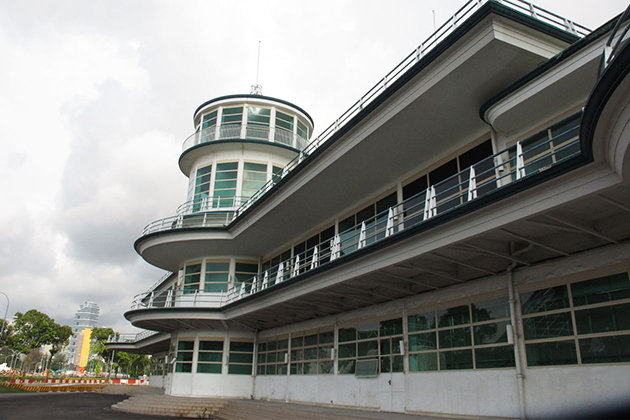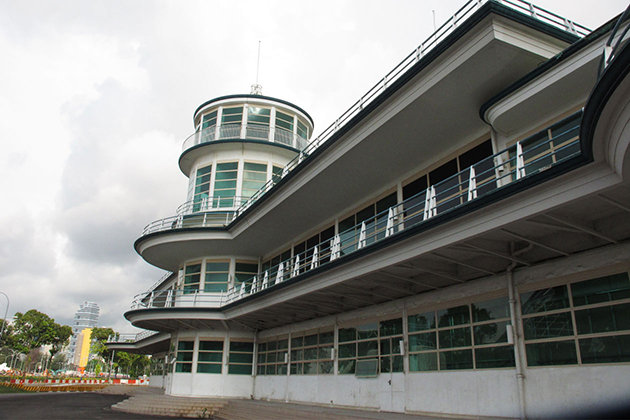 We used to have hawker centres that had curated top stalls operating- like at the defunct Rasa Singapura and Rasa Sentosa Food Centre on the boardwalk. No time is more appropriate than now to create this iconic mother-of-all hawker centres. Old hawkers are fading and falling off the makan radar, not many new street food chefs are drawn into this dowdy profession and the demand for good and cheap meaningful street food, is on the rise (think of the White Paper on new population strategy and numbers).
I feel rentals should be controlled, kept fair and reasonable as hawker centre operations were never profit oriented. The high rents at popular hawker centres are the work of desperate bidders and punters at the open rent bidding exercises. And no stall should have a permanent contract to stay, if they chalk up enough demerit points, the next in line should take over at the end of their tenancy.
If and when this happens, then a meal experience there would be the ultimate souvenir anyone can take home to. It would be a great SG50 project, even if it's just to announce the plans.