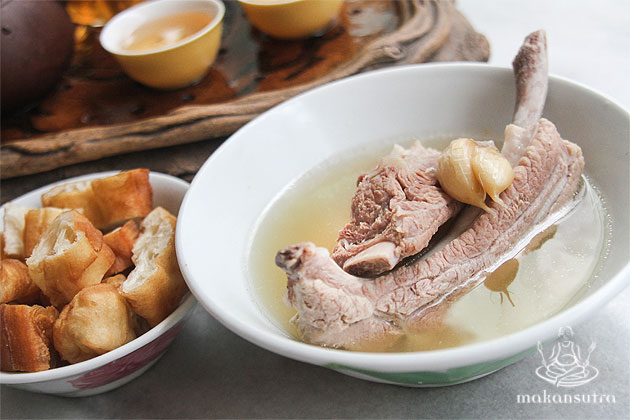 Ultimate Hawker Fest 2014: Eat it Forward
By KF Seetoh - Tuesday, Nov 18, 2014
Over the last two years, it was touted as an ultimate hawker food festival where things were upsized and up-valued – like adding giant shrimps and expensive beef to fried noodles and gu bak kway teow. About 20 hawkers were persuaded to close shop for a day and hawk their upgraded fare at the event. It was a slick campaign fronted by top chefs and a blogger. It sounded enticing – Boston lobster laksa… Yum! Of course the prices were value-added, too. Some reflected with less than enthusiastic responses. An early retiree said, "Why, for what? Better I go to the stall itself and eat the original version at original price also."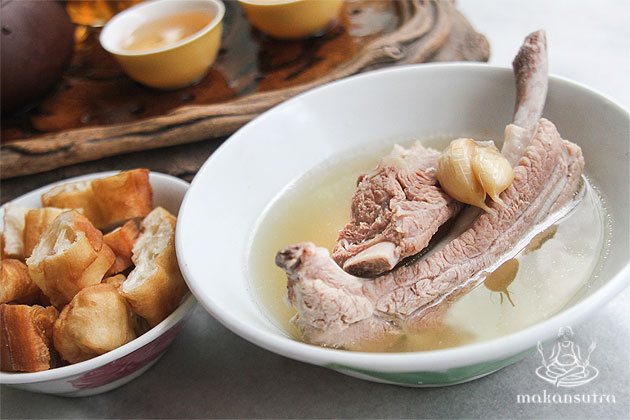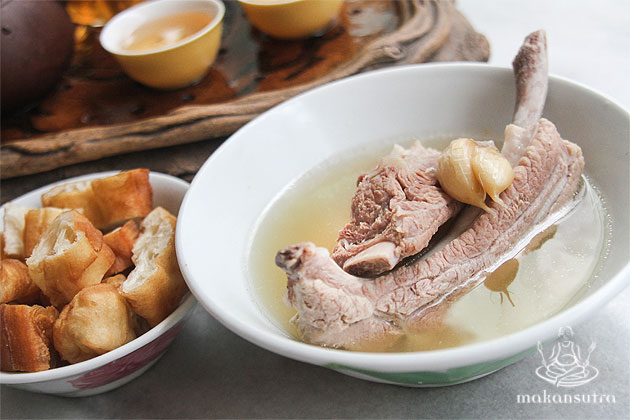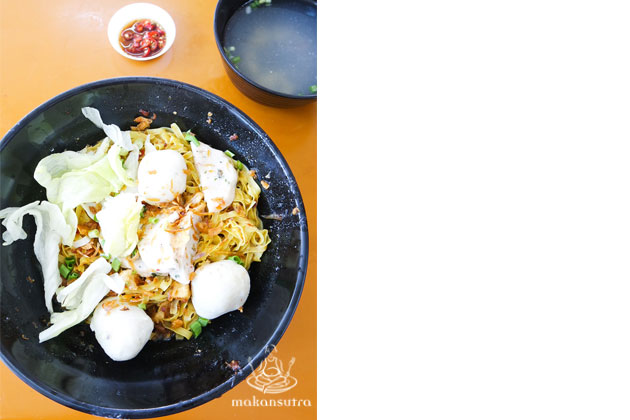 But it really wasn't about the slick chefs and the upgraded hawker fare. It was about Charity, a message that was buried deep in the sub-headlines of the slick campaign posters. The real heroes were the hawkers who gave up a day's business at their golden goose location just for the less blessed. So this year, they are back again, and this time it's fronted by 3 bloggers, Ms Maureen Ow of Tam Chiak, Mr Ian Low of The Silver Chef and Mr Derrick Tan of Sg Food on Foot, who are contributing their time and effort to curate this year's Ultimate Hawker Fest 2014. They all came together for one purpose: to raise funds for over 32,000 beneficiaries of the Touch Community Services. Sure, again, they are touting the same tones of "Ultimate Ingredients," where special ingredients are added to the original recipes, "Ultimate Happiness," which is about folks who left the corporate zones for the street food business in pursuit of a more meaningful existence, and "Ultimate Originals," which is of the best local hawkers selling the dishes as they are.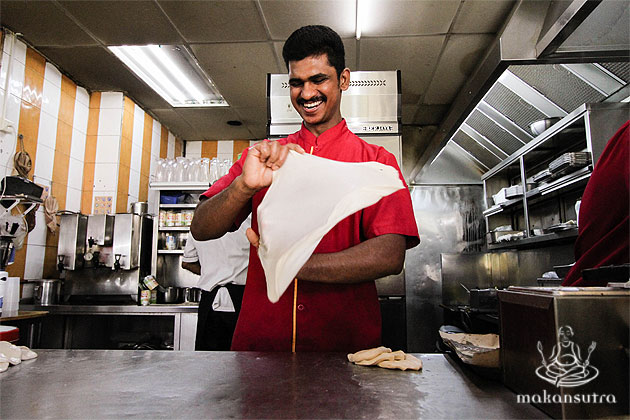 This year's event at the Suntec Convention Centre will see over 20 chefs and hawkers (offering 26 items) doing their bit for the disadvantaged. The menu ranges from the original to the wonderful, like Foie Gras Rojak by Onaka and the good old pancake frittata-style Fried Carrot Cake by the Chey Sua folks. Even chain stall owners like Mr Bean are coming up with roses with an upgraded Savoury Beancurd or Tau Huay topped with minced chicken, mushrooms, fried shallots with chilli and vinegar- Szechuan style (full menu here https://www.ultimatehawkerfest.sg/menu).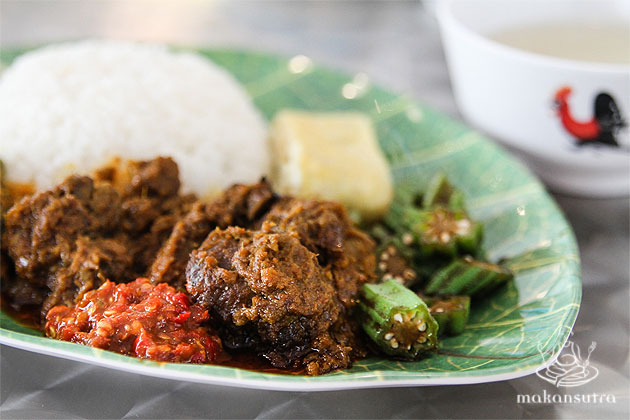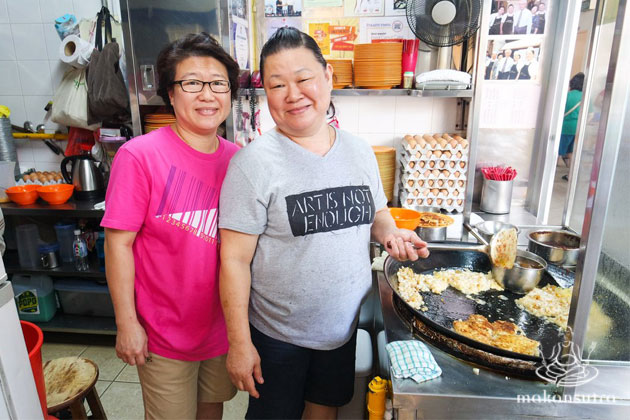 And if you are looking also to tear into Madam Tan's Pork Chop Nasi Lemak, then remember to pay and eat it forward – you eat well, live well, so the less fortunate can be well, too. Better still, buy advance coupons now and avoid the hungry hordes on that day.
This year's Ultimate Hawker Fest 2014 is held on
22nd November 2014 (Saturday)
Suntec Singapore Convention and Exhibition Centre, Halls 401-402.
1, Raffles City Boulevard, Suntec City
11am-5pm