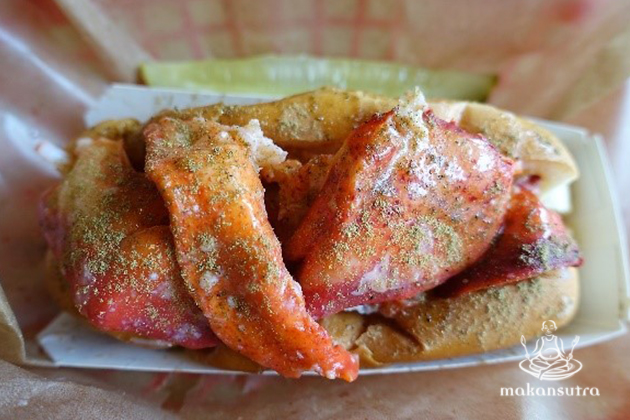 Upper West Side, New York
By KF Seetoh - Thursday, May 10, 2018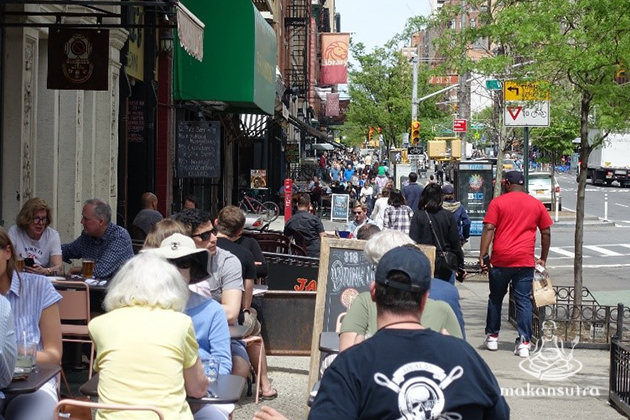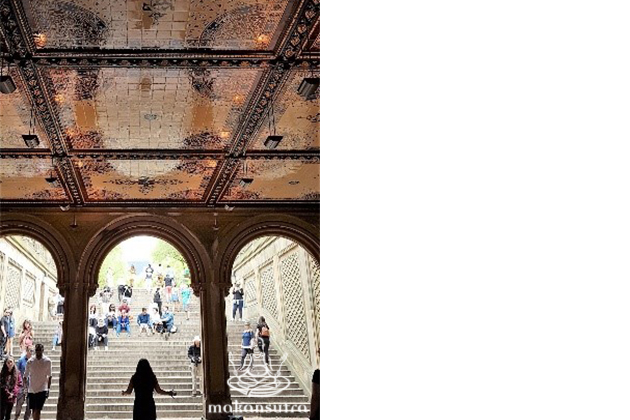 This is the real New York, not Times Square nor Hell's Kitchen. This is where great minds, some bordering on madness and genius, reside, work, get inspired and gave the world one of the greatest culture- creativity, freedom of mind and diversity. It's the inspiration behind those great nothing moments in Sienfeld and where you tell Tom Hanks and Meg Ryan "You've Got Mail".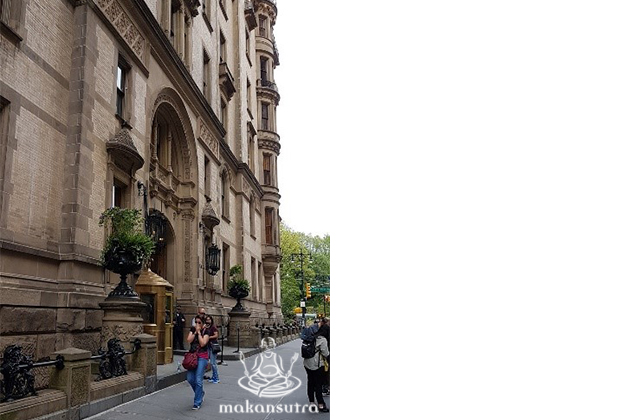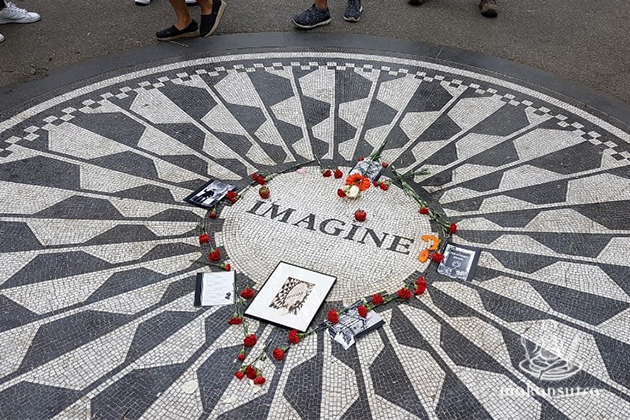 It is also where the great John Lennon fell with a bullet from a crazed fan in front of his Dakota apartment. His wife Yoko Ono still lives in there. Imagine, a park nearby is dedicated to him and they call it Strawberry Fields, but the inspiration for the song actually came from the original Strawberry Field in England. The Upper West Side of Manhattan is where the real heartbeat of mid-class New York pounds. And it's delicious area full of heritage, culture and food. it's also where then entrepreneur Donald Trump run and manages a few high end residential blocks and built a lively public walk path park along the Hudson River where this properties faces- to enhance value, of course.
Walk along Amsterdam Road and you'll see, feel and taste the rub of the area. I focus on two "tastes" I fell over for here.
1/ Luke's Lobster… lukeslobster.com (Upper West Side, New York)
This family business, originally, and still is in the lobster catch industry, evolved into this humble little seafood shack which focuses on fresh product and reasonable pricing. It puts many similar-menu food trucks to shame. They now have numerous outlets across the country and many centred in New York. The chunks of lobsters are supremely fresh (why would it not be with them), and the soft brioche bread sitting comfortable below is a great supporting act. The light buttery seasoning takes nothing from the crunchy fresh nature of the crustacean and every of the 17 bucks it cost was enjoyed by the dime. Their crab and shrimp rolls are great too, but only if you skipped the lobster version or have it last.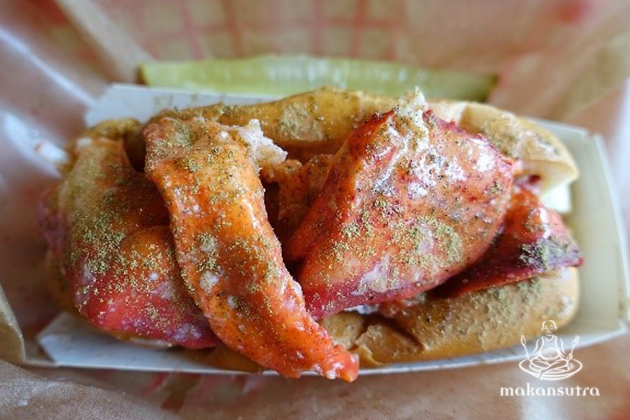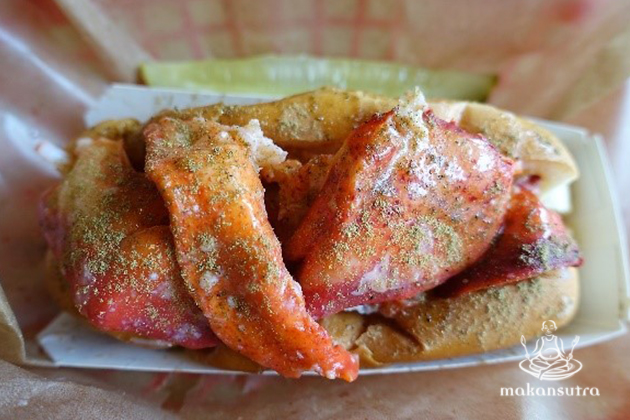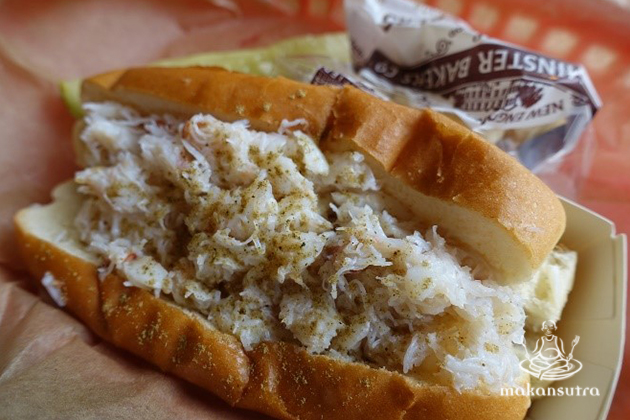 2/ Levain's Cookies levainbakery.com (New York)
This is regarded as "the best cookie in New York". It's a little basement dive and there is always a queue. You wonder why as "it's all flour eggs chocolate nuts and things".. but when they put them together in their little bakery here, it's a different harmony. The killer bites, to me, were the Dark Chocolate Chip cookies (don't need anything fancy here, just ruthless perfection) and the Dark Chocolate Peanut Butter Chip versions. Crusty and crispy outside and unbelievably gummy soft 3 millimetres in. Absolutely rich and densely flavoured, which is why you (like all the others in line every hour of the day) must have it with … milk! Looks wise, it's the type only kids of a busy and loving mother that bakes, can appreciate.