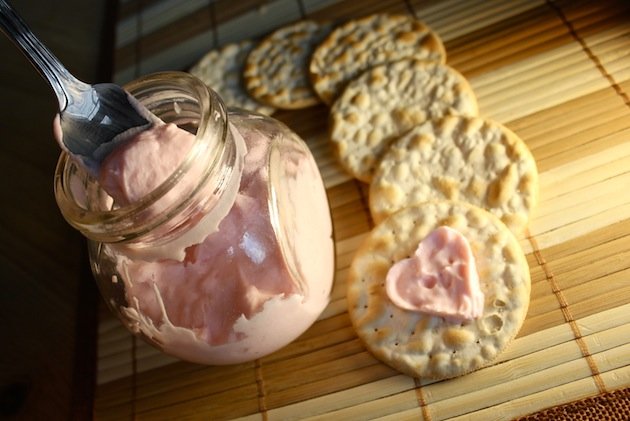 Valentine's Day Picnic
By Tris Marlis - Friday, Feb 08, 2013
Valentine's Day is next week, you promised your special someone a surprise, but the truth is you don't really have a plan. Restaurants are offering "special" menu as love is in the air, but they love being creative at pricing for these menus too. If all that commerce behind it does not mean much to you, then remember that Valentine's Day isn't always about candlelight, wine and steak. It can be as simple as breakfast in bed, lunch in the garden, or dinner by the city lights. You be surprised just how much the little things mean on this day. Pick a spot and start packing your picnic basket with our version of a special menu.

Strawberry is known as an aphrodisiac fruit, and a symbol of Venus. The fruit itself is an edible valentine, but we also love this pack of Pocky with heart-shaped stems and strawberry cream. This little stick is a childhood snack that most of us can relate to, it's the perfect snack to have over a stroll and conversation about childhood. $3.80, Yamakawa Super, 10 Tampines Central 1 #B1-08, or various convenience stores and supermarkets.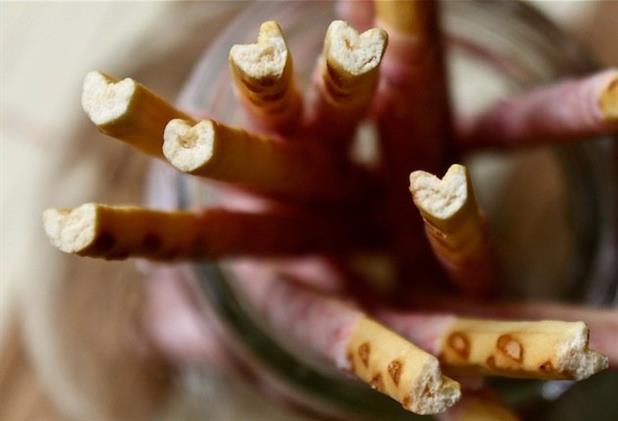 For appetiser, try Taramosalata, a Greek spread made of fish roe, bread crumbs, canola oil and vinegar. It is usually eaten as a dip, with bread, chips, biscuits or raw vegetables. The bright pink colour might put you in a mood for romance. It's savoury, creamy, fishy and a little tangy from the vinegar. $4.80 per 100g at Jason's The Gourmet Grocer's, #B4-17 ION Orchard.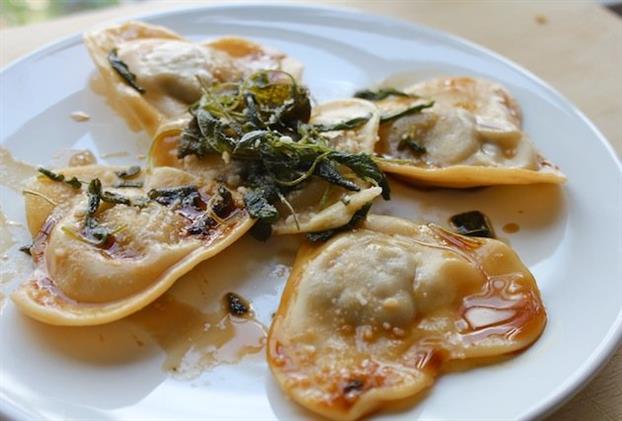 Sandwich is always top on the list for a picnic basket, but do put in extra effort for this special occasion. Have fun with these sandwiches, cut it into fun shapes and stuff it with your favourite ingredients. Tomato, salmon, tuna and cheese are some of the examples of the said aphrodisiac food that you can play around with. Heck, put some sambal tapioca crisp inside for heat and conversation (it's a Valentine's meal anyway). Heart-shaped cutter at various sizes, $2 at Daiso, various outlets.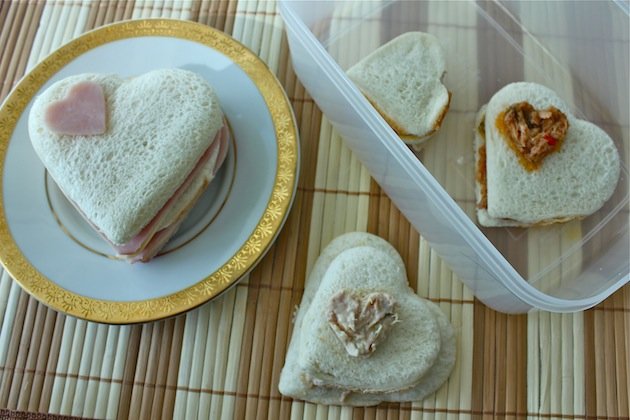 If you want something fancier, Da Paolo's heart-shaped ravioli is good for take away, they sell these by weight. The ravioli itself is filled with braised veal and cooked in veal juice flavoured with sage and dusted with parmesan shavings. It's the gourmet food on the go. $5.80 per 100g, Da Paolo Gastronomia, Holland Village, 43 Jalan Merah Saga, Chip Bee Gardens, #01-74.
For liquids- red wine, pre-mix cocktails and beer are sold in small bottles and available under $10. If you choose to splurge a little, get a big bottle of wine, like a bottle of Rose by the Monkey Bay from New Zealand. It is a blend of different grapes (Merlot, Malbec, Cabernet and Viognier) with a fruity aroma of strawberries, raspberries and cherries. Great with light dishes like your sandwich and Taramosalata dip! Cold Storage, various locations.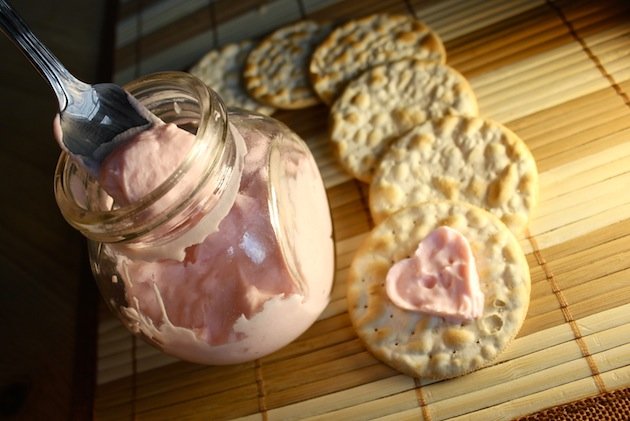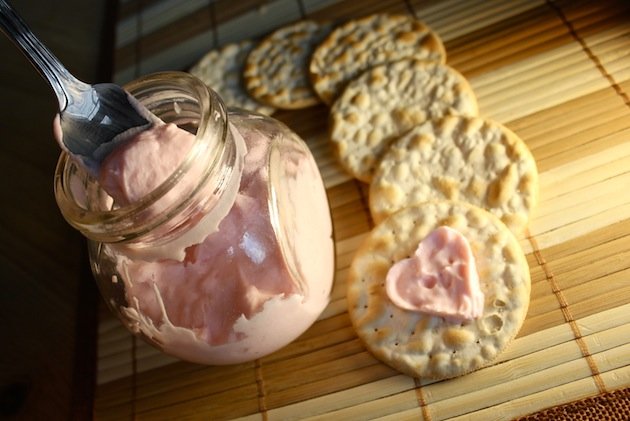 3-course meal with snack and drink, all under $50 for two. The experience and memories, priceless.
But remember, the best dessert is in the eyes..look lovingly into those windows to his/her soul in sweet silence for the best end to the meal.