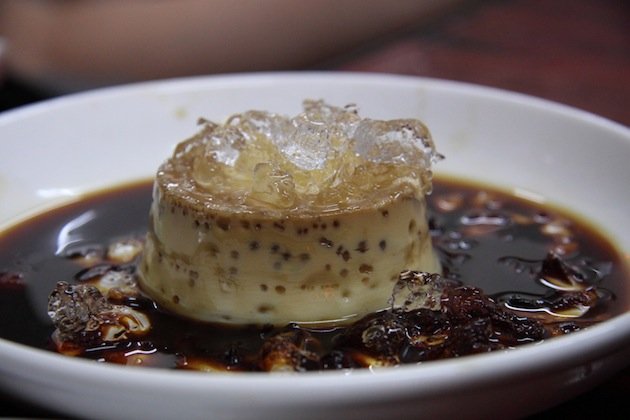 Vietnam Flavours in Penang
By CK Lam - Thursday, Aug 01, 2013
Many would have passed by Kedai Makanan Ye Wei 越味小吃館 every day and not notice this little eatery. Located on Transfer Road, this Vietnamese restaurant is run by Ah Hong and his Vietnamese wife, Thuy, who started as a small catering business for two years before finally opening this small family-owned eatery.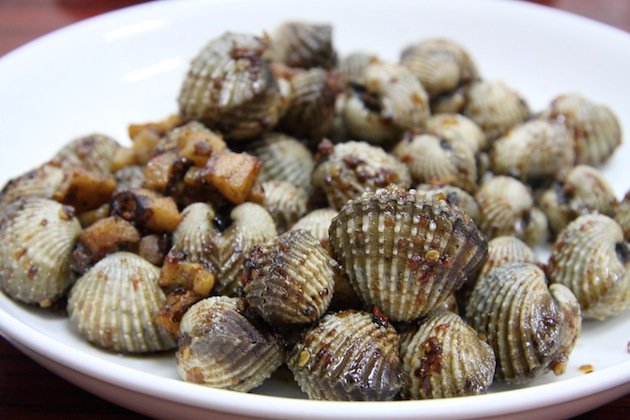 The small menu offers affordable selection of Vietnamese stir-fry dishes, noodles and tempting desserts. We started off with the So Huyet, a plate of stir-fried cockles with chilli paste and pork lard. The cockles are fresh and lovely when eaten with its own savoury juice or dipped in the accompanied chili sauce. A good appetiser to snack on while waiting for your main course.
The Bun Thit Nuong BBQ has rice vermicelli served with scent and taste of aromatic herbs, bbq meat and fish sauce. The fresh mint, Vietnamese perilla, cucumber, basil leaves, bean sprout and garnishing of crushed peanuts gives this dish the light and delicious flavour. "Besides this noodle dish, we have the pho on our menu too – available only every Saturday of the month," says Ah Hong.
The Goi Cuon, fresh spring roll is packed with leaf lettuce, sprigs of mint, prawns, meat and bun (rice vermicelli), wrapped with silky rice paper, is perked up with fish sauce. Other dish worth trying is the simple plate of white rice doused with crispy pork lard. The dish came with barbeque pork, steamed egg, fresh cucumber and tomatoes.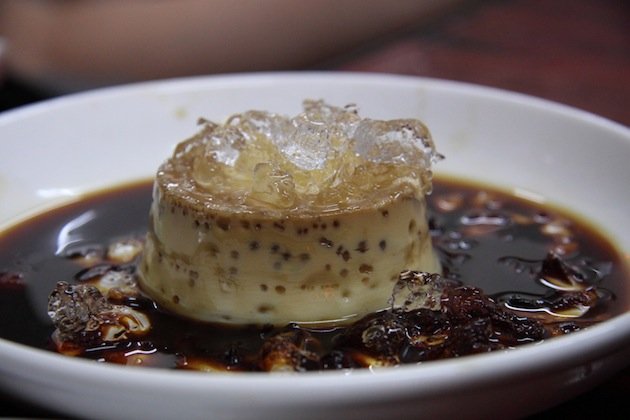 For desserts, try their jelly and creme caramel – firm textured jelly comes in three tones of flavours: pandan, coconut milk and coffee. For those who are not big fans of jelly, select the Banh flan (creme caramel), influenced by French cuisine, the dessert is served with cold black coffee that gives an aromatic sweet caramel and distinctive coffee aroma. There's also the iconic Vietnamese iced coffee to complete your meal.
Kedai Makanan Ye Wei may not have a cosy and comfy air-conditioned atmosphere but its Vietnamese dishes had indeed found its footing in Penang. In addition to serving walk-in diners, Ah Hong also does door delivery around town.
Kedai Makanan Ye Wei
168 Jalan Transfer 10050 Penang
Tel: 014 9098339/ 04 2264363
Hours: 12pm until 12am (Closed on Sundays)