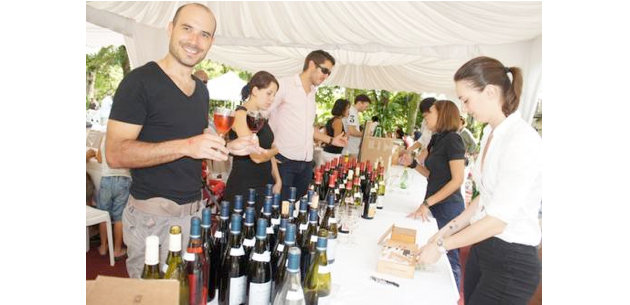 VOILAH, Its Back!
By Tris Marlis - Saturday, Nov 17, 2012
Voila! The annual French Festival in Singapore is returning for its fifth installment. In Singapore, we say Voi…lah! It's a celebration of French art, culture and lifestyle. From 9 November to 9 December, this festival features more than twenty events in seven categories, including art, education, music and gastronomy. Here are two gastronomy events to explore:
The French Marché
The French Chamber of Commerce in Singapore presents the second edition of The French Marché, a traditional French Market. For a week (19-25 Nov), 10am- 10pm, have a taste of French unique products and delicacies, from wine to pastries, cheese, foie gras and many more. It will be a fantastic opportunity for vendors to share their passion for France and also to raise awareness on the French unique culture, lifestyle and "art of living". Venue is at Plaza Singapura, Main Atrium Level 1. This event is free and no registration is needed.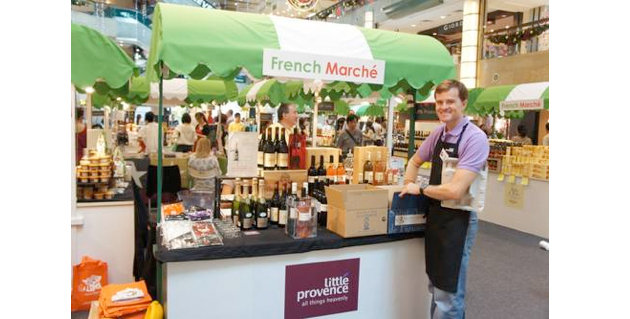 La Paulée de Singapour
La Paulée is originally a lunch to celebrate end of the grape harvest at Burgundy, one of the main French wine region. The celebration used to involve only winemakers, cellar workers and surrounding community. Now, it has evolved into an international wine event.
Also organised by the French Chamber of Commerce in Singapore, La Paulee de Singapour (2 Dec, 12pm- 5pm) is a garden party at Fort Canning Park with French food in a casual atmosphere. Admission is $45 for adult and $15 for kids includes 3-course meal prepared by L'Angelus and Laurent Bernard. There will also be bread by PAUL Bakery and a selection of Burgundy wine from $5 per glass by Authentic Wine Explorer, eWineAsia and Louis Max. Tickets are available from FCCS website (www.fccsingapore.com) or at the following additional point of sales: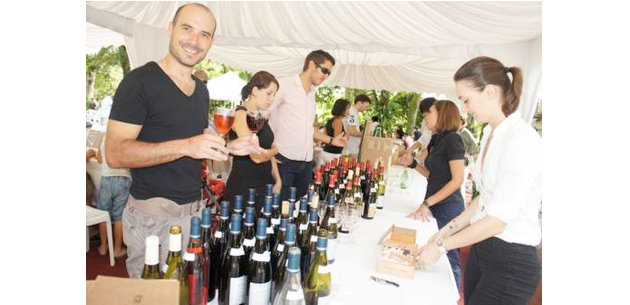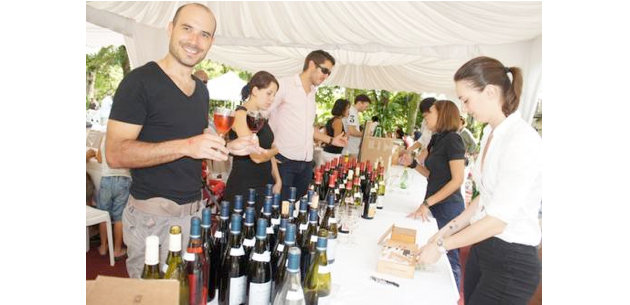 • FCCS: lapaulee@fccsingapore.com or 6933 1350 • Le Carillon de l'Angelus: 24 Ann Siang Road (open from 12pm to 12am) • Barrio Chino: 60 Club Street (open from 5pm to 12am)
For more information on the events check out their Facebook page at www.facebook.com/voilah