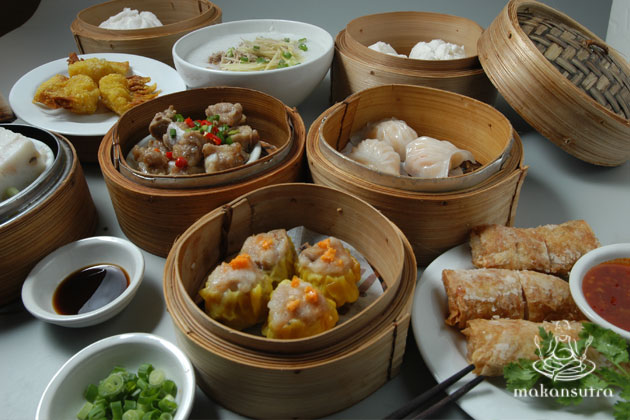 Waste Not, Want Not
By Victoria Lim - Wednesday, Jan 06, 2016
"Ah girl ah, finish all your rice or next time your husband's face will have a lot of pimples", "You better finish all the food on your plate or I will call the matas (police) to come catch you".  These are the old wives' tales that have been passed down from mothers to children, to scare them into finishing their food, which essentially is to not waste food.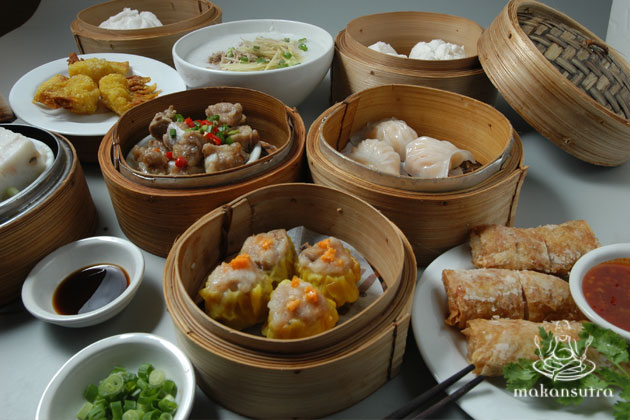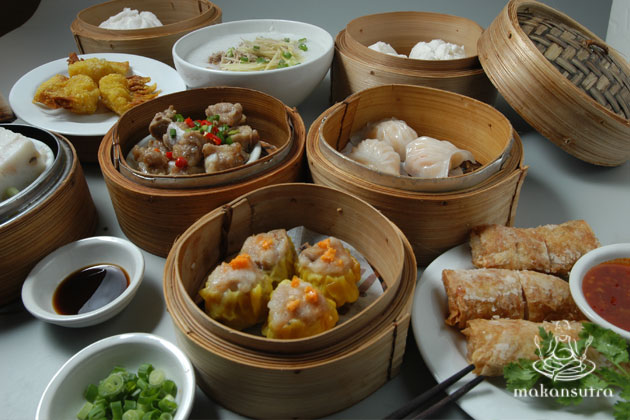 Did that work? We would like to think so, but statistics have shown that Singapore has a whopping 800 million kg of food wastage with a population of 5.3 million people, and on average each person consumes a 1.2kg of food daily. And majority of Singapore's food produce are imported from regional and neighbouring countries. Food wastage is a pressing issue the country is facing.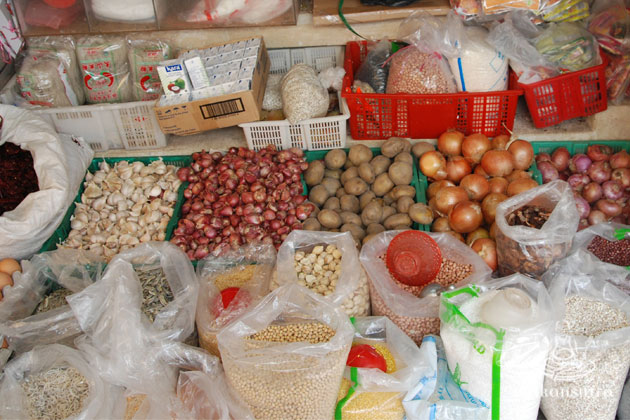 So we spoke to Hoe Yeen Teck, CEO of Helpling Singapore who works closely with Zero Waste SG to raise awareness on the situation in Singapore, and picked his brains on three valuable lessons on how we shouldn't waste food – if this is your New Year's resolution, you now know what to do.
1/ Conduct regular checks
Look, plan and write. These are the three words you need to live by. Hoe suggested that we do a one-time audit of our refrigerator and cabinets; do a quick glance to see what you need and don't need, plan your grocery list to save on unnecessary overbuying of food and write it down to prevent distractions from the food aisle.
2/ Organising 
Re-organised everything that is inside. Stick by the golden rule of all supermarkets, first in first out. And also it is a therapeutic decluttering exercise, akin to shredding papers, cleaning your closet or punching a hole in the wall – whichever that rocks your boat.
Alternatively you can call upon the gods of technology to help you. Hoe recommended several phone apps such as Pepperplate, Ziplist, Plan to Eat, Mealboard and Food Planner to use – all within the reach of your finger tips.
3/ Be more than just aware
Campaigns and promotional tracks are in our face, telling us about the food wastage situation. It's time to put our knowledge into use. Head down to your local community center to find out how you can help, volunteer your time at Food Bank Singapore, or find out what edible food items you can give for the grassroots' regular food donation drive.