We Don't Need Stars From a Sponsored Michelin Guide
By KF Seetoh - Thursday, Jul 28, 2016
Now that I am up for air after all these recent giddy-hoohas over the recent Michelin Singapore guide awards and star rankings, I need to inflect and reflect. So bear with me.
For starters, let's qualify this fact- this is the first time the much vaunted and independent Michelin Guide is sponsored. So a wine company, the local tourism folks and an integrated resort facilitated the whole show. While Michelin is not my favourite French food guide (I would much rather Gault & Millau), I do have respect for the reputation they have achieved over the last century. But are the Michelin stars up for sale now? I pray not, and God is not answering.
r tourism and reputation, "to up tourist dollar spending and enjoyment", tourism professionals here tells me. I feel if we spend time and money to bring this culinary behemoth here, then it should be multi-functional – it must be inspirational, a game changer, and to fire up the imagination of the industry and kick start a new generation of chefs seeking to carry the Singapore food brand. At the least, it should be an accurate reflection of the rich and vast culinary culture that colours this city-state of ours. It failed miserably in that department.
Their Bib Gourmand awards left many questions for the national foodies (every Singaporean) – who are those "unknowns" or rather why are they included. The stalls listed are not really uncovered "gems" by a mile, and a whole list of unique and top flight local street dishes, are missing. I don't see Scissor Curry Rice or Indian Rojak in the list, these among the many born-in-Singapore dishes will fade into the mysterious ways of the "international judges" of Michelin, if the intent of this sponsored guide does not help address.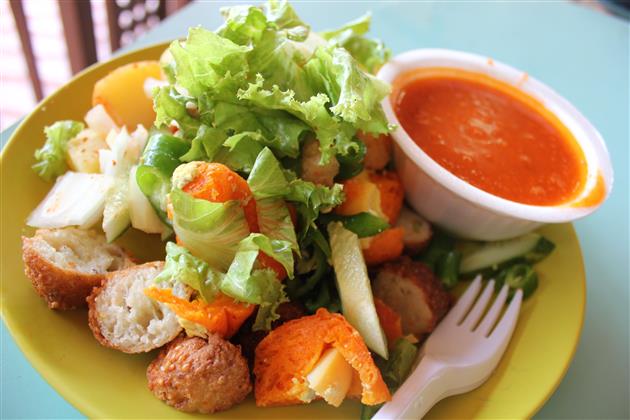 That Bib Gourmand list, all 34 of them, well… I think any decent food blogger here has a more interesting and fantastic list. Even an experienced cabbie will drive you to more delicious rare gems. And those "stars", they don't shine brightly on our culinary culture and industry. Michelin seems to like town and just around town areas, and are very impressed by four restaurants located in the sponsor's Resort World Sentosa's properties. They are also smitten by the Amoy Street Food Centre, it seems. Four hawkers there are ranked in the Bib Gourmand list. I think if they took an extra half a day to check out more of Maxwell Hawker Centre (not just Tian Tian Chicken Rice), Chinatown Food Centre (not just HK Chicken Noodle) and even Hong Lim Hawker Centre (not just the Hoo Kee bak chang) , I am sure they will see the light that we shine on wonders like Lian He Bian Je Claypot Rice, 115 Dessert, Teochew Rice and Porridge stall, and even Heng Kee Curry Chicken Noodles.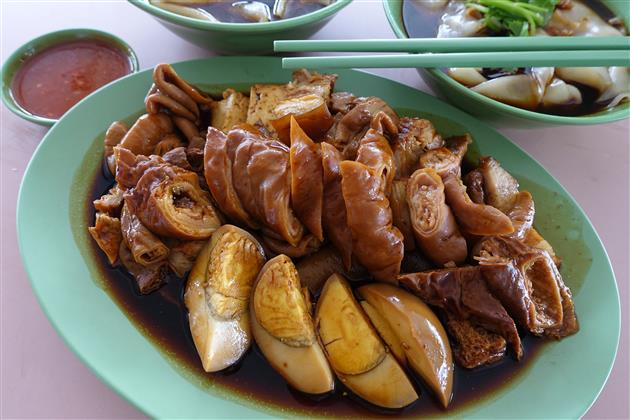 We need heroes, not stars, and an education system that seeds tomorrow's heritage food soldiers. It will generate jobs, tourism, continuity of our food culture, plus Singapore shine brighter on the international food map. Makansutra is already building food markets featuring local hawkers in Manila, and the region. Anthony Bourdain, a much more widely travelled and eaten brand than Michelin, wants the majority of hawkers in his upcoming Bourdain Market in New York, to be from Singapore… any takers?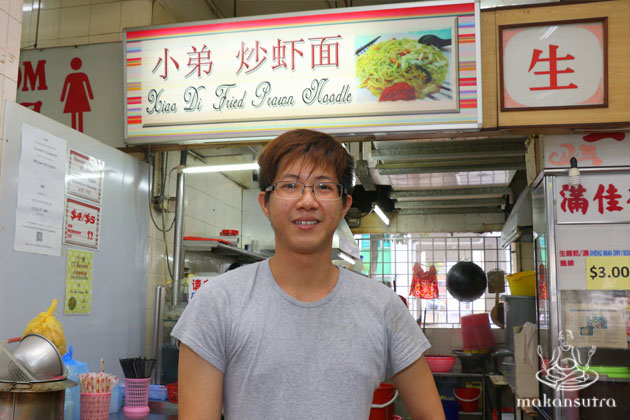 Michelin Stars, right now, can't shine for anyone with aspirations too. There is no culture of culinary education and respect for the profession. There isn't any properly lit path out to culinary greatness in Singpore. The food schools here at best, churns out technically proficient cooks that lack imagination and fire in the belly. Many top chefs and hawkers here have no formal training, and we are not seeing the likes of Wilin Low, the Four Heavenly Kings, Malek of Selera Nasi Lemak , Wayne and his siblings Paul and Geraldine of Keng Eng Kee etc…surface anytime soon easily. Many would rather be entrepreneurs, bloggers or simple foodies.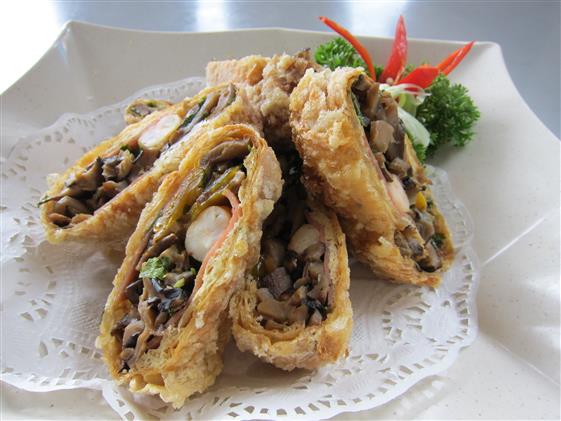 Be a hero or a soldier that defends your own culinary heritage, just like the French, you don't see them selling char kway teow here or at home. That only 3 Michelin Star award in Singapore was awarded to Joel Robuchon, a French – it makes them a shiny beacon as a culinary ambassador or sorts…for France. It does us no favours and it would be a disaster if this does not generate more tourism in any way.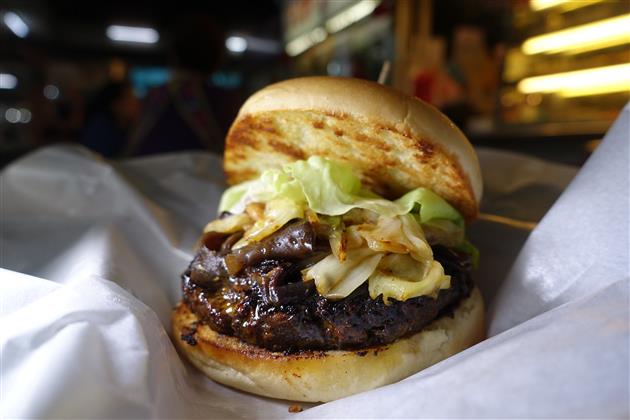 As it is, Michelin already tells you that Hong Kong is a better place for food and Michelin star watching. And swing by Japan, which the guide book has a fetish for (just check the Stars list), for an even a greater meal deal. Many Singaporeans are already heading there. If the food tourist heeds the sound on the ground here, they will too.
If not, come to Singapore for French and Japanese food.