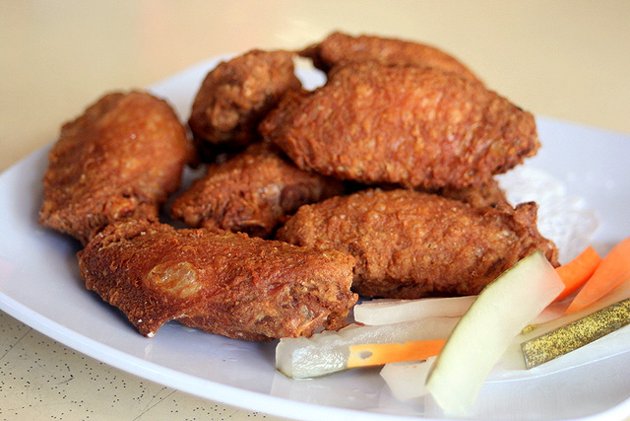 We love chicken wings!
By Catherine Ling - Thursday, Dec 13, 2012
It's hard to imagine that chicken wings were throwaway cuts just a few decades ago. But in the 1980s, some enterprising folks began looking at them as potential snacks. Hawkers in Bugis Street started grilling them in refashioned oil drums, and thus igniting the city's love for chicken wings. And oh how do we love them? Let us count the ways!