What to do and eat for F1 Grand Pix 2015
By Victoria Lim - Thursday, Sep 17, 2015
One more day till the start of the star studded annual heart pumping, noise inducing event of the year- the 2015 Formula 1 (F1) Singapore Grand Pix.
We save your brain juices from over thinking with these suggestions on what to eat and what to watch within the circuit and at the Gluttons Bay (8 Raffles Avenue).
FRIDAY
From 7.30pm-8pm
Do the moonwalk and boogie your way to Michael Jackson's tunes at the Zone 1 Village Stage. There, David Jordan or commonly known as Dajiow (his stage name), will belt out familiar hits like Thriller and Smooth Criminal, complete with the revolutionary pelvic thrust. Chow down on Gerry's Grill's tangy hotplate minced pork with rice and assorted vegetables, prawns and meat for a steaming hot time – yeow!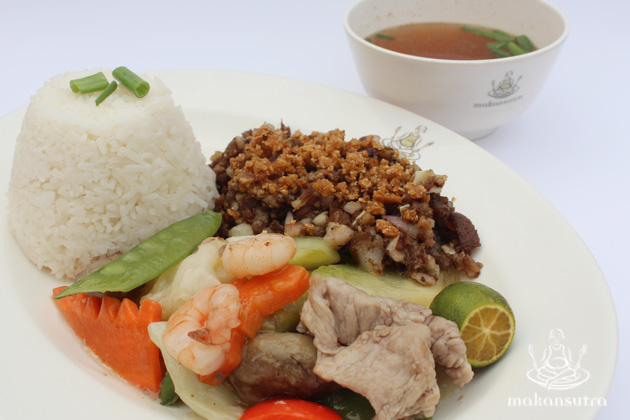 From 8.25pm-9.25pm
Bob your head and tap your feet to Jimmy Cliff's catchy songs. For a full complete Jamacian experience lift up those chicken (or beef) satay sticks from Alhambra Padang Satay and sway to the beat. And also replenish your energy with the flavourful nasi goreng done with anchovies – you know you need it for this one hour gig at Zone 4 Coyote Stage.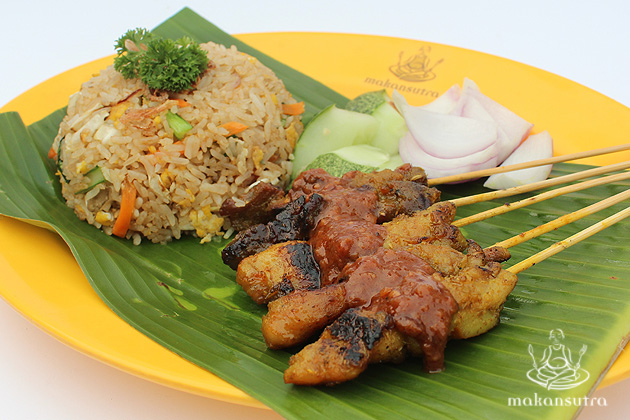 From 11.10pm-12.30am
"Because I'm happy. Clap along if you feel like chicken rice is the truth." Now we know that line isn't the lyrics to Pharrell Williams 'Happy', but hey he has yet to try Wee Nam Kee Chicken Rice. Complete the happy meal with either a succulent dumpling or vegetable set; and you are on your way to party the whole night long at Zone 4 Padang Stage.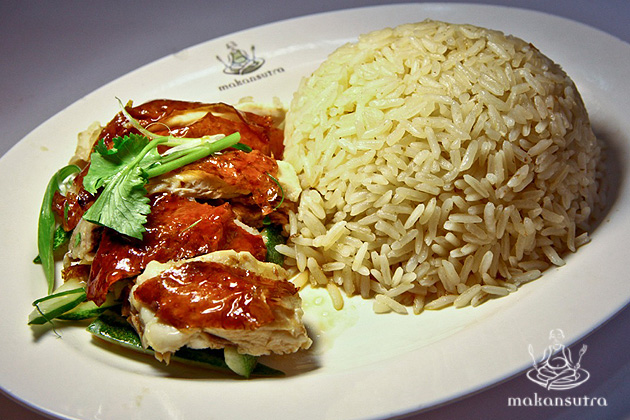 Saturday 
From 8pm-9pm
It is true (pun intended), the hit London boy band in the 1970s, Spandau Ballet is one of the headliners for 2015 night race at Zone 1 Village Stage. After a 20 year hiatus, they have reunited in 2009 and is now broadcasting their music to both the older and younger generations. Amp up the nostalgia factor with Old Satay Club Mee Goreng's potato murtabak with choice of either chicken or mutton; served with fragrant and sharp curry.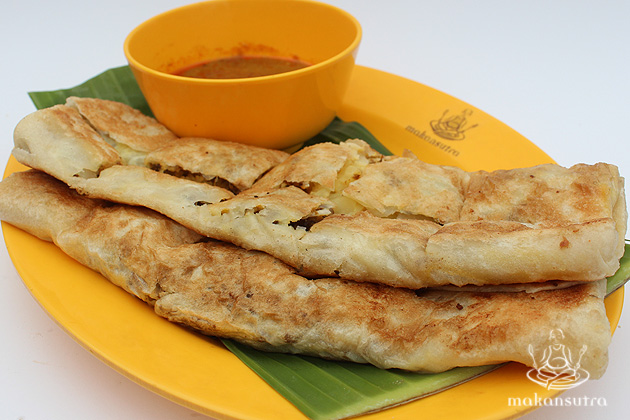 From 9pm-10pm
Join the maddening roars and adrenaline rush of the F1 drivers as they compete with one another for a place in the final 2015 F1 Singapore Grand Pix. For a quick and easy-to-eat meal, grab Botak Joe Ngoh Hiang's Beehoon set. It includes vermicelli fried with carrots and cabbage, barbeque pork on stick and deep-fried crispy crackling spring rolls.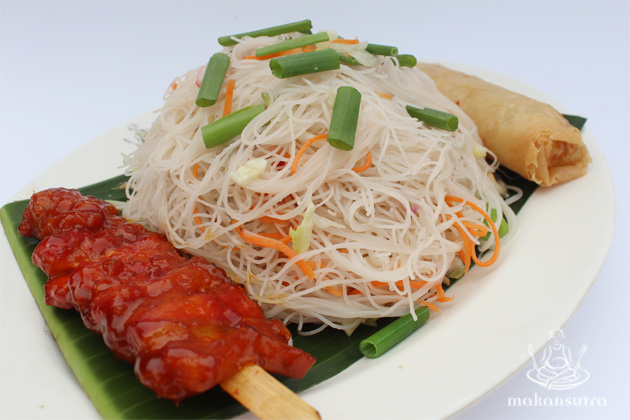 From 11.15pm-12.30am
Follow the screams of fan girls and you will find yourself at Zone 4 Padang Stage rocking to American pop rock band, Maroon 5. Head down to Soon Lee Fried Hokkien Prawn Mee for a plate of starchy omelette topped with sweet Chinese sausage and aromatic chopped spring onions. Because chicks dig sausages (and omelette).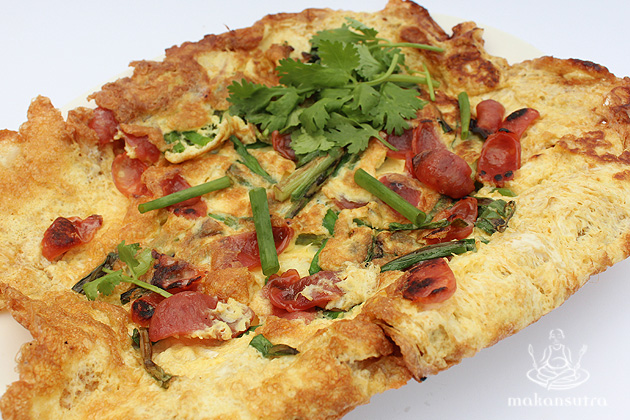 Sunday
From 8pm-10pm
Gear up for an exciting finale, where the fastest driver will be crowned the champion for 2015 F1 SG Grand Pix. Save your nails from the two hour nerve wrecking experience and nibble on (three pieces) barbeque chicken wings and fried carrot cake (pan-fried steamed radish cake) from Huat Huat BBQ Chicken Wings & Carrot Cake.

From 10.30pm-12.30am
Rock out with Bon Jovi at Zone 4 Padang Stage for the final act of the annual F1 race. It's the final night, so gorge on Yang Zhou fried rice with sambal kangkong and lemon chicken from Hong Kong Street Old Chun Kee; Redhill Rong Guang BBQ Seafood's seafood mee goreng with Chinese kale and sambal squid; and Thai-style chicken rice from Thai Yummy Food.