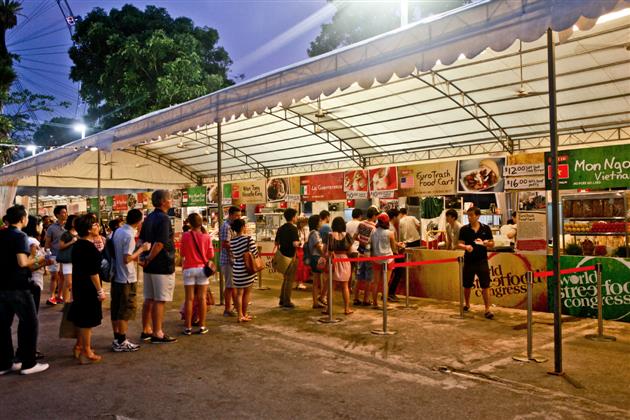 Who's Governing Our Great Food Culture?
By KF Seetoh - Tuesday, Mar 25, 2014
We've got authorities watching and looking out for our athletes and our sports. Everyone who knows Singapore football knows that Fandi Ahmad, our former wonder boy striker, has taken over as field lord of Singapore's national team. Though he's still struggling to find his footing, there is a big community conversation about how he's come full circle home. Even our table tennis team gets all the attention they need and deserve – who's coming and going, who's going to be our next shining star, whether home bred or a young Chinese import made good etc… They talk about their rewards, pains and joys, and look after that journey the players embark on.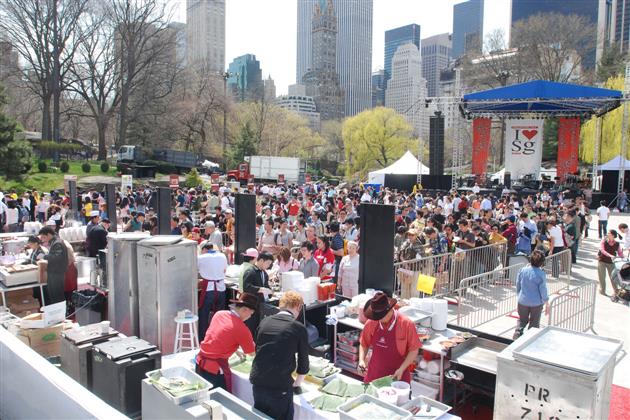 Ditto for arts and music. There's a National Arts Council listening to our artistic heartbeat and keeps it going. Even when the two head honchos at a newly created International Festival of Arts recently aired their dirty linens and differences in public, everyone gets to smell the situation and provide feedback.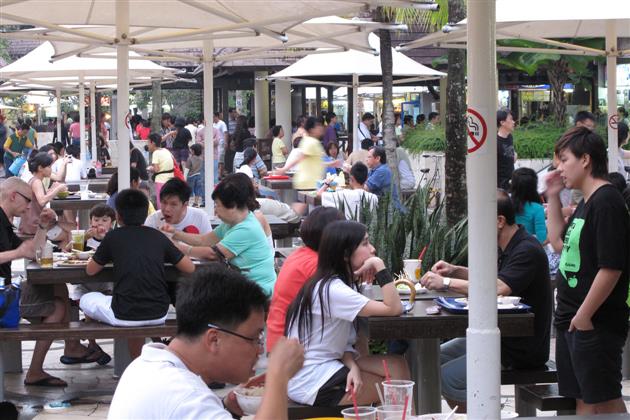 But what of our makan heritage, our food culture and its artisanal craft? The irony was that they once drove all the itinerant hawkers off our polluted streets into specially made hawker centres for one simple reason – environmental concerns. It generated a pleasant surprise – the preservation of our colourful and rich comfort street food culture. The government, public and corporates have an affinity for it and many opportunities are created in the wake of Singaporean's love for our makan. Some of the most successful and listed companies here dabble in street food culture – think Breadtalk, Kopitiam and the Select Group. So, who's looking after this loud and proud culture of ours? There's a lot of ground initiatives but no authorities or departments feel the pulse of the people's affinity and love for it.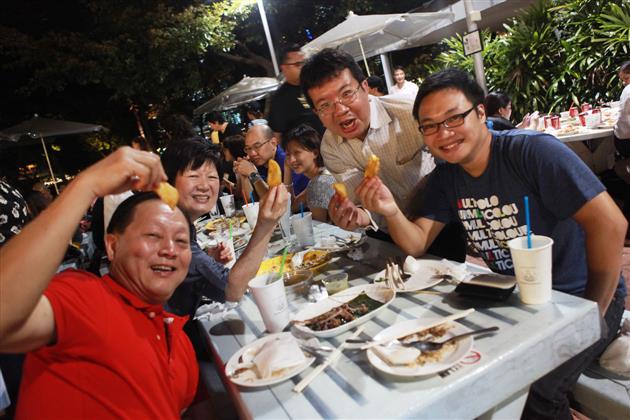 The tourism boards and trade departments very proudly hawk this organic hawker food culture – they feature chilli crabs, satay etc… in their ads and festivals internationally. The National Environment Agency has a Hawker Centres Division but they largely fall under a statutory board that monitors… the environment. Addressing all the huge potentials in community building, social enterprise, products, services and Singapore Inc. brand with it does not all fall under their purview.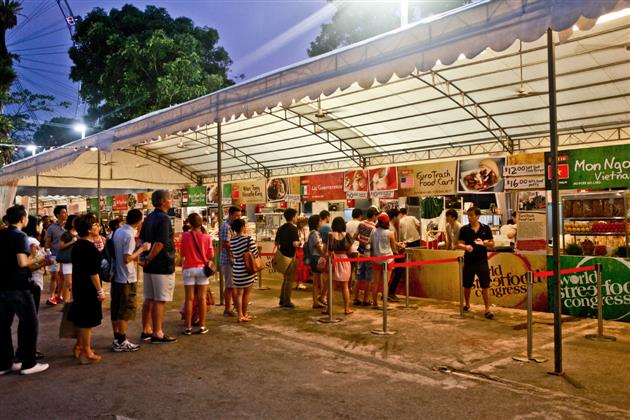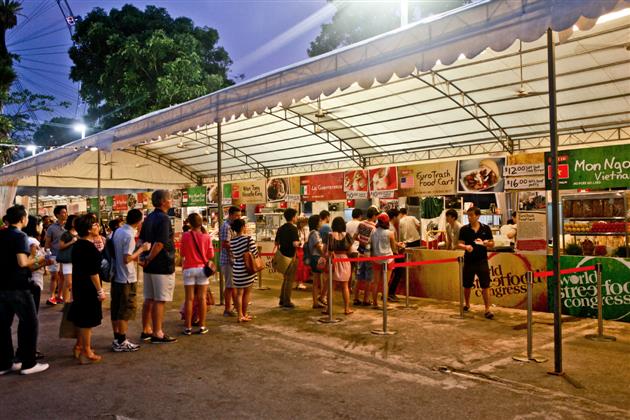 In light of the government's quest to build more hawker centres recently, the loud front page news and public feedback gathered on the matter was a good soundboard for authorities, led by Minister Vivian Balakrishnan to form a committee to look into the concerns regarding that move – like addressing continuity and how it can be made relevant for that new generation of Singaporeans. Even the Second Minister for Trade and Industry, Mr S Iswaran, who also looks after the Singapore brand and economic viability, spoke at last year's World Street Food Congress and touched on what the massive potentials this comfort street food culture of ours can be. Singapore won the title of World's Best Street Food City in that event. At that event, former NEA Chairman and think tank boss of SIIA (Singapore Institute of International Affairs) Prof Simon Tay also asked rhetorically, with all its good intent and potentials, "who's in charge of the world's street food movement, if any."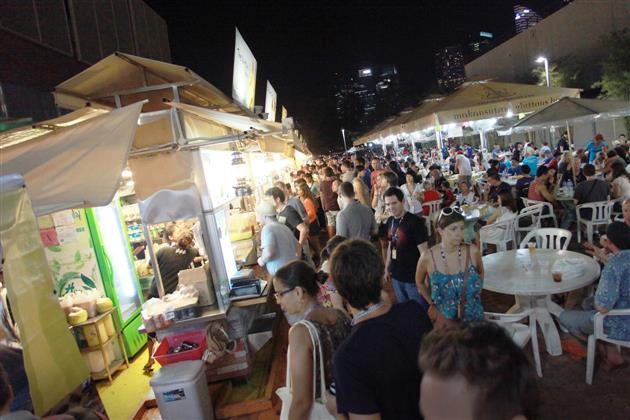 My take is perhaps an extended comfort and street food department (like the current one in NEA) join forces with some similar interest teams in STB and even IE Singapore to officially take this conversation with the public and shoot it into the stratosphere, come under the wings of an agency that is concerned about the larger population's interests and needs. We can then begin to fully capitalise on this last charming great culture of ours… food.