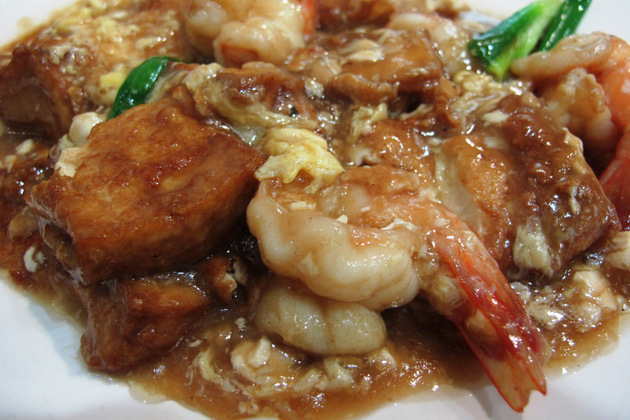 Why Sik Wai Sin has only four items now
By KF Seetoh - Wednesday, Nov 06, 2013
They used to offer only 12 items in their menu. Customers love them all and no one cares to ask for more. They fall head over heels for their prawns and tofu, steamed carp fish head in taucheo, garlic ginger chicken, bitter gourd with pork ribs and steamed pork pattie with salted fish, among others. Each is done to the exacting standards, for over 40 years now. But today, that menu is down to four items.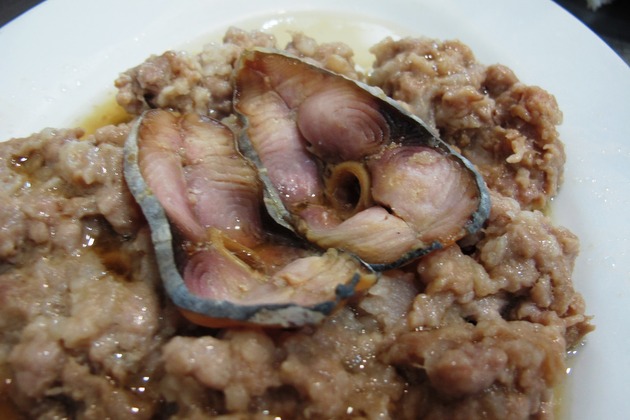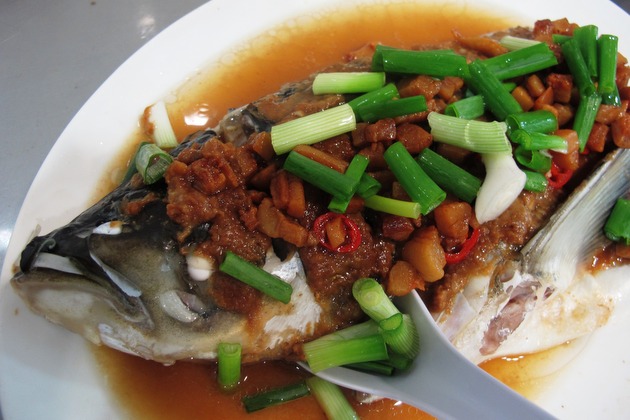 I sensed something was amiss when I read an online post about a soon-to-open "Sik Bao Sin" restaurant by younger son and former head chef of the Sik Wai Sin Eating House (SWS) family, Desmond Chia. A note from a friend also questioned why SWS now only offer four dishes. Both Desmond and his older brother, Steven, had been helming the kitchen, taking over from their mom and dad almost thirty years ago. But things have changed.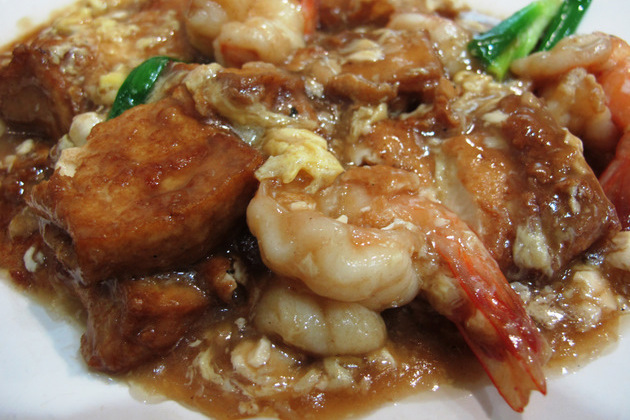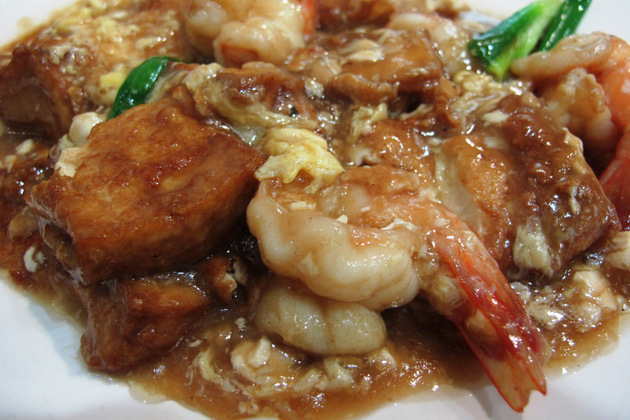 Head chef and younger son, Desmond, has moved on, along with the skills needed for the other eight dishes missing in the old restaurant. "I am pushing 50 and if I don't strike out and have a taste of entrepreneurism on my own now, I will never do so and will regret." So, he told his dad a few months back and just did it. He doesn't know if his dad gave his blessings. He had broached the idea of branching out to me on numerous occasions three years ago. So, with his thirty years of experience in the family's little iconic spot in Geylang, Desmond went on to set up Sik Bao Sin (eat contentedly first), about 1.5 km from the family's niche spot off Lor 15 Geylang.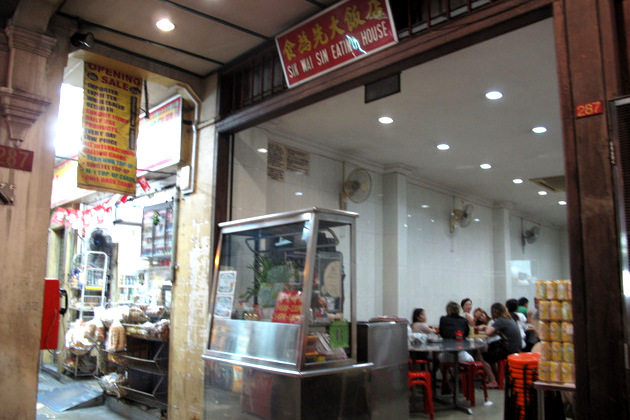 So, why Steven would not carry on and cook all the dishes at SWS? The reason, and I can only hazard a guess (as I was not able to get a quote or question in edgewise with their father, Mr Chia Kok Hoong), was that some decree and decision was made years ago to address continuity and harmony in their business.
All the skills in the kitchen (both steaming and wok hand dishes) was taught to younger son Desmond, while elder sibling Steven specialised in and handled only the steamed dishes (one of the most difficult sections to master in a Chinese kitchen), so that no one can outdo each other and mess the flow of harmony in the kitchen. That is why only four items remain today in SWS, Steven's kitchen – their iconic steamed taucheo fish head with lard croutons, the salted fish and minced meat (which has lost some sparkle as it is now handled by another transient chef) and two double-boiled soups – watercress with pork and herbal black chicken.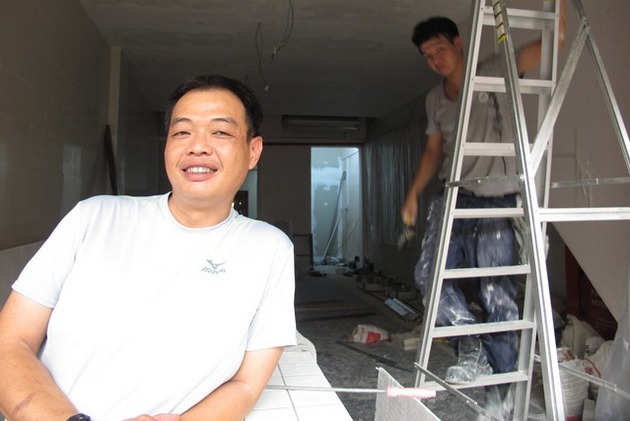 Another strange reason – patriarch Mr Chia, who's pushing 80 and is still at the shop each day overseeing things, had a strange rule. "My dad says I cannot handle wok dishes as I am a leftie, he insists that his wok station is designed for right handed people like my brother. So I never really had a chance to master it," says Steven, hence only the four steamed and boiled dishes are offered currently.
But there's more – their affable and friendly mummy, Mdm Wong Sum Lui, has also exited the scene. "Just say she has retired and moved on. She won't be back in the foreseeable future," Steven sadly adds.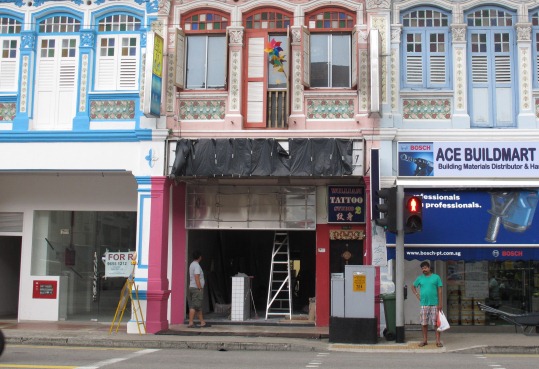 We are unable to get a clearer picture, as it's all silence from the parent's front. We can only look forward to the brothers (who are on good terms) expanding their reach in the east. And Desmond, on his new Sik Bao Sin ("it's catchy name la," he says), where he will be offering some new dishes like kon jin har lok (deep fried prawns Cantonese style). It will open in early December and located at 592 Geylang Road, while Sik Wai Sin is at 287 Geylang Road.
Watch this space for more developments.