World Cup Final: Lazy midnight snack recipes
By KF Seetoh - Friday, Jul 11, 2014
If your plan is to rest all Sunday then resurrect like a football mad maniac past midnight, and catch that history repeating final between Argentina and Germany in the living room at 3am, then there are a few situations you might want to consider in the planning stages. Chiefly, that you will be hungry again at 2am, plus that you'll be too lazy to go out and get supper. All, because you know that it's not a good idea to stay hungry throughout that two hour telecast.
So, here's 5 lazy Singaporean sup tricks you can hack in the kitchen in quick time.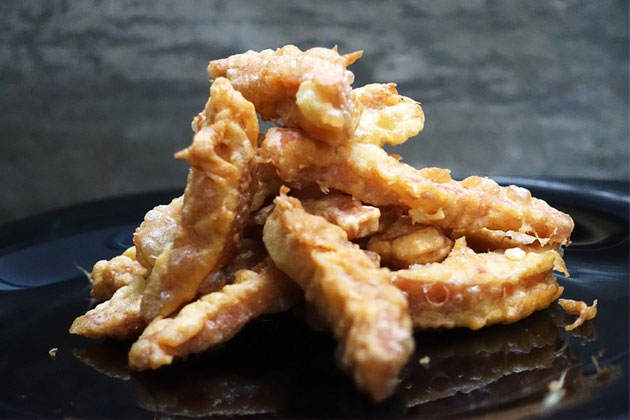 1- Luncheon meat fries.
Come on, you got to have one can of this, even a chicken version, lying around. Cut them into fry fingerlings and then create batter- 4tbsp of plain flour, 2tbsp of rice flour, ¾ cup of cold water and beat it well. Rest it for 5 minutes. Dunk the luncheon fries in and deep fry them in a small pot or wok with an inch or two of vegetable oil, till golden brown. Wrap them in lettuce if you want more crunch or just dunk in ketchup.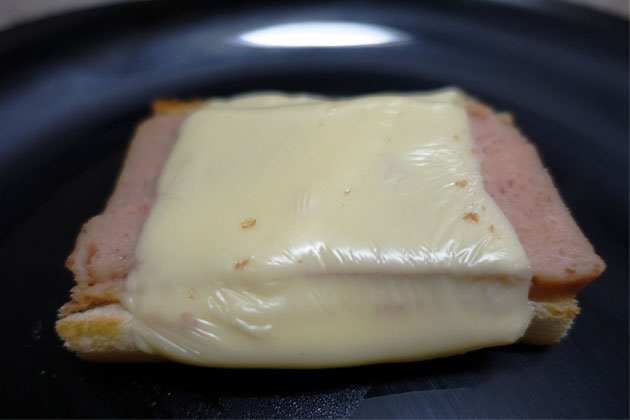 2- Luncheon meat grilled cheese toast.
Toast a slice of bread with medium crispy. Place a slice of luncheon meat over and cover it with a piece of sandwich cheese. Baked it for a minute at 180 degrees, watch the cheese wither and grip the luncheon meat and toast. Remove and devour.
3- Chocolate bar toast.
Toast (oven) a slice of bread midway and place a bar of chocolate over (or chocolate chips, lots of it), then continue in the toaster oven for another minute at 180 degrees. Let the chocolate cool a bit before you tear into this piece of chocolaty sin.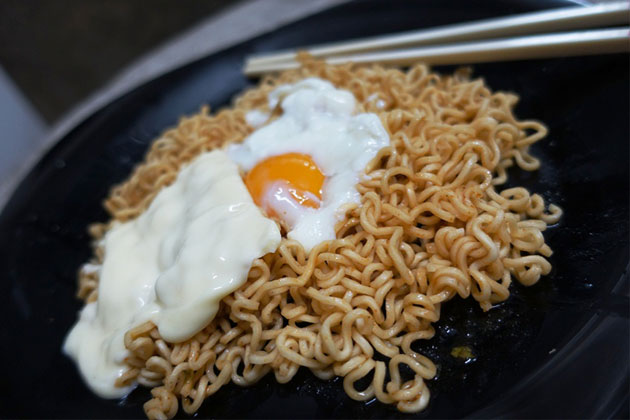 4- Instant mee cheese and egg.
This is an old Hainan family classic. Cook a pack of chicken or seafood instant noodles using less water and with the flavouring agent. When done, lift all the noodles with a strainer and place a piece of sandwich cheese over and dip it back into the hot soup for 2 fast seconds. The cheese will melt over the noodles and create a "mac and cheese" effect. Crack a half boiled egg over for extra oomph. Slurp loudly and thank whoever brought the game to your screen for free.
5- Milo Dinosaur with Crushed Cream Crackers
Make a large cup of hot chocolate drink and then engulf it with a big huge dollop of Milo or chocolate powder over. Next, crush a slice or two crispy cream crackers over and eat, I mean drink..whatever.
Finally, enjoy and anticipate that first goal.