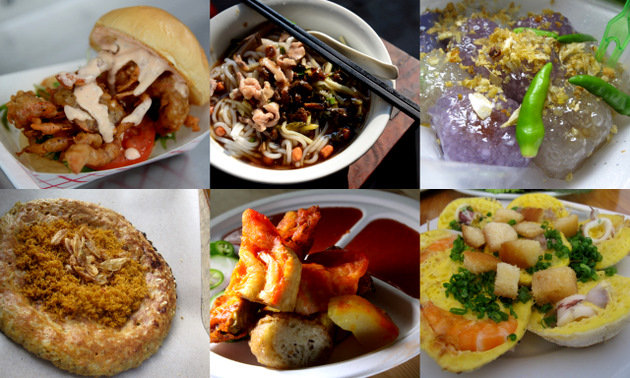 World Street Food Congress 2013
By Tris Marlis - Friday, May 24, 2013
In less than a week, Indonesia's kaki lima, United States' food trucks, Mexico's taco stands, Singapore's hawker stalls and Malaysia's street food carts will all gather at the inaugural World Street Food Congress, and so will thousands of hungry foodies.
The World Street Food Congress is the first of its kind in the world which celebrates our most beloved street food culture, also aims to preserve artisanal craft and heritage, professionalise and create new possibilities in the industry. The event will help to open up ideas through three components.

World Street Food Congress Jamboree is a 10-day mega street food fiesta featuring over 35 street food masters from 10 countries: Singapore, Malaysia, Indonesia, Thailand, India, Vietnam, China, Mexico, United States and Denmark. These are the hawkers whose culinary skills and generations-old heritage have been recognised by the locals. They are the best representatives of their country and are ready to bring their legacies to a new level.

You may expect rare food items, such as Pisang Roa (smoked fish sambal) and Kerak Telor (crispy glutinous rice frittata) from Indonesia, Banh Da Tom Hai Phong (prawn and fish red rice noodle) and Banh Khot (seafood rice cake) from Vietnam, Shrimps and Grits from United States and over 30 other food choices.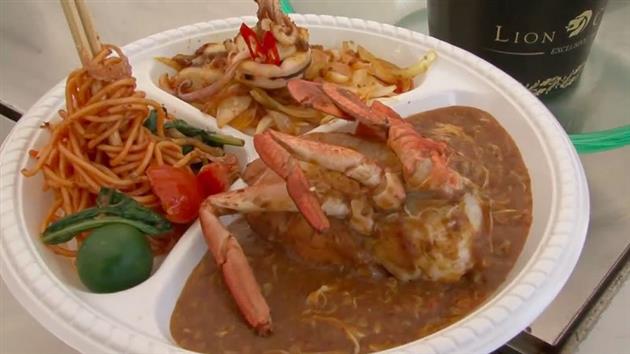 The street food fiesta will be accompanied with cooking masterclasses by world-class instructors from USA, UK, Thailand, Vietnam, Singapore and Indonesia. There will also be live performances by renowned local bands.

The Jamboree will also feature two showcase stall , including Meyers Kokken by Claus Meyer (co-owner of NOMA, Denmark) which will be offering succulent roasted Pork Sandwich. Another stall is Lion City from Vietnam with chef Panumas Chaisalee (winner of an episode of Iron Chef Vietnam) preparing Seafood Teppanyaki – Singapore style.

These hawkers are stars in their own right, from Penang Hawker Master to Newsweek's "101 Best Places to Eat in The World" title. This event is not to be missed and tickets with food coupons are priced from just $28.

World Street Food Dialogue – A 2-day conference and network event designed for the leaders in the F&B industry –business owners, restaurateurs, investors, leaders, educators and new generation mavericks. The discussions will revolve around the three P's: Preserve, Professionalise and create Possibilities.

Leading the discussions are the World Street Food Congress council members, a think tank of leaders and advocates in the industry. Some of the names in the council include Anthony Bourdain, Bondan Winarno, James Oseland, Claus Meyer and KF Seetoh. Key topics covered at the dialogue include insights and views on trends, social impacts, environmental influences and effects on comfort and street food culture at-large. Also, discovering dynamic avenues which are available for a new generation of street food culinary graduates.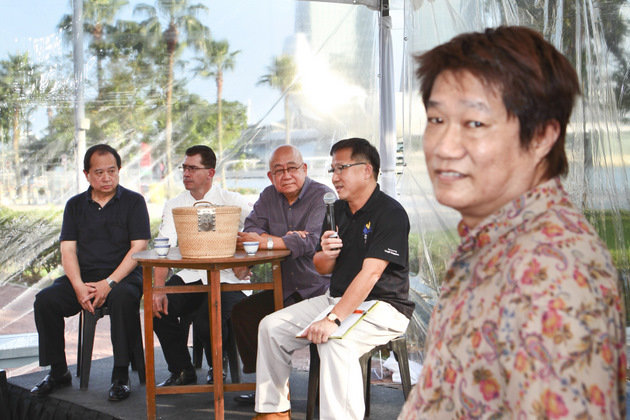 The third component is the World Street Food Awards which serves as an international recognition program. Awards will be given in 10 categories, including Best Street Food City, Street Food Entrepreneur of the Year, Best Street Food Blogger and Top 10 Street Food Masters. Each category identifies a winner based on their contributions to the world of street food culture. For example, Best Street Food Masters should have the confidence, cuisine knowledge, operations, adaptability and scalability, over and above food quality. Writers and bloggers must create content that is thought provoking, inspiring and command a call to action. The result will be revealed at the end of event. It is the very first awards of its kind to recognize world street food culture and industry.

The World Street Food Congress Jamboree, 31st May (5pm-10pm), 1st June to 9th June (11am- 10pm) Jamboree passes are available online, $28 1-day pass (including $20 of food coupons).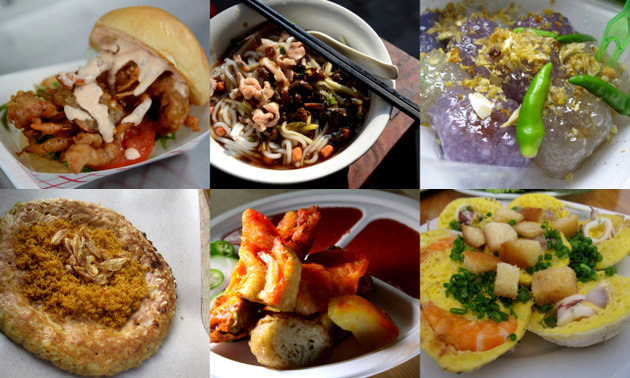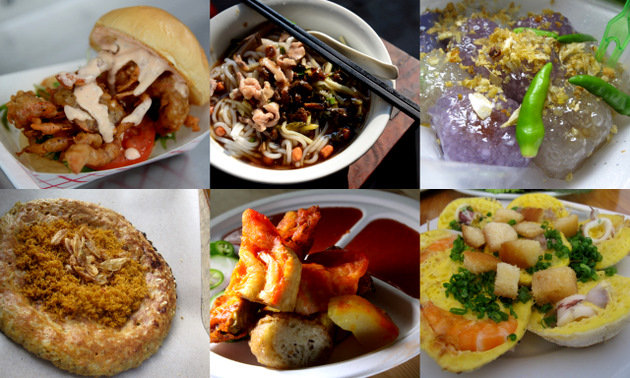 The World Street Food Congress Dialogue, 3rd and 4th June (9am – 5:30pm).

For more information, full schedules and to purchase tickets, log on to www.wsfcongress.com