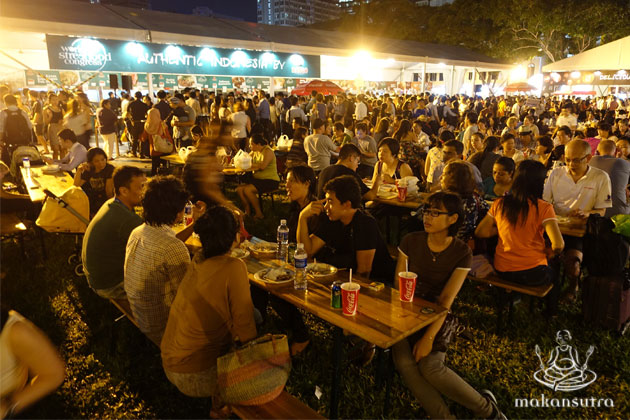 WORLD STREET FOOD CONGRESS 2015 – WHAT TO EAT & WHAT TO SEE?
By Cecilia Joven Ong - Saturday, Apr 11, 2015
The deeply rooted street foods are the best reflection of unique food cultures and culinary traditions in the different countries. This is the main reason that The World Street Food Congress is back for the second time to celebrate street food culture worldwide. The World Street Food Congress 2015, an event supported by the Singapore Tourism Board is held at the open field directly opposite Bugis Junction.
At the World Street Food Jamboree, some of these traditional street food fares are rarely seen or not even heard of locally and this is your chance to experience the different food cultures without having to travel out of this little red dot. From 8 April to 12 April 2015, you get to taste a range of comfort heritage dishes by 24 stalls from 12 cities by the top world hawkers from Indonesia, Vietnam, Malaysia, Philippines, Bolivia, USA and more.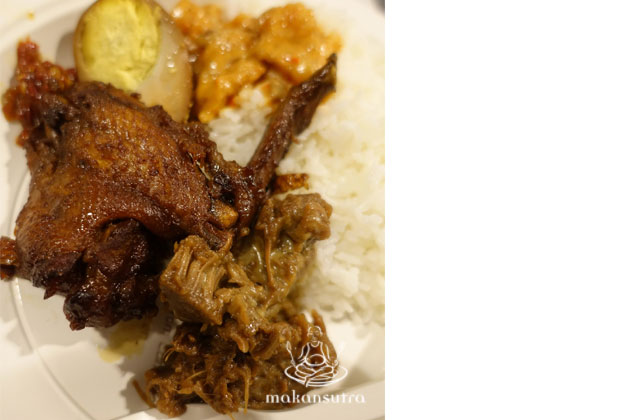 WHAT TO EAT?
As there are a total of 24 stalls and you just might not have enough time to try them all, if you are in need of recommendations then you could start from the Singapore's all-time favourites like the Seafood Platter from Keng Eng Kee. The Seafood Platter consists of deep-fried Softshell Crab, Calamari and Eggplant served with 3 dipping sauces – Chilli Crab, Salted Egg Yolk and Black Pepper.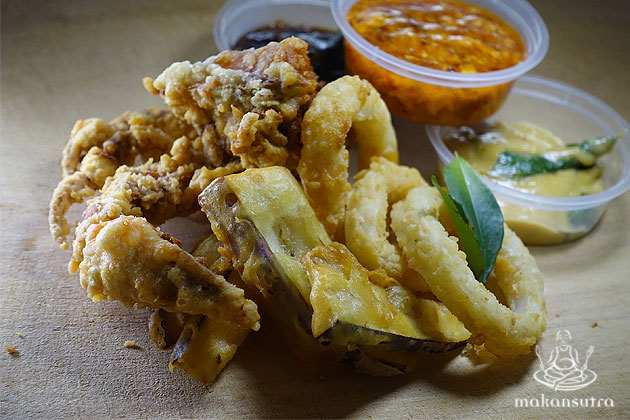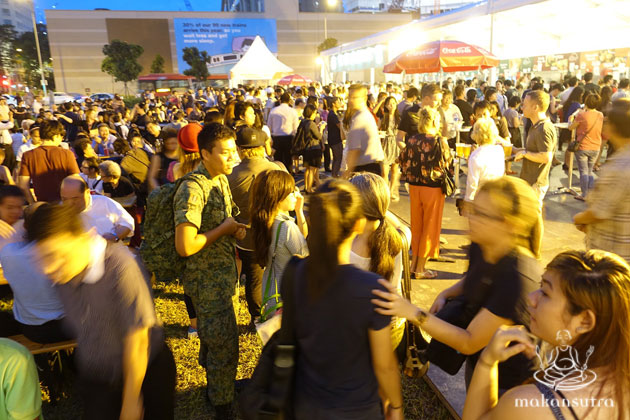 The Crispy Inasal Taco with Fried Chicken Skin is the street food fare created by Paul Qui, the winner of the Top Chef Season 9 is another interesting dish that is only commonly found in Philippines. He runs the East Side King Restaurant with a string of food trucks and catering houses in Austin Texas, USA.
Another unique dish is the Nonya Fried Turnip Lettuce Wrap with Black Satay from Tuck Nonya Catering, Penang. This set is the perfect combination to excite your tastebuds.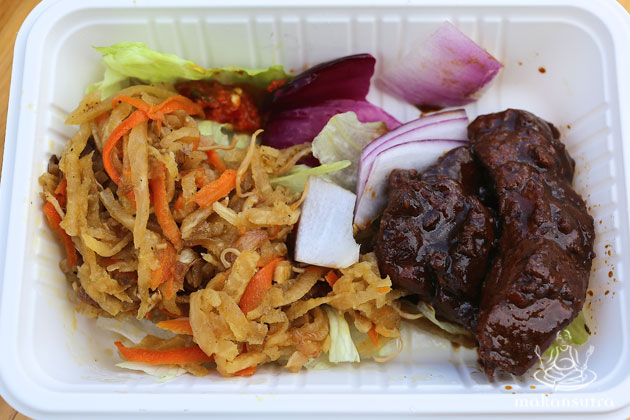 WHAT TO SEE?
The SG50 Deliciously Singaporean Exhibition is held together with the World Street Food Congress 2015.  This exhibition which will showcases the nation's food heritage and feature 50 uniquely Singaporean dishes to commemorate Singapore's 50th Birthday was launched by Mr Lawrence Wong, the Minister of Culture, Community and Youth on the opening day.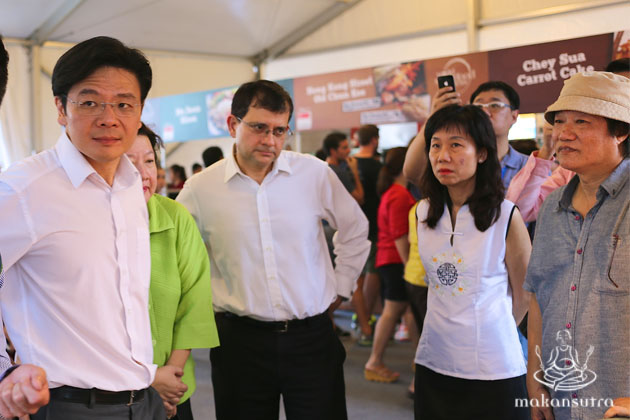 Not to be missed are the Dai Pai Dong street style food cooking demonstrations showcasing local flavourites such as Sum Lor Hor Fu and Har Cheong Kai (Prawn Paste Chicken) by Hong Kong Street Chun Kee, Chilli Crab by Dragon Phoenix Restaurant, Buak Keluak Beef Short Ribs by Chef Malcolm of Candlenut and more. Sample portions are available for tasting and recipes are also provided for you to try these dishes at home.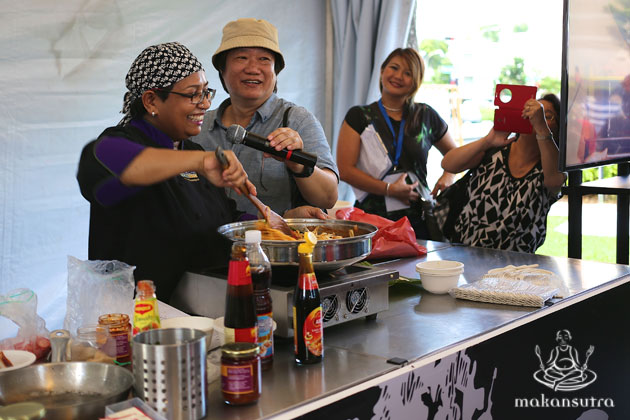 There are also the Live Music performances by QUTE, CLO (Clarence Liew Oliveiro), The Lost Box and others from 8.45 pm to 9.45 pm during these 5 days.
For visitors, please take note that the payment modes available at the Jamboree are NETS FlashPay, NETS or Credit Card. You could also purchase coupons at the Card Sales & Exchanges Booth near the entrance. Food prices are affordable, starting from $4.50 to $13.80.
For greater comfort, visitors might want to consider coming in casual attires. And, do come early as the queues for popular stalls can get long.
In a perfect setting for alfresco dining, the world street kitchen is awaiting to bring you the ultimate food experience that you will never have. Come on down to enjoy these heart warming food in a relaxed atmosphere at The World Street Food Congress 2015. There will be not just food but also like-minded individuals to mingle around and to share about the food experiences.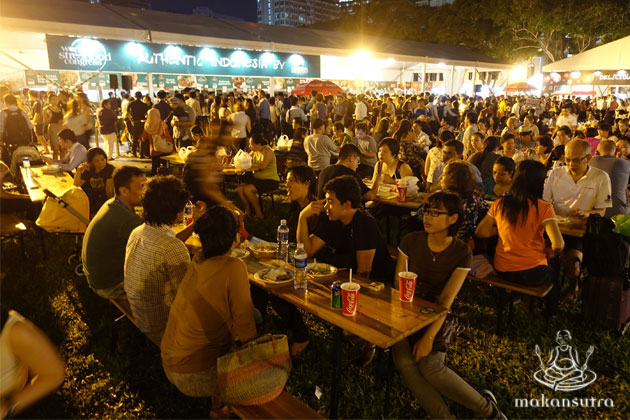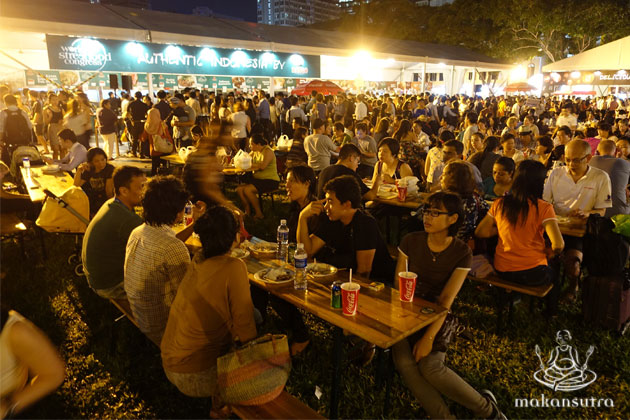 What are you waiting? Gather a few of your friends and include The World Street Food Congress 2015 in your plan this week.
THE WORLD STREET FOOD CONGRESS
April 8 – 12th 2015 (Wednesday to Sunday)
5pm-11pm(weekdays), 1pm-11pm (weekends)
Open field opposite Bugis Junction by Tan Quee Lan Street