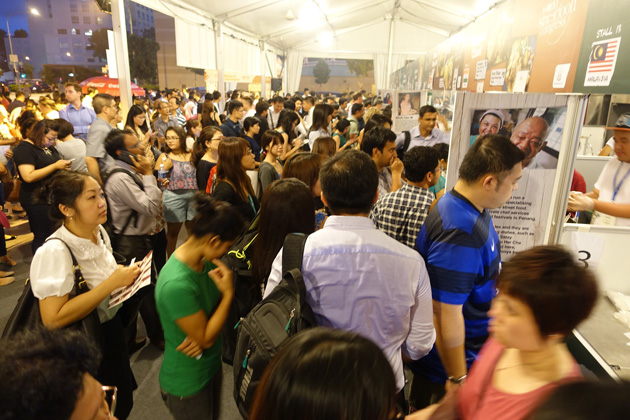 World Street Food Congress 2016 Manila: A Foodie Fiesta
By Victoria Lim - Friday, Apr 01, 2016
You heard the buzz, felt the excitement, and tasted the joy that is brewing up in the air as we prepare for the first international edition (outside of Singapore) of the World Street Food Congress 2016, in Metro Manila. Philippines (Bonifacio Global City, 20th-24th April). 
If you are there for work or play, or just need an excuse to visit Manila for the first time, make this your excuse to head over. With just couple of weeks away, here are three reasons why you should drop by the World Street Food Jamboree if you have not schedule it into your planner or calendar.
And if you have a head for business ideas in the field of world street culture.. come listen and follow up at the World Street Food Dialogue (April 20-21st) at the same venue.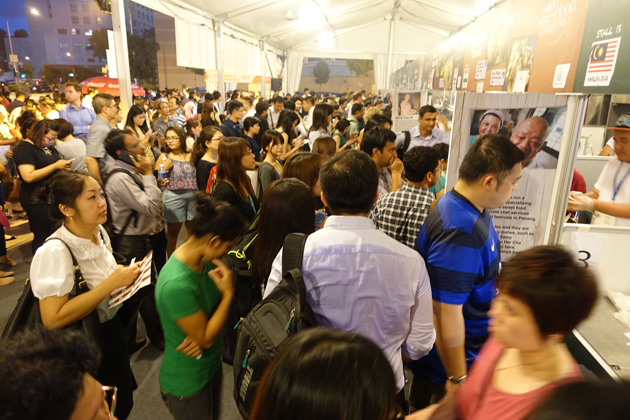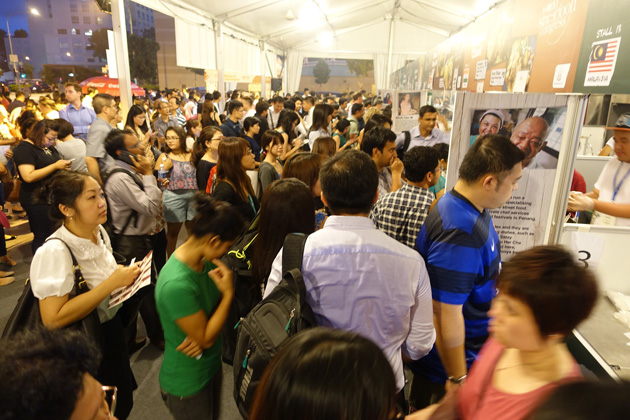 1/ Wan Dao Tou Penang Assam Laksa, Malaysia 
Lim Ee Quen gave up her comfy beauty salon business to manage this decades-old family recipe Penang Laksa in a frill-less and totally local coffeeshop stall in Penang, Malaysia. Her hard work paid off when she was crowned the Assam Laksa Champion in the Battle of Penang Hawkers 2011.
Penang Assam Laksa noodle dish comes with a tangy spicy and savoury laksa broth complete with fresh mackeral or sardine flakes. The sharpness comes from the use of tamarind blended with their family heirloom sambal recipe.  Her laksa has fresh fish flakes sitting in the broth with a dollop of hae ko (sweet prawn paste). The result, if you have a penchant for sour and spicy stuff, is addictively dangerous for you, especially when some mint leaves sit atop this sour and fiery noodle dish.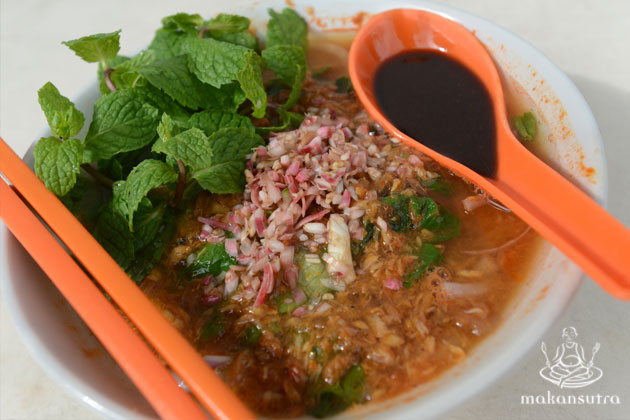 2/ Keg Eng Kee, Singapore 
Chef Liew Choy established Keng Eng Kee (KEK) in the 70s and is now enjoying the fruits of his labour, as his children (Paul, Wayne and Geraldine) have comfortably taken over the reins. Paul and Geraldine manage the front of house and administration, with Wayne in the kitchen.
They are the creators of the unique Ming Zhu Roll (salted egg yolk, ham prawn mushrooms and parsley wrapped and deep fried in dried beancurd skin) among others.  KEK, in working with Makansutra, developed a trendy fried seafood tempura platter with three dips for the adventurous eater- tempura squids, soft shell crabs, prawn with crispy brinjals in a platter delivered with three dips- chilli crab, black pepper and salted egg yolk sauces.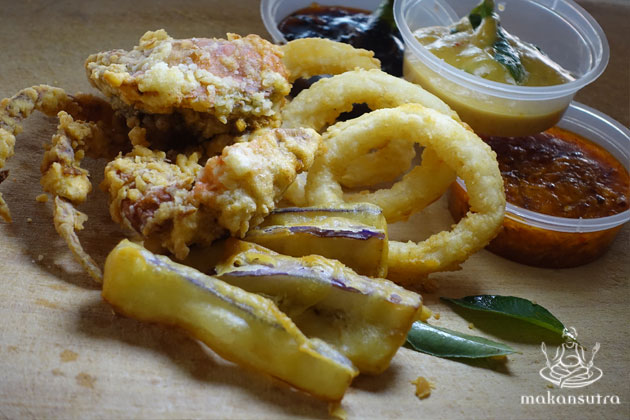 3/ Banh Can 38, Vietnam
Ms Phan Thi Thu Loan, with an architecture degree, decided to follow her heart, and sell traditional Vietnamese snacks in her quest to promote and preserve her country's food culture. BánhCăn 38 is a street style cafe based in Ho Chí Minh City in Vietnam.
A stickler for old school traditions and methods, their Banh Xeo (crispy seafood pancake) is cooked the old fashioned way over wood fire using very traditional claypots and pans. This form of cooking method had gained them recognition from Unesco for their effort in preserving this culture. They blend and pound pre-soaked rice to make the batter for the light and crispy seafood pancake.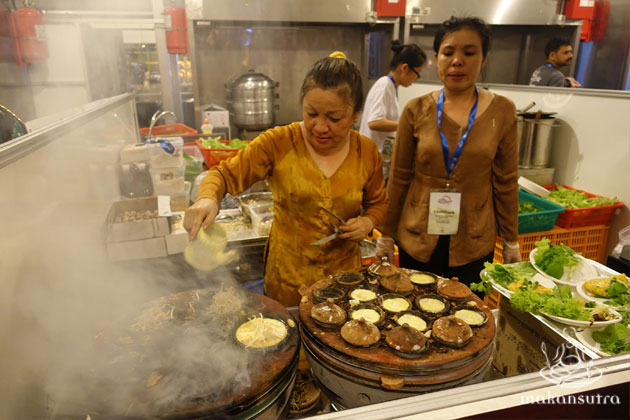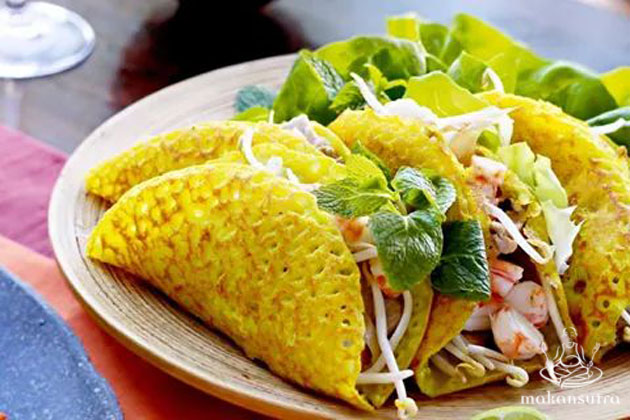 World Street Food Jamboree
Federacion Drive and 9th Avenue
Bonifacios Global City, Philippines
20-22 April: 4-11pm
23 April: noon-11pm
24 April: noon-9pm
For more information, click here http://wsfcongress.com/