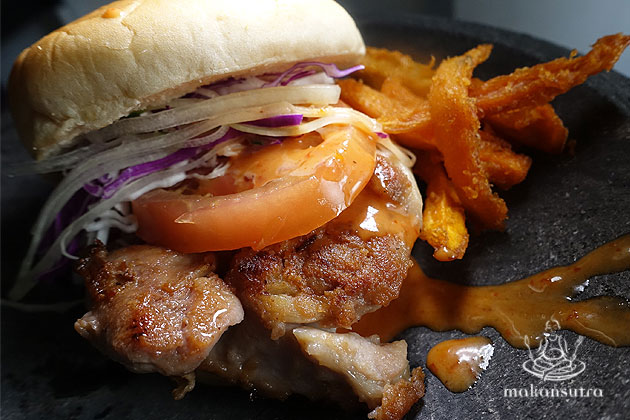 World Street Food Congress: A Jamboree of Deliciousness
By KF Seetoh - Tuesday, Apr 07, 2015
The thing about being a young integrated migrant nation that did not lose a lot of its makan heritage, yields a very nice problem- we will fearlessly eat whatever we cannot pronounce, or don't recognise. I know groups that can now rattle off a string of strangely named non-mainstream Japanese, Vietnamese and even Mexican fare. So as long as it's nice, it will be enshrined in their hearts, mind and tummy.
So, for this year's World Street Food Congress, at its Jamboree food festival component, we've lined up 23 stalls from around the world with a food truck manned by a Paul Qui, Top Chef (food challenge TV show) winner from Austin Texas, USA. Our team curated, as best as we can, a moreish and unctuous selection of street food flavours by top world hawkers from 12 cities including La Paz (Bolivia), Lombok (Indonesia), Ho Chi Minh (Vietnam), Penang (Malaysia) and even Pampanga (Philippines). We have strange sounding stuff (we don't normally find in local menus), like Anticuchos, Kupat Tahu, Gudeg, Bon Chovie, Or Ba Cha or Black Satay and Litti Choka even.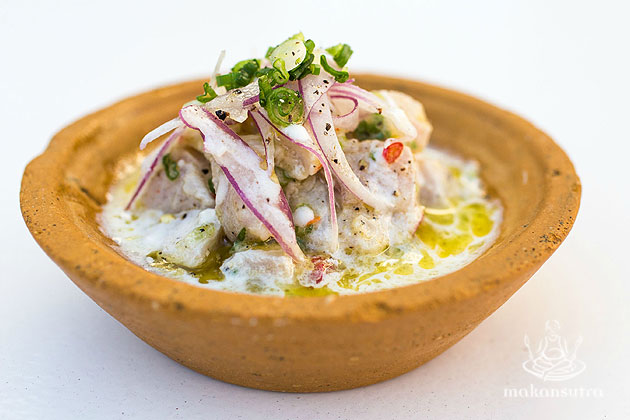 But all of them are curated for its deliciousness, even the familiar local favourites are given new spins for added delectability.
Here's some of the "shiok-sendiri" menu line up,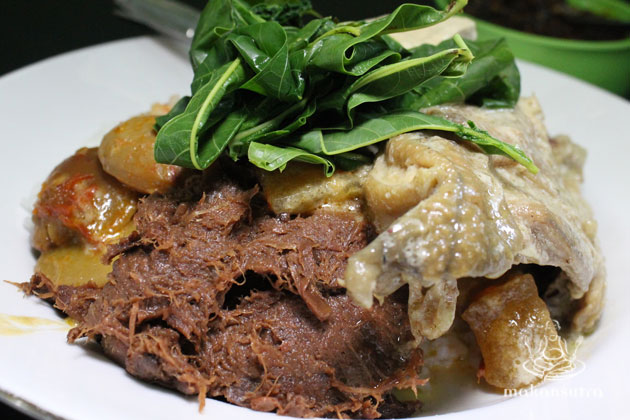 Gudeg- from Gudeg Yu Nap (Bandung). They best way to put this across to the clueless is that it's sort of a well loved nasi lemak in Indonesia consisting of young jackfruit sambal rice meal with chicken and crackers and raw greens atop. This is so easy to love and a true blue Indonesia street dish.
Crispy Inasal Tacos and Kinilaw by Paul Qui (Austin Texas- Philippines style grilled chicken with crispy skin tacos served with Kinilaw, their style of ceviche (vinegared raw fish). Paul Qui won the Top Chef S9 contest with his street food fare and never went back to his fine dining ways after. He now runs a string of food trucks and catering houses including his East Side King restaurant.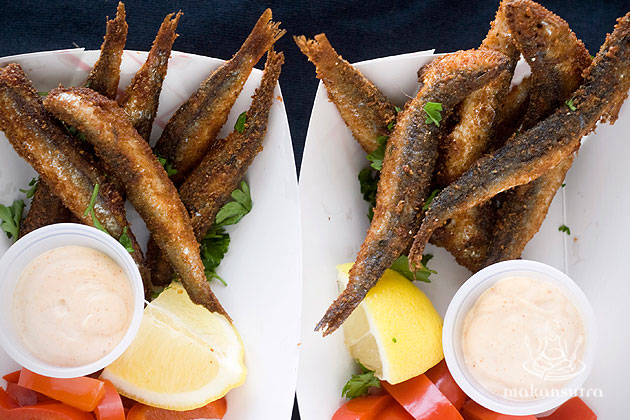 Bon Chovie (New York)- Renae Holland is self-trained chef who started humbly in a food flea market (Smorgabord) in Brooklyn. Her winning ways with the fingerling anchovies tempura with mayonnaise and lemon won her a legion of fans, including celebrities. The clever name helps too.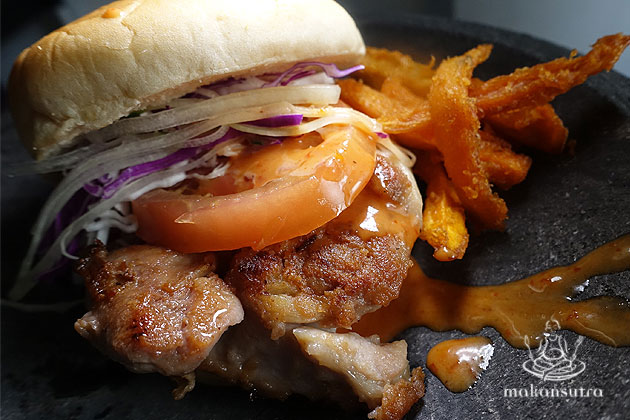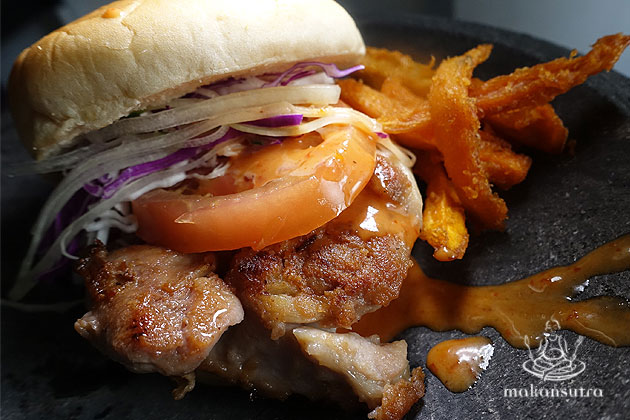 Ha Cheong Kai Burger (Singapore)– The Hong Kong Street Chun Kee folks at Gluttons Bay created this for our nation's SG50 celebrations. They clam between the buns- a boneless prawn pastes chicken chop with slaw, sambal mayonnaise and sweet potato fries. Hard to go wrong with this new take on an old favourite.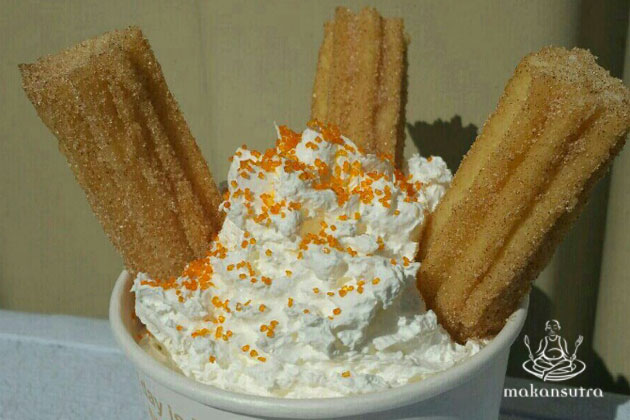 Churro Locos (Portland Oregon)– Daniel Huertas and Isabel Sanchez hawks this stunner of a dessert from their humble little food truck in Portland Oregon. They put sticks of Churros (Spanish yu tiao) over ice cream with sprinkles and to localise it, they are slathering it with a Gula Melaka cream. Watch for this one.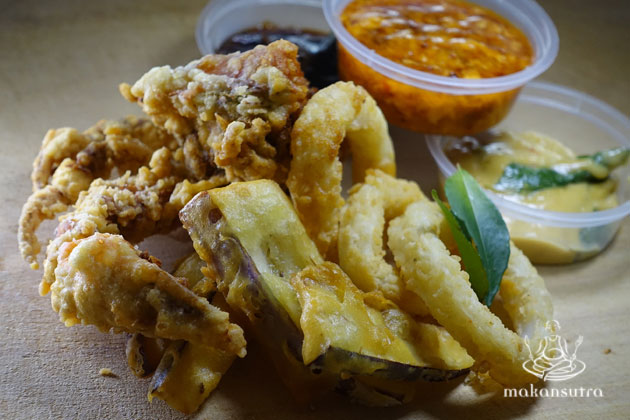 The World Street Food Jamboree is on from the 8-12 April at the open field by Tan Quee Lan Street, open field opposite Bugis Junction. 5pm-11pm (weekdays) , 2pm-11pm (weekends). Cashless payment of food and drinks with your Nets or Flashcard, or can buy cash coupons on site. Prices from $4.50. Open to public. Full menu at www.wsfcongress.com