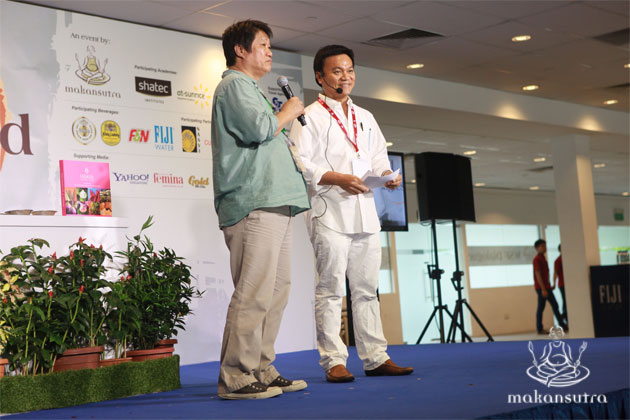 World Street Food Congress: Iron Chef Ian Kittichai
By Adeline Ang - Thursday, Apr 09, 2015
Known as the Iron Chef, Chef Kittichai is Thailand's first international celebrity chef who has created award-winning and groundbreaking restaurants in New York, Barcelona, Bangkok, Mumbai, and Singapore since 2004. As one of the council members of the World Street Food Congress (WSFC), we felt it's appropriate to catch up with this uber busy-and-in-demand chef. He will speak at the World Street Food Dialogue on 8th of April.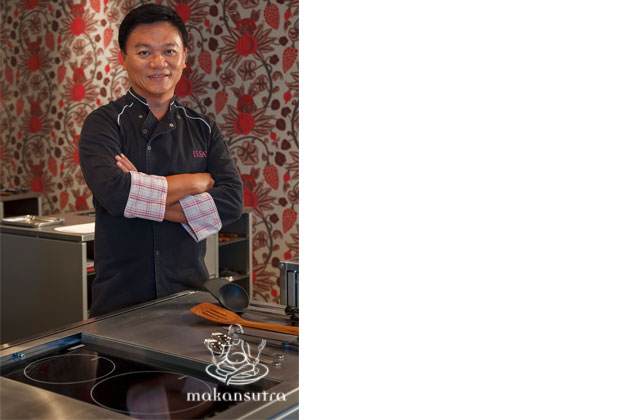 What was the inspiration behind your becoming of a chef?
I grew up cooking with my mother at a food cart and worked in our neighbourhood's grocery; it required hard work all year round.  Ironically, the last thing I wanted to do was become a chef.  When I was 16, my mom took a loan such that I could study English in London.  I started working at a hotel part time as a dishwasher in the kitchens while practicing my English.  Eventually, I would pitch in and help out with food preparations and the hotel offered to sponsor me to attend a culinary school.  I saw it as a great opportunity to pay off my student loans.  Eventually, I graduated from the culinary school in Sydney and did my apprenticeship in French fine dining at the top French restaurant in Sydney – that is when I found the inspiration to really make cooking my life.
I wanted to understand what made some chefs so successful and how I could own a restaurant.  This curiosity and drive propelled me to never stop wanting to learn and to work hard.
As Thailand's first celebrity chef, what advice would you give to budding chefs in Thailand?
I would say to not worry about the "celebrity" part and concentrate on the "chef" part.  Take up every role in the kitchen; from dishwashing to the pastry stations.  Be humble, always strive to learn more, work hard, and never give up.
What is your impression of the World Street Food Congress?
I really love the World Street Food Congress.  I am fortunate to be part of the Council and to have attended WSFC 2013.  I think we are all trying to educate others about street food, to elevate and preserve the street food cultures.
What message(s) do you hope to send across to all who are attending the event?
I hope that people can see how relevant street food is to our heritages, economies, and future generations.  It is something to celebrate and to not forget about.
What do you hope to obtain from the World Street Food Congress?
I personally want to keep learning about and experience various cuisines and culinary concepts.
What does street/comfort food mean to you and which would be your all time favourite street/comfort food?
Street food is in my blood and a big part of my identity.  My all time favorite street food is Hoy Tord (crispy oyster pancake that is much like the local Orh Luak) from Bangkok.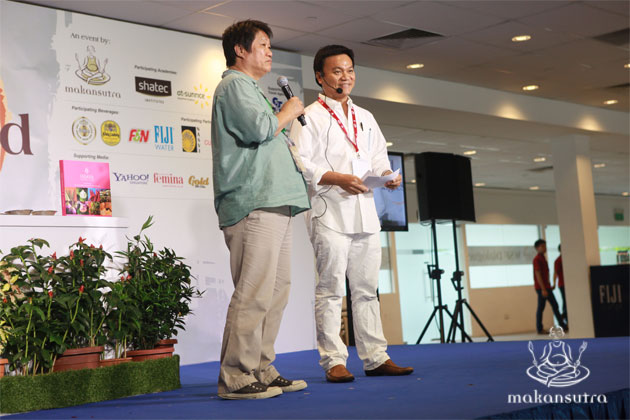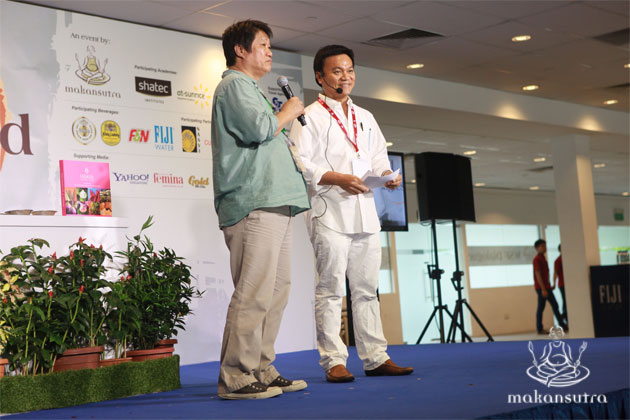 WSFC is pleased to welcome Chef Kittichai back as one of the speakers at the Dialogue where he will speak on his incorporation of interactive styles with the presentation of traditional dishes. To highlight this point, the preparation of one of Thailand's street food dishes, Khanom Thang Taek (Crepe Soufflé), will be demonstrated during his speech. Chef Kittichai will also touch on how his culinary school seeks to engage, educate, and entertain both diners and students.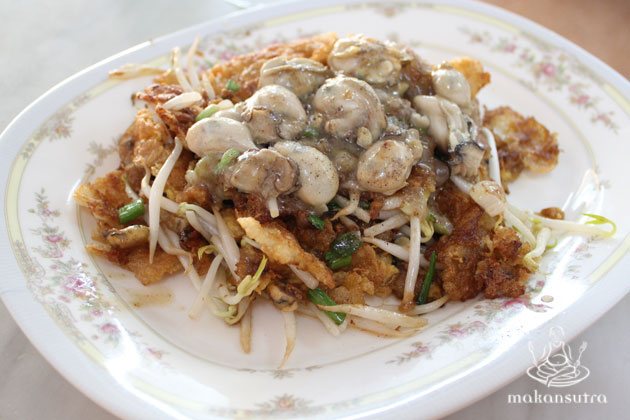 The Jamboree, a mega international street food festival will also be held 8th-12th April. Don't miss this chance to immerse in the melting pot of international food cultures and we will see you at Singapore's largest international street food event of the year!
World Street Food Congress
8-12th April 2015
Open field opposite Bugis Junction along North Bridge Road (above Bugis MRT station)
Dialogue-Hackathon (8- 9th April, 9am-5pm)
Jamboree (8-12th April , from 5pm and from 2pm on weekends)
www.wsfcongress.com