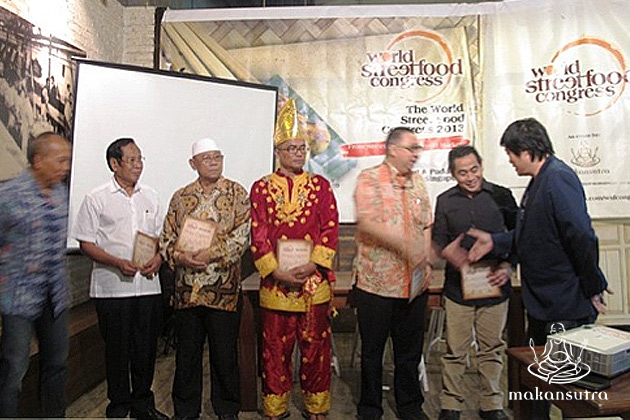 World Street Food Congress: Why we spent over $2million
By KF Seetoh - Thursday, Mar 12, 2015
We've spent over $2 million bucks on the World Street Food Congress thus far, including the upcoming 2nd edition of WSFC held this coming April 8-12 in Singapore (you'll know the cost if you've done this before on this scale and we don't get up front discounts on flights, ingredients nor locations etc, just because it's a street food event).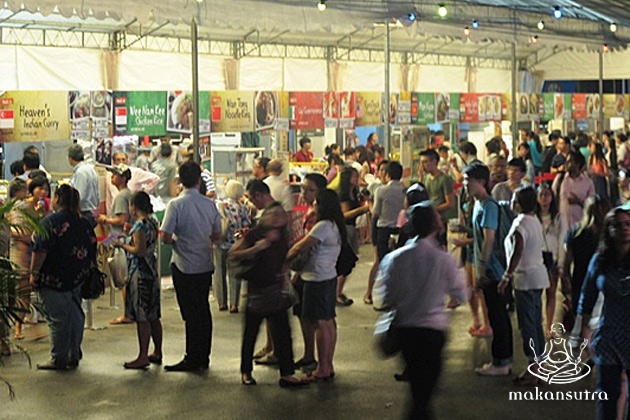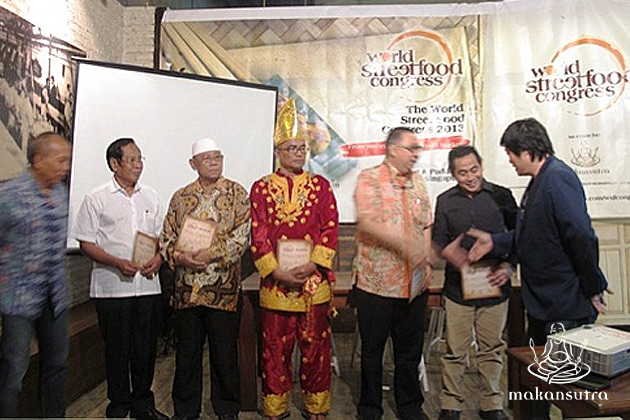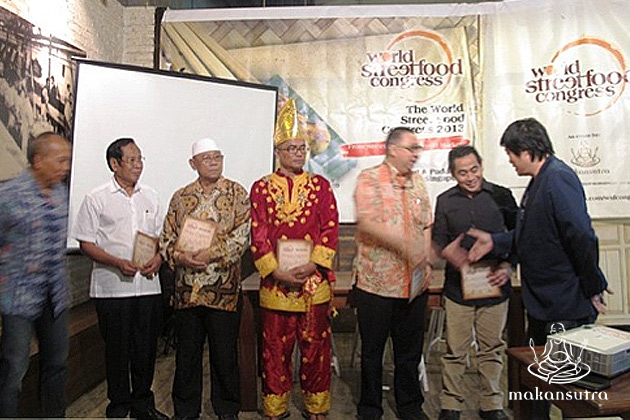 I admit I am one of those who put my money where my mouth is. You see, if you want special fruits, you have to plant, toil and nurture the special seedlings. And no, we are not fully sponsored by the government (if you've asked for funding before, you know what it's like). It's a fruit tree everybody in the groove can pluck from eventually and perhaps we get first pickings. If you think about it, the opportunities are immense (tourism, social enterprise, entrepreneurism, branding, skills education, trade etc.). Sure, I can invest that money in property, stocks etc, but that's not me. It's that stubborn desire in me that insists that I concieve and make ideas happen. No profits are guaranteed (if you are in it for a quick buck) overnight, and although poorer, we can still plod, for now.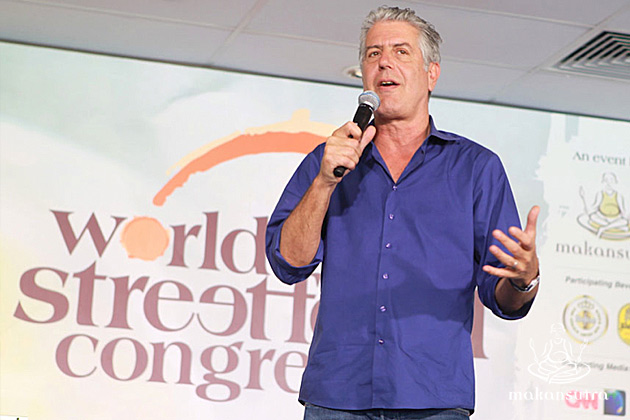 This year's World Street Food Congress (Apr 8-12th) at the open field opposite Bugis Junction along North Bridge Road, again has two elements- The Dialogue-Hackathon now has a new format, where half a day is devoted to YOU- at the open floor conference chat with the audience, tapping on your wishes and ideas for all to share. Speakers like Stephen Werther, the main engine behind the upcoming Bourdain Market, will give updates and announce its consultancy partnership with Makansutra and myself. Fronted by fearless celebrity foodie and traveller Anthony Bourdain, this Singapore inspired hawker centre in New York, is set to be a game changer for the world of heritage street food culture. You should also listen to how a private company (instead of the government in Indonesia) Bango, which makes kicap manis, is attempting to revolutionise the under-celebrated 600 year old Indonesian food culture. They believe in championing it for the future generations.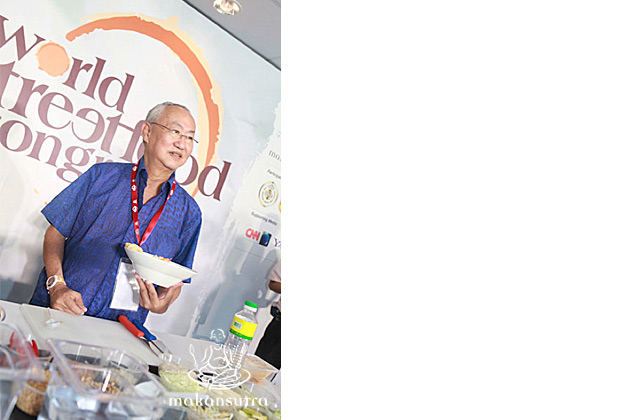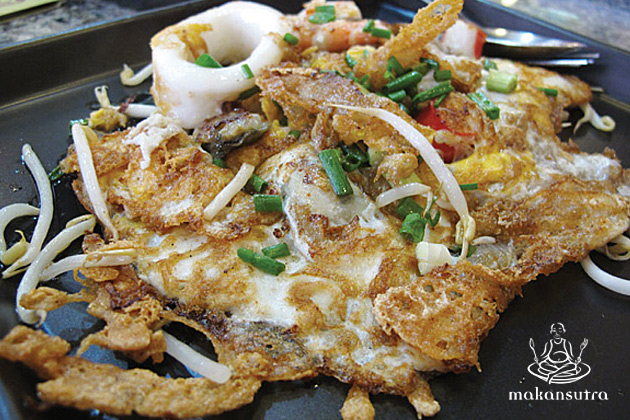 This year, we are bringing in 24 stalls from 12 cities offering rare stuff on our menus and flavours here that I , too, personally adore. There's a rare Black Satay from Penang, Truffle Paella Lechon from Philippines, Unesco Heritage recognised Banh Can (making a comeback) from Vietnam and even Ayam Taliwang (the most spicy grilled chicken from Lombok, Indonesia). Pak Sadi Soto Ambengan, the Street Food Master winner in our 2013 World Street Food Awards, will also make his debut here. His grown up educated kids are so keen now to take the brand international. An SG50 culinary campaign, to be launched by Culture, Community and Youth Minister Lawrence Wong will also be launched at the event. Watch for this one, it is very interesting.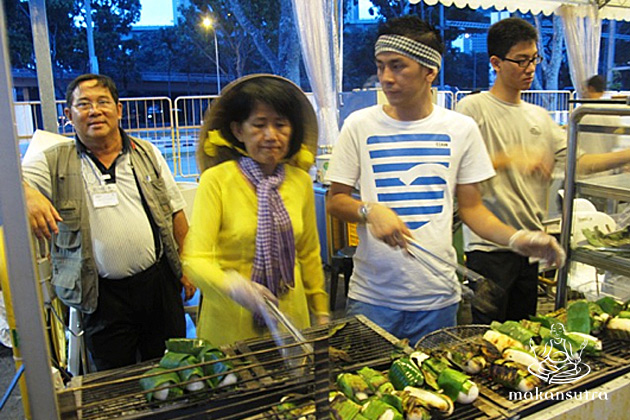 I know many of you firm believers of this cause out there too desire to preserve and create more opportunities in the world of heritage and street food culture and business. If anything else, you'll realise it's just too great a food culture to let fade away into the bowels of fast food machines and behemoths. Do come to the event, speak up and raise your ideas (however complex or simple) at the WSF Dialogue –Hackathon. Or, just come chow down and support these international street food vendors at the Jamboree who flew in, spent monies and took time off just to create more buzz and share with you their heritage culinary craft for posterity and prosperity's sake.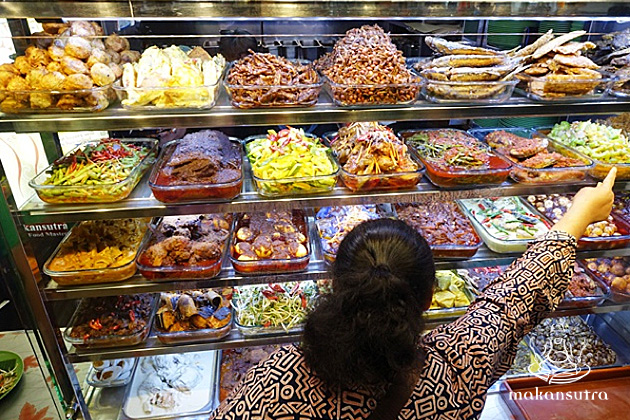 The World Street Food Congress
8-12th April 2015
Open field opposite Bugis Junction along North Bridge Road (above Bugis MRT station)
Dialogue-Hackathon (8- 9th April, 9am-5pm)
Jamboree (8-12th April , from 5pm)
www.wsfcongress.com