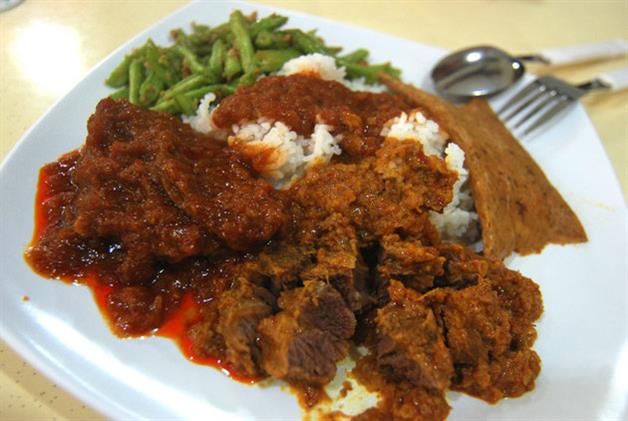 Xiang Ge Li: An Equally Good Spinoff
By Sheere Ng - Monday, Apr 15, 2013
Dju Dju at Serangoon has been popular for its Indonesian fare. The latest news we heard is that their head chef, Mdm Wei, has left about six months ago to set up her own business in Hougang.
We paid her a visit recently and were surprised to find that there was hardly anyone paying attention to her corner coffeeshop stall. Mdm Wei did not adopt or adapt her ex-employer's trademark, which most in her position would have been tempted to do. It's named Xiang Ge Li or Shangri, and it barely suggests Indo cuisine. The chap chye png set up also sends the wrong signal.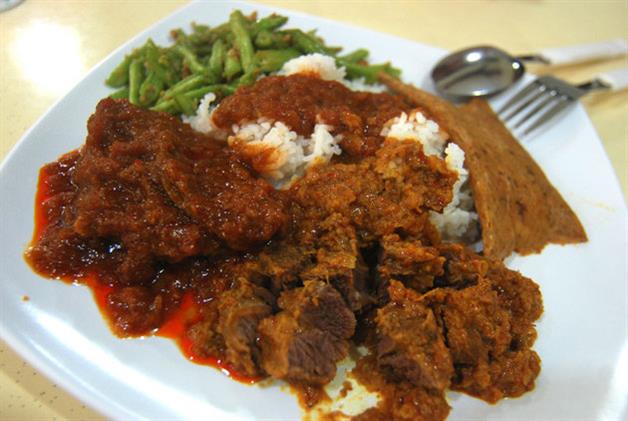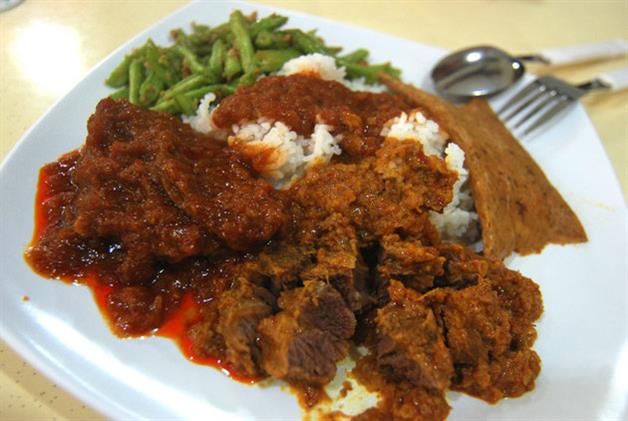 But if you do eventually try their dishes, you'll be pleasantly surprised, or even impressed. For a start, the mutton rendang is fork tender, robust, sufficiently spicy for the average chilli eaters, with a strange tinge of sourness (not rancid, for sure) to cut the richness. The gravy is speckled with chopped bawang (onion) that adds crisp to the dish.
The ayam merah is spicy-sweet (from the bawang) with a pleasing nutty and earthy undertone. The boring-looking stir-fried long beans impresses with its crunch (but sufficiently cooked) and its piquant dried shrimps and belacan seasoning.
The otah is smooth and soft, rich in coconut milk but not jerlat (cloying). It comes in a thick enough slice with chunky bits within. Like the rest of the dishes, it is spicy enough to numb your tongue and perhaps purge some sweat.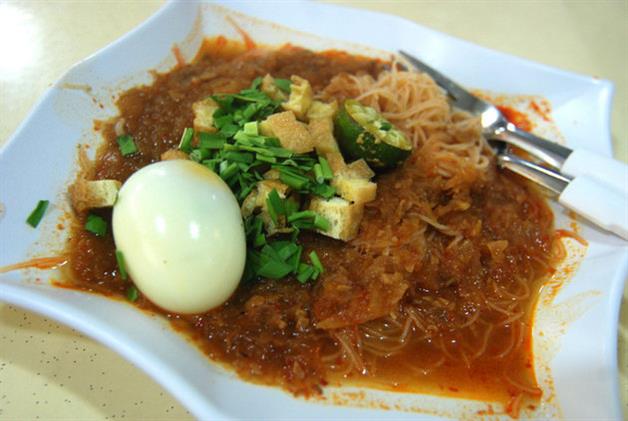 And finally the mee siam, which we rated Dju Dju highly for. The noodles are drenched in an Indonesian-style gravy thickened with chopped shallots. It is hot, very sour (good if you prefer this style) although it lacked fragrance.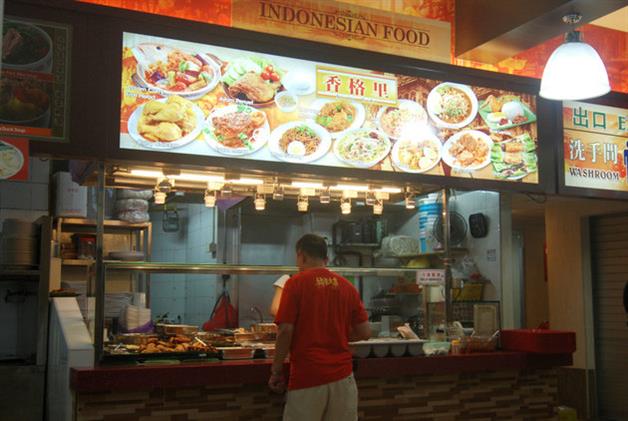 It seems that Mdm Wei has learnt well and the fact that she has pretty much maintained the standards of her previous employer suggests that she has developed a southeast Asian palate (she arrived from China more than 20 years ago).
Xiang Ge Li
Hougang Ave 1, Blk 210 7am-9pm