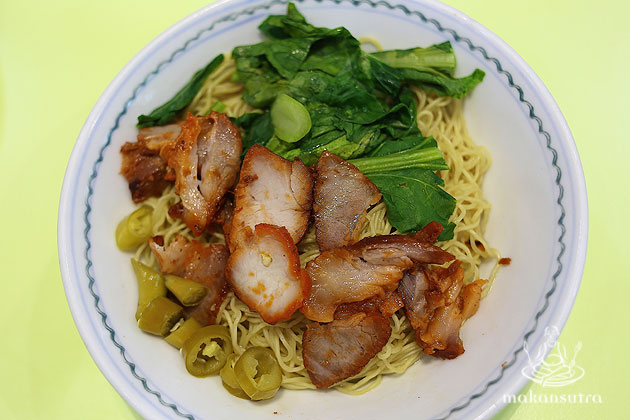 YAP KEE WANTON NOODLES: Johor Style Wanton Mee is here
By Cecilia Joven Ong - Friday, May 22, 2015
Richard Koo Min Aik Richard (Uncle Koo), 54 and his wife, Tan Choon Bee (Auntie Koo), 50, started Yap Kee Wanton Noodles in 2003. Uncle Koo and Auntie Koo hail from Batu Pahat in Johor Bahru, Malaysia. Auntie Koo started selling Wanton Noodle in a coffee shop at Jurong East and Uncle Koo only joined her in 2005.
Uncle Koo is the brother of Benn; the man behind the famous flying Yap Kee Wanton Noodles in Johor Bahru but Uncle Benn has already retired in 2013 after cooking for more than 20 years. Even if he is still around, you do not need to travel to Johor Bahru to eat the famous wanton noodles as Uncle Koo's version is about the same.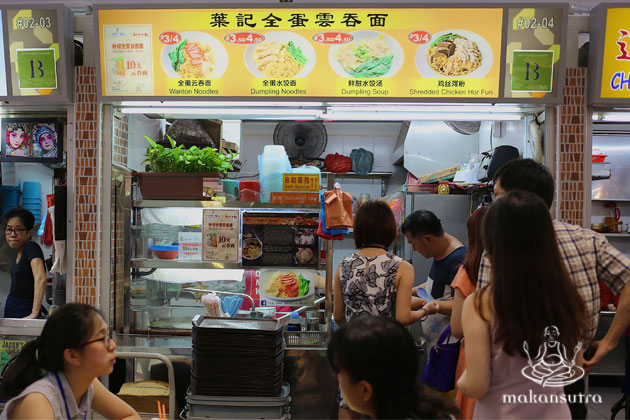 THEIR SECRET INGREDIENTS
They source their egg noodles from the same supplier that used to supply to the now-defunct Yap Kee in Johor Bahru. The noodles are made using only eggs and gluten flour without the addition of water. This will enhanced the texture of noodles and to give it the aromatic eggy taste. Their noodles are cooked differently- quick soaked in cold water before being tossed in the air. It gives the desired springiness and doesn't turn soggy.  They used to source their char siew from a reputable supplier but have since stopped in 2014 and now uses pork shoulder to deliver a more tender and juicy product.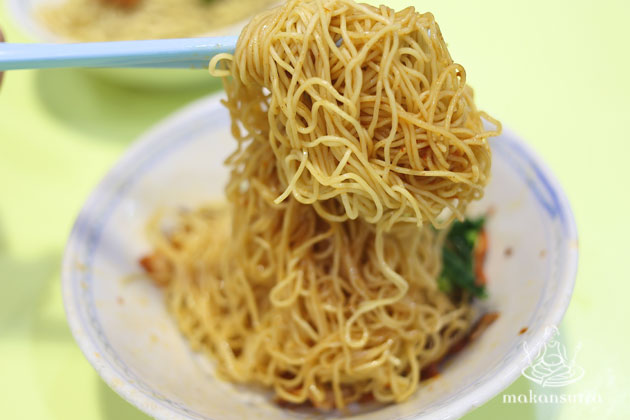 THE ADDICTIVE EGG NOODLES
Each bowl, at $3, yields a substantial portion of egg noodles together with a few stalks of greens, slices of char siew and 3 pieces of wantons. A larger portion is available at $4. Uncle Koo will tell you that the best way to enjoy the delightfulness of their special egg noodles is to go with the original version, totally omitting the chilli and the dark sauce. The taste of their egg noodles is actually quite addictive, the noodles are rather thin but it was cooked perfectly by Auntie Koo to give it the firmness and springiness, and no alkaline taste was  detected. I was told that this white version is more popular amongst their regular customers.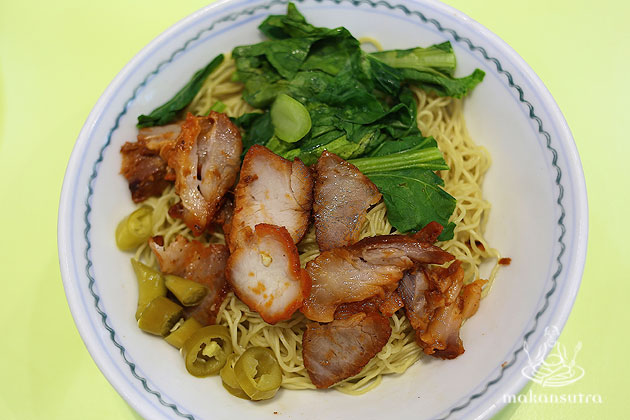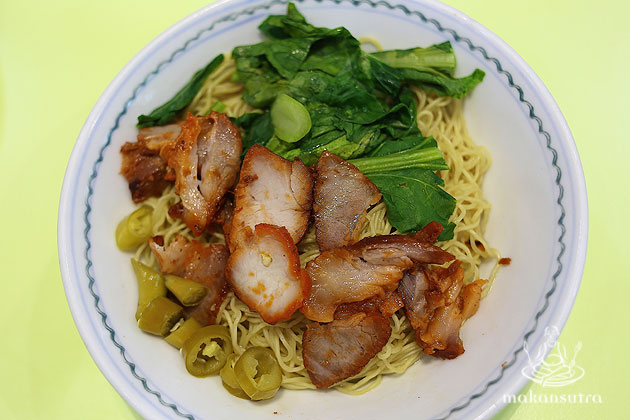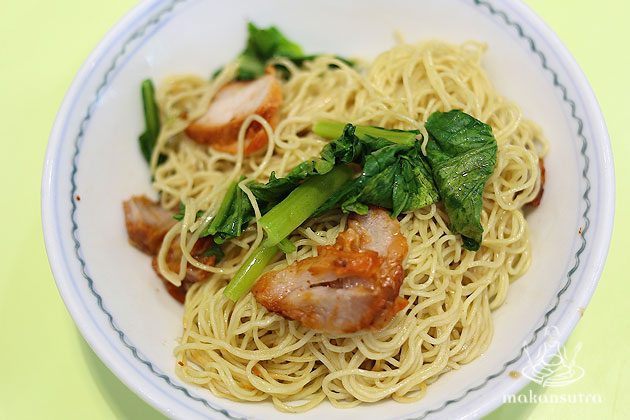 Their wanton is similar to Uncle Benn's too. It is light and has a slight peppery taste and nicely wrapped in thin sheet of wrappers. The soup has a light hint of natural sweetness.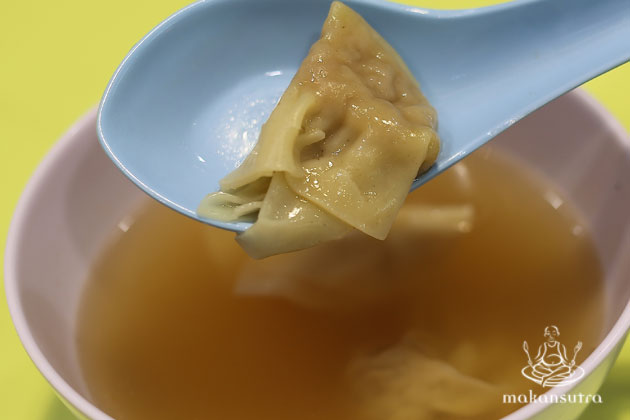 CHALLENGES AND SATISFACTION
At their age, they still open every day and take only a day off each month and in has its effects- aches all over the body caused by long hours on their feet. "This stall is our bread and butter" says daughter Hui Ying, "but we are very encourages by the positive feedback we get from customers." she adds. It keeps them going.
Auntie Koo shared, "We are motivated to keep on improving ourselves and we will constantly strive to maintain the consistency and standard of our food. We will do better and better."
Aside from work, their greatest joy is getting to see their 3 kids grown up healthily and well.  As with all parents, this simple wish is their source of happiness.
YAP KEE WANTON NOODLES
Block 44 Holland Drive #02-04 Holland Drive Food Centre Singapore 270044
Operating Hours: 6.00 am to 2.30 pm (Daily)