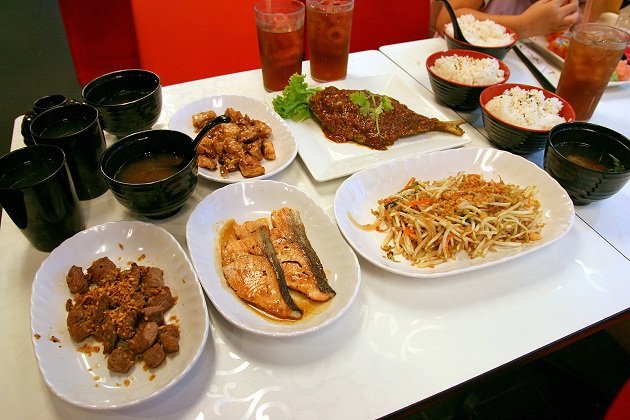 Yureka Halal Teppanyaki: Halal Teppanyaki is here
By Catherine Ling - Tuesday, Jul 31, 2012
Do you ever run out of ideas when you need to hunt for a halal dining establishment? And what if you want a change from the usual Malay/Indonesian/Indian-Muslim fare?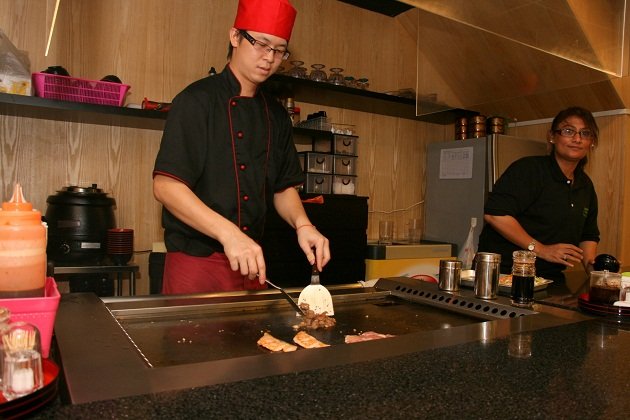 AKM Faruk is a Muslim businessman whose favourite cuisine is Japanese. He had been traipsing to Malaysia for his fix of halal teppanyaki when he realised there was an opportunity to bring it here and share it with his Muslim brethren.
Two years ago, he and his wife set up Yureka Teppanyaki at 5 Thong Soon Avenue near Upper Thomson area – and soon Muslim customers were practically raving as excitedly as Archimedes did upon his discovery. Diners enjoyed the "live" performance cooking by the chefs and food delivered to their plates hot off the steel griddle. The halal teppanyaki restaurant has been so successful, he opened a second branch at 10 Jalan Masjid near Kembangan two months ago.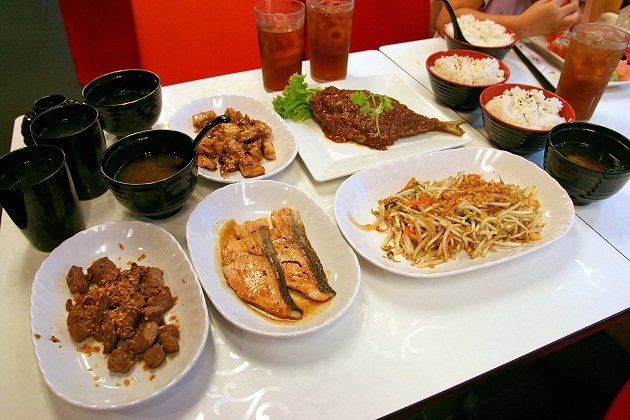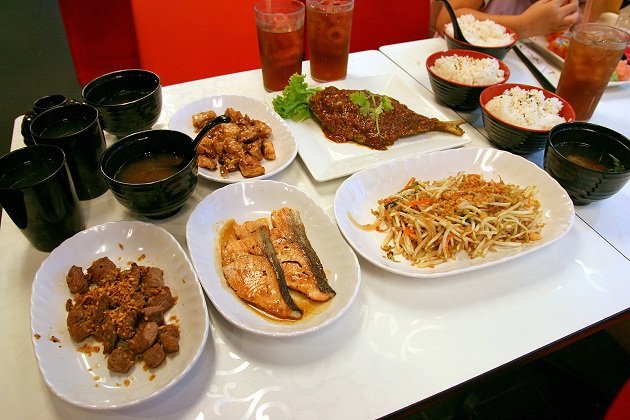 This is the triple teppanyaki set (S$59.90+), which comes with four teppanyaki dishes, one main fish dish, three sets of rice, miso soup, green tea and cold drinks. Some of the teppanyaki items like vegetables and beef are a little heavy on the garlic, which would not be a bad thing normally, but the garlic is bitter.
As you can see from the fried pomfret doused in a dark sambal-like sauce, they do also offer dishes that aren't typically Japanese. In fact, you can order Western, Thai, Malay style dishes here too. Sambal stingray, anyone?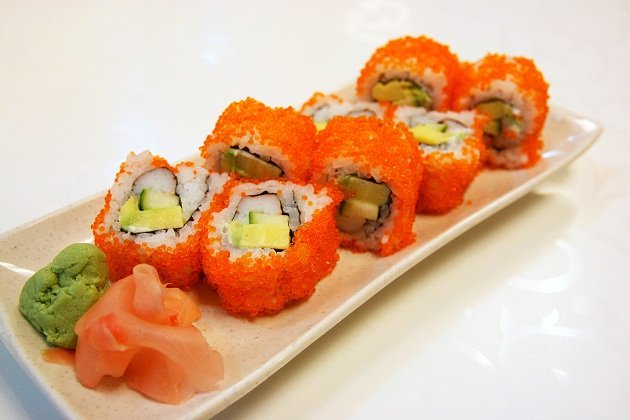 Besides teppanyaki, Yureka also has other Japanese items like sushi, sashimi, udon, don rice meals, yakitori and bento sets. With so much choice, it's little wonder the place is popular with large groups and families.
The restaurant itself looks and feels like any other local Japanese casual dining outlet, complete with typical Japanese decorative elements. The food, while decently presented, still falls a little short of the real deal, but it's still a good attempt at bringing the joy of Japanese cuisine to the Muslim community.
Yureka Halal Teppanyaki
5 Thong Soon Avenue, Singapore 787433
Tel: 6458 4678 10 Jalan Masjid, Singapore 418930
Tel: 6842 7317